Josh Turner shares his excitement about his single "Hometown Girl" hitting the number one spot on the MediaBase country radio chart.
The Josh Turner Hometown Girl song was released in 2017.  "'Hometown Girl' is officially No. 1!" shared country singer Josh Turner via Twitter. "Thank you God, country radio and MCA Nashville! It's Party Time!!"
Tuner does indeed have a reason to party, "Hometown Girl" has over 87.5M streams and his 6th studio album Deep South is doing better than ever!
Thank goodness, because the album took over four years to make and Turner fans were hungry for new music from the "Long Black Train" singer.
The current single "Hometown Girl" is a song that can appeal to all of Turner's fans, both male and female.
"There might not be a girl out there who feels like they can relate to the whole song, but they can relate to bits and pieces of it…," Turner told ABC Radio. "I feel like they can relate to different lines or different verses in this song and they've really kinda latched onto it."
As for the male side of Turner's audience, he says that the song reminds them of the girl they are looking for or wish that they had.
"It basically tells the story of this girl who has the potential to go and do anything she puts her mind to, but yet she doesn't forget where she came from and she's got a sense of humility, and just got her head screwed on straight." Turner continues.
The lyrics below sum up Turner's explanation of the song:
She couldn't hide her beauty with a baseball cap
Couldn't help but shine with a heart like that
New York called when she turned 21
But she never forgot where she came from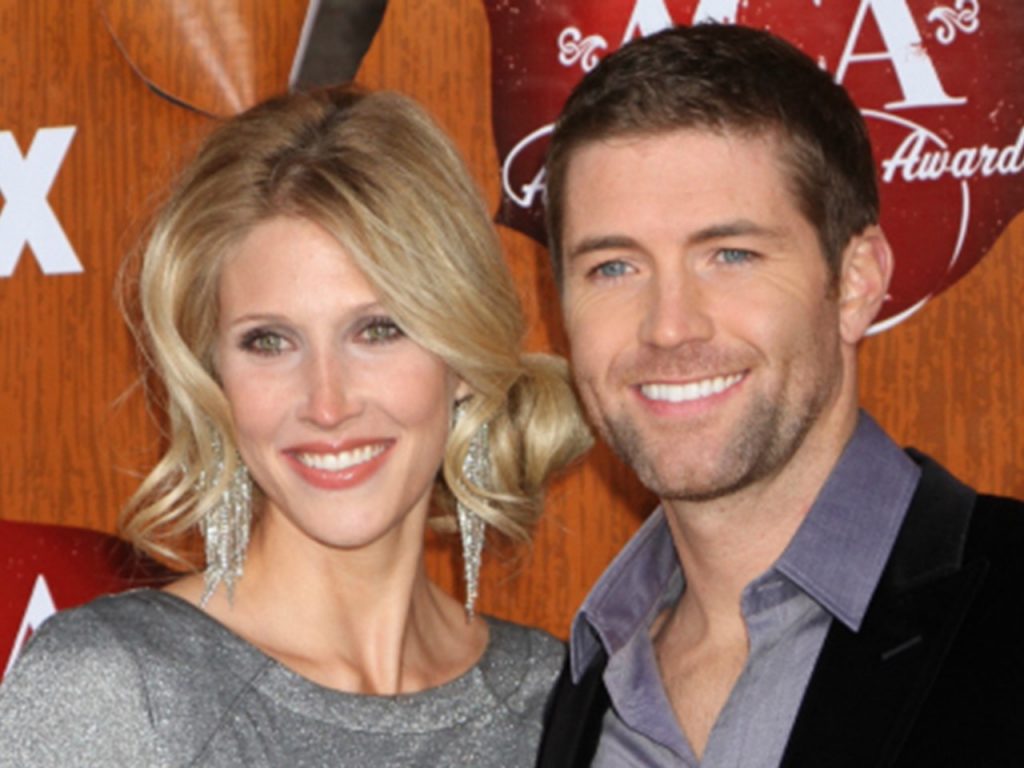 Even though the song wasn't written specifically for Turner's wife, she can still appreciate it.
"I love it. It's great. It's a singable song. You want to sing it and you sing it all day. It stays in your head. It's the perfect hit" Jennifer Ford Turner says.
If you haven't heard "Hometown Girl" you can listen below!
Josh Turner Hometown Girl Lyric Video
Be sure to share this hit with other country music fans!