After nearly five years, country music hit-maker Josh Turner is set to drop a new album called 'Deep South.' Get all the details right here!
The wait for Josh Turner's latest musical output is almost over! On March 10th, the multi-Platinum-selling singer is set to release his sixth studio album titled Deep South. The album features 11 tracks including  "Lay Low" and his currently climbing Top 20 hit, "Hometown Girl."
Check out "Hometown Girl" below!
"I'm really proud of this album," Turner shared in a statement. "It was really important for me to expand creatively and explore in new ways for this record. The way I pick songs is different now. There are so many things in my life and career that have matured me as an artist." Turner follows that thought with the reminder, "I've had another child since my last project!"
For the successful country artist, the title Deep South "represents hardworking people who find joy in the simple things in life; heritage, church, community, high school sports, being outdoors. It is a culture."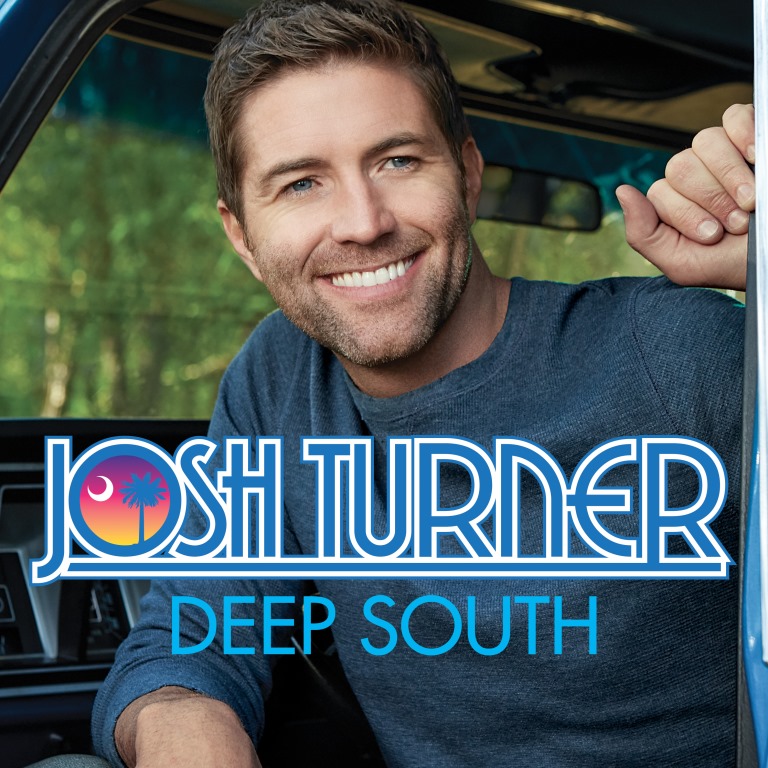 Deep South Track Listing
"Deep South"
"All About You"
"Hometown Girl"
"Beach Bums"
"Southern Drawl"
"Where The Girls Are"
"Never Had A Reason"
"Wonder"
"One Like Mine"
"Lay Low"
"Hawaiian Girl"
Be sure to share this exciting update with other fans of the deep-voiced crooner!