Johnny Cash and June Carter Cash's former property in Tennessee has been listed for sale.
After owning the famous lakefront Johnny Cash and June Carter Cash estate for two years, Texas businessman James Gresham has put the property up for sale due to personal health issues. He bought the home in Hendersonville, Tennessee, for $2 million from Barry Gibb of the 1970's music group the Bee Gees.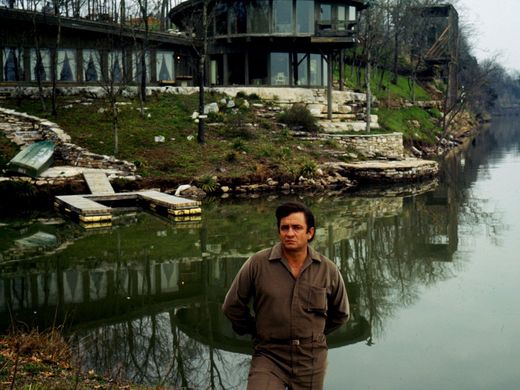 Shortly after purchasing the home, Gresham's plans of building an eating disorder treatment facility on the property were put on hold due to negative feedback from the local community. The property will now be auctioned off to the public.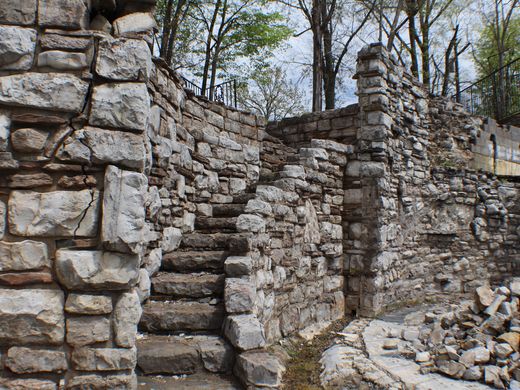 Johnny Cash
and
June Carter Cash
bought the place in 1968 and lived on the 4-acre property for 35 years until the couple both passed away in 2003. In 2007, a fire destroyed the main house, but the fire did not reach the studio apartment in which June Carter Cash stored wardrobe. Other amenities on the property include a tennis court, swimming pool, guard station, and covered boat dock on Old Hickory Lake.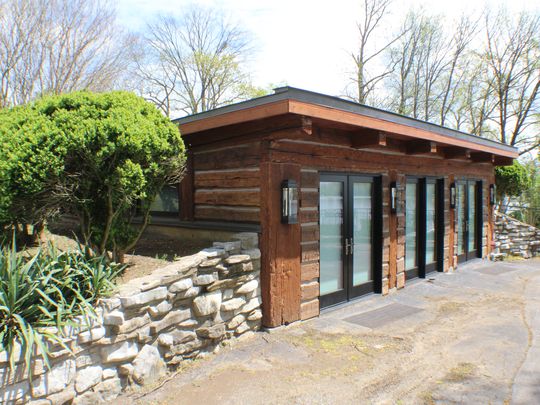 To preserve the Cash family's legacy, Gresham will not officially part with the property unless he agrees with the new owner's plans for it.
There is currently no listing price, but it was last appraised at $1.14 million without the consideration of the value of the Cash family name. Numerous notable figures have stayed in the Cash home, including Bob Dylan, Al Gore, Willie Nelson, and Kris Kristofferson.
Don't forget to share with other fans of country music!