Watch out world, Indy Feek is on the move!
Rory Feek and 2-year-old Indiana have continued to share their everyday lives through social media and the uplifting blog, This Life I Live. As always, the Feeks deliver some pretty awesome moments.
Indy has been working incredibly hard at High Hopes, an amazing preschool and developmental center that specializes in working alongside children with special needs, to master the art of mobility. Well, she's now crawling like a champ!  Indiana Boone Feek was born on Feb. 17, 2014 and started her entry into the world as an 8 lbs., 2 oz. bundle of joy.   Little Indy was a welcome addition into the Feek family as she joined Rory's two daughters (Hopie and Heidi) from a previous marriage.
Indy is now on the move and you can check out the sweet moment with proud papa Rory below!
It seems like she will be walking unassisted very soon. We love seeing Indy's determination and persistence! There's no doubt that Joey would be proud of the rapid progress her daughter is making, it was always her dream to see Indy gain independence. Go, Indy!
Indy started school earlier this year and it is amazing to watch how fast she continues to grow.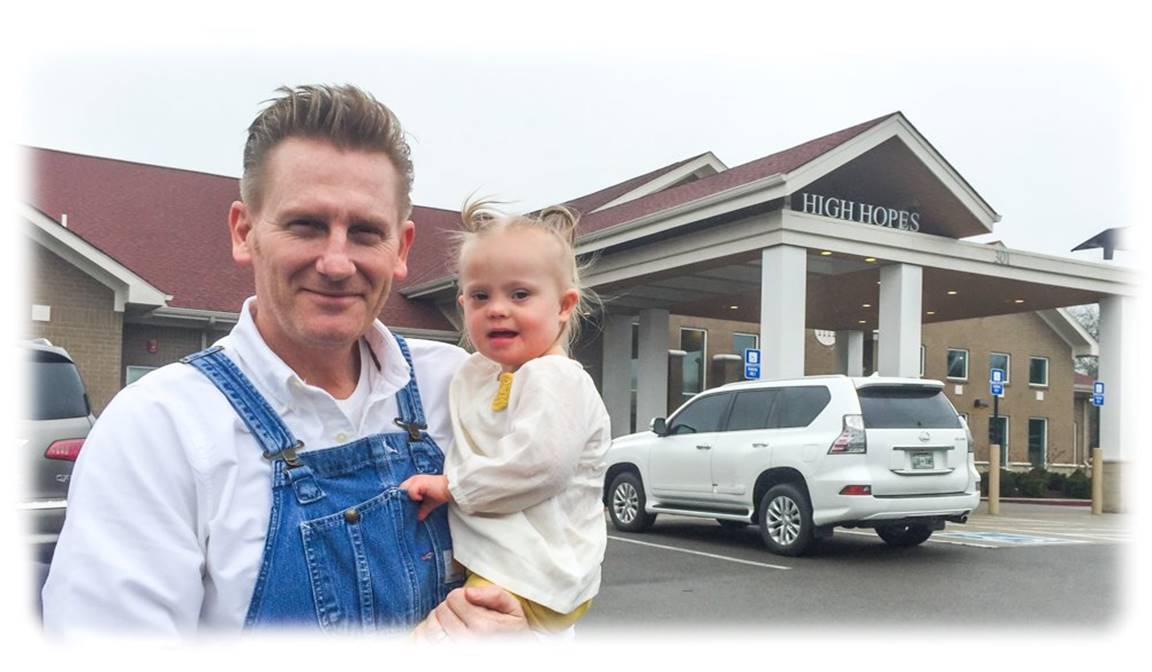 Indy underwent genetic chromosome testing at Vanderbilt Children's Hospital and was diagnosed with Down Syndrome.  Indy was born into the perfect family as Rory explained in statements after her birth stating, "During the pregnancy, we never did an ultrasound, or saw a doctor, nor would it have made any difference if we had. We trusted that God would give us the baby He wanted us to have… and He has. Out of all the parents in the world, He has chosen us to care for and raise this special gift. The baby is healthy and doing wonderful and Joey and I are loving each and every minute that we have with her. We can't wait to see where this new chapter in our lives leads us and what wonderful story unfolds in the coming years."
Here is an adorable photo of Indy with Joey: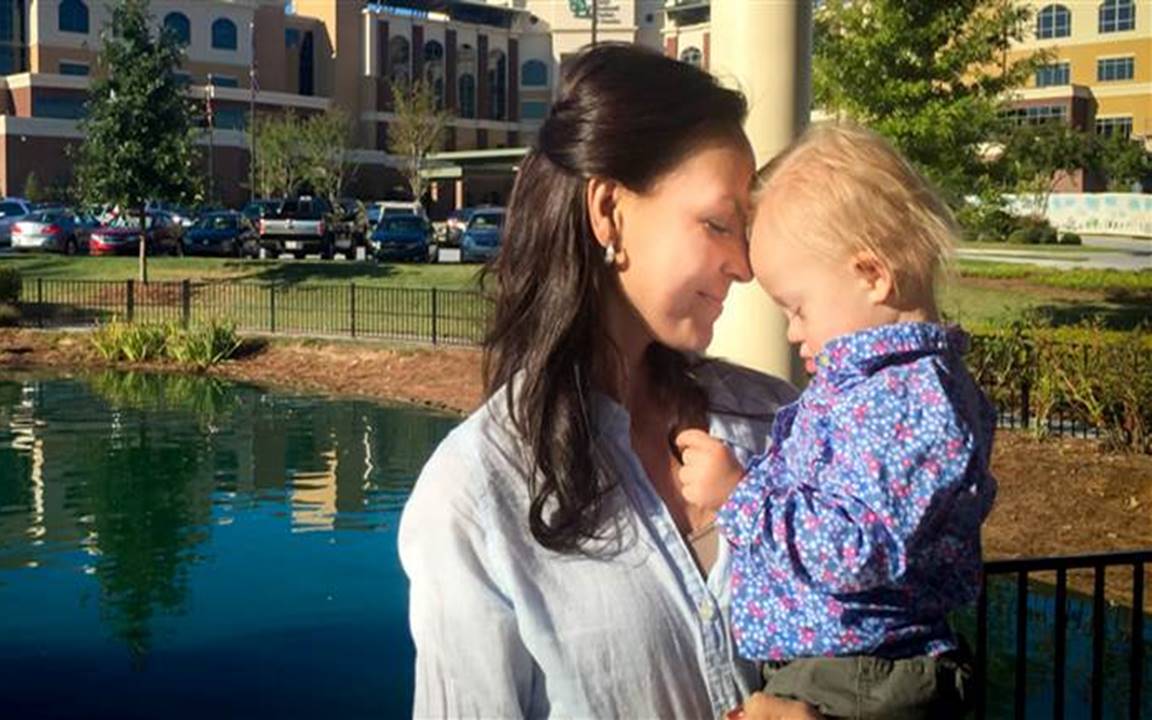 We look forward to more updates from Rory as little Indy continues to evolve and grow.
Remember to share this with other fans of the unstoppable and inspiring Feek family!