These gorgeous Joey Feek pictures come from the early 2000's--- before her Joey + Rory days.
This collection of Joey Feek pictures from the early 2000's is worth a look.
A little background, in 2001 Joey Martin— later Joey Feek— signed a deal with Sony Music Nashville. Sadly, her solo album was completely scrapped and not even a single made it to country radio.
Her artistic future changed drastically when she met songwriter Rory Feek, whom she married in June 2002. Rory then went on to produced his bride's 2004 Strong Enough To Cry album, which was a collection of country songs penned by the late artist herself. In 2008, the couple formed the beloved country duo Joey + Rory.
Though we lost Joey Feek to cancer in March, she's left a lasting impression and legacy behind. View the stunning photos below.
Classic Country Beauty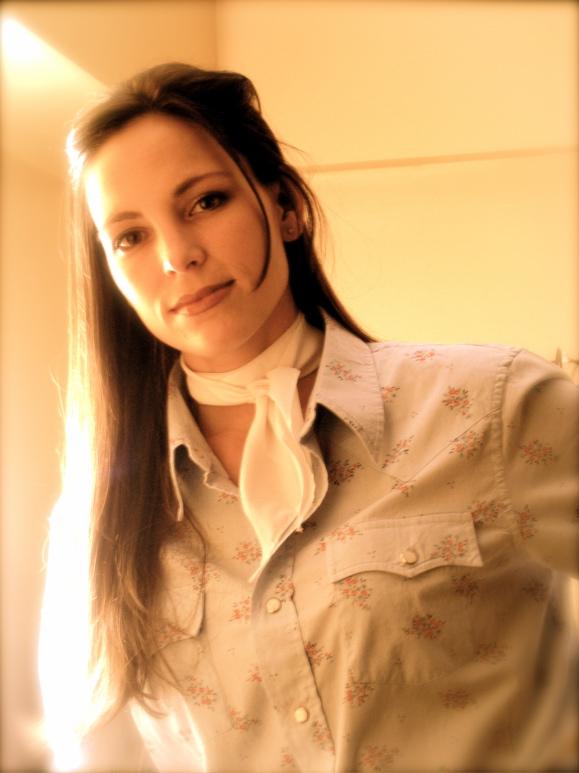 Natural Grace 
 Horses Are Great Judges of Character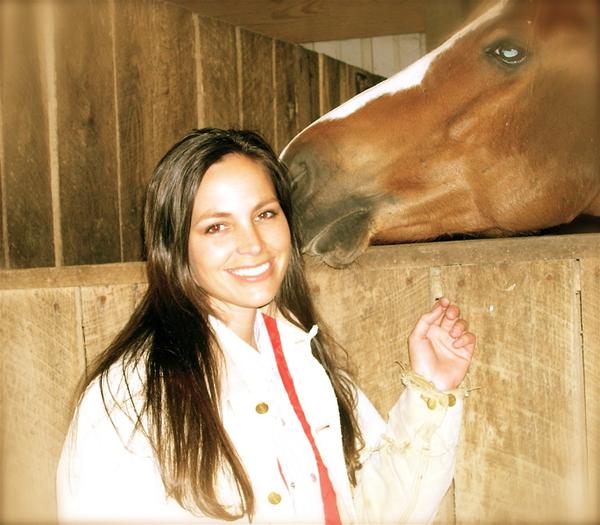 A Peaceful Place 
 Proud Roots
Be sure to share this collection with other fans of the amazing Feek family!