Country singer-songwriter Jerrod Niemann and his wife Morgan take Halloween very, very seriously. Enjoy viewing Jerrod's top Halloween moments here!
Halloween is right around the corner which means celebrities everywhere will be pulling out all the stops to show off their best costumes. Always ones to not be left out – Jerrod Niemann and his wife, Morgan! For them, it is their favorite time of year and they have come up with some pretty creative costumes over the years!
Check out some of their favorite looks!
1) Cheech & Chong
Last year, Niemann and his wife Morgan dressed up as Grammy-award winning Comedy duo, Cheech and Chong. Niemann dressed as Cheech, with Morgan rocking the "Chong" look.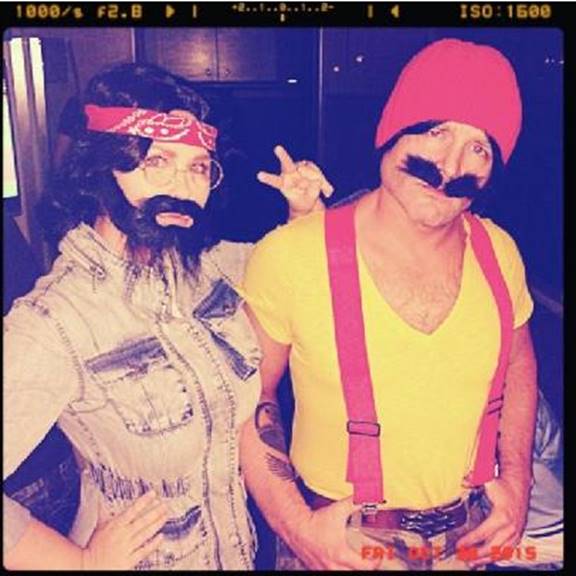 2) Performing in costume.
That same evening, Jerrod took the stage to perform while still outfitted as Cheech. Even though it was just a costume, it added an extra layer of fun to his performance and enhanced his fun, playful personality.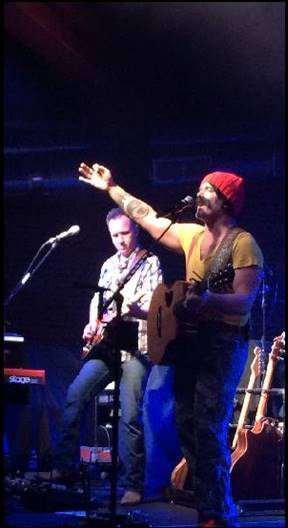 3) Beetlejuice & Lydia
The more dramatic – the better! One year, Jerrod and Morgan opted to go more "classic" with their costumes. The "Lover, Lover" singer went all out with the green wig and dramatic make-up, but not to be outdone herself, Morgan went for a more polished, spicier version of Lydia.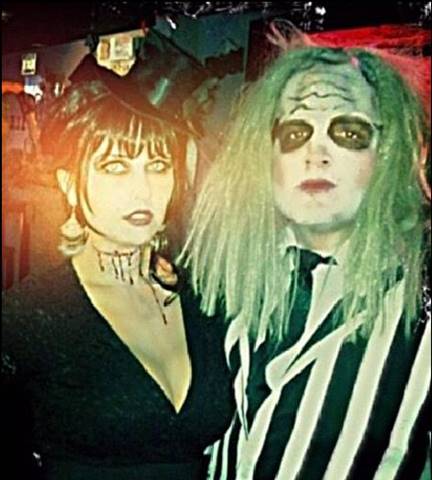 4) I Can Drink To That All "Knight" & How You Feel The Next Day (Day Of The Dead)
Now, it doesn't get much more creative than this! Playing on his single, "Drink To That All Night," Jerrod rocked a medieval Knight's costume. For Morgan, instead of being the obvious fair maiden counterpart – they chose to get creative and opt for the "Day of the Dead" costume to commemorate how you often feeling after drinking all night.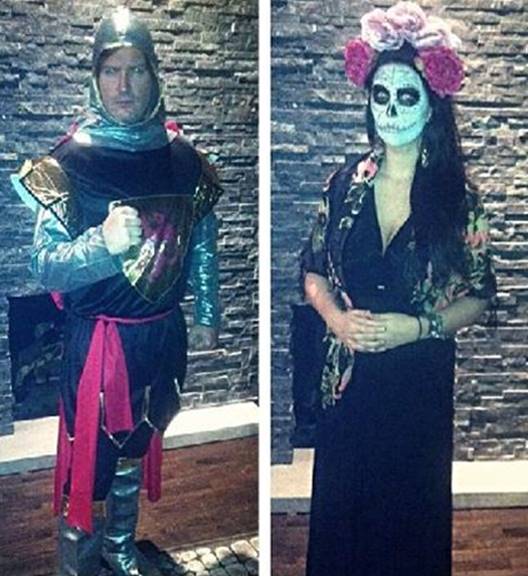 These two have come up with some pretty clever costume ideas over the years. And if history is a good indicator of the future, we can bet Jerrod and his wife have something pretty crafty up their sleeves this year! Can't wait to see what it is!
Share this with other fans of the entertainer!