Country music star Jennifer Nettles' fame and popularity has increased steadily throughout her career. How well do you know her? Take this quick quiz!
Jennifer Nettles Trivia – see how much you know about this Country Music star.
Jennifer Nettles Trivia Questions
1. How old is Jennifer Nettles?
a.) 33
b.) 36
c.) 42
d.) 44
2. Where is she from?
a.) Missouri
b.) Arkansas
c.) Kentucky
d.) Georgia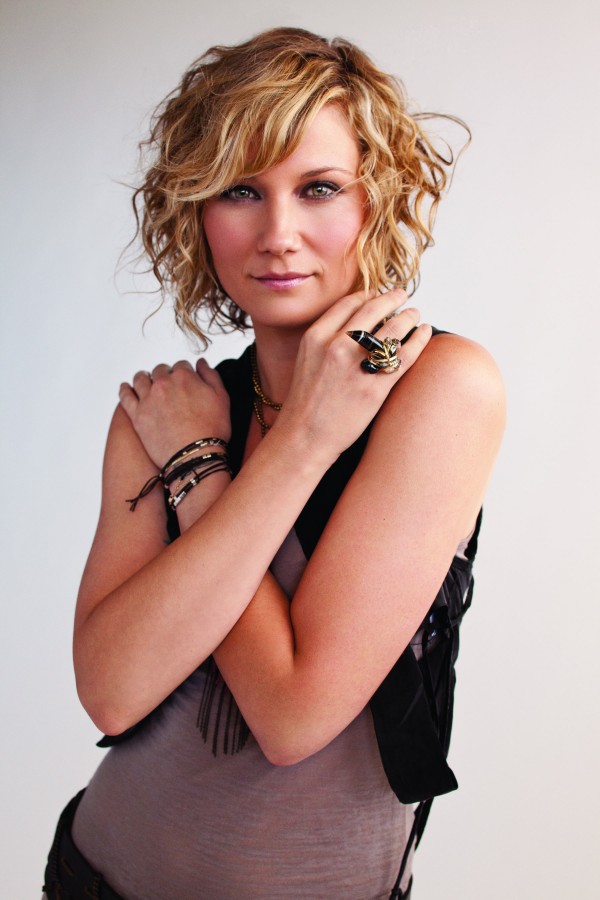 3. Who was the other member of the Sugarland duo?
a.) Taylor Swift
b.) Kristian Bush
c.) George Bush
d.) Chris Janson
4. What year was Sugarland formed?
a.) 1999
b.) 2001
c.) 2002
d.) 2010
5. What was the name of Nettles' first solo song?
a.) "My Girl"
b.) "Bad Girl"
c.) "Good Girl"
d.) "That Girl"
6. Which famous artist did Sugarland NOT collaborate or tour with?
a.) John Legend
b.) Beyonce
c.) Kenny Chesney
d.) Drake
7. Which ABC singing competition was Nettles a judge for one season?
a.) American Idol
b.) America's Got Talent
c.) Duets
d.) Britain's Got Talent
8. Which organization is Nettles a huge supporter of?
a.) The Shalom Foundation
b.) Meals on Wheels
c.) American Red Cross
d.) St. Jude
9. Which sporting event featured a commercial with Nettles?
a.) Super Bowl
b.) World Series
c.) NCAA Championship
d.) NBA Finals
10. What was the title of Sugarland's first Christmas album?
a.) Red and Green
b.) Gold and Green
c.) Red and White
d.) Silver and Gold
Bonus. What is Jennifer's son named?
a.) Magnus
b.) Apollo
c.) North
d.) Argostino
Jennifer Nettles Trivia Answer Key:
1. C
She is 42 years old. Her birthday is September 12.
2. D
She was born in Douglas, Georgia.
3. B
4. C
5. D
6. D
7. C
Duets. The other judges on the show were Robin Thicke, John Legend, and Kelly Clarkson.
8. A
The Shalom Foundation provides surgeries for poor children in Guatemala.
9. A
The Super Bowl featured a Pepsi commercial with Jennifer Nettles.
10. B
Gold and Green was released in 2009.
Bonus. A
Be sure to share this fun quiz with other fans of Sugarland!