Country star Jason Aldean's hunting estate is beyond epic. Take a tour of the sprawling property right here!
Got any spare change? Country music star and avid hunter Jason Aldean's hunting estate 'Black Jack Ridge' is on the market for just a hair under $4.6 million.
The slice of outdoor heaven located near Centerville, Tennessee touts 1,436 acres and a 4,000 square foot lodge with six bedrooms, five full baths, and one half bath. Take a video tour of the breathtaking property below!
The contiguous tract of land with features sweeping views, trail systems, food plots, incredible deer and turkey hunting, and is only an hour from the hustle and bustle of Nashville! More information on the wooded paradise can be found here.
No word on why Aldean would ever want to part with this rustic retreat, but his loss will be someone else's gain. Check out these photos!
The Majestic Lodge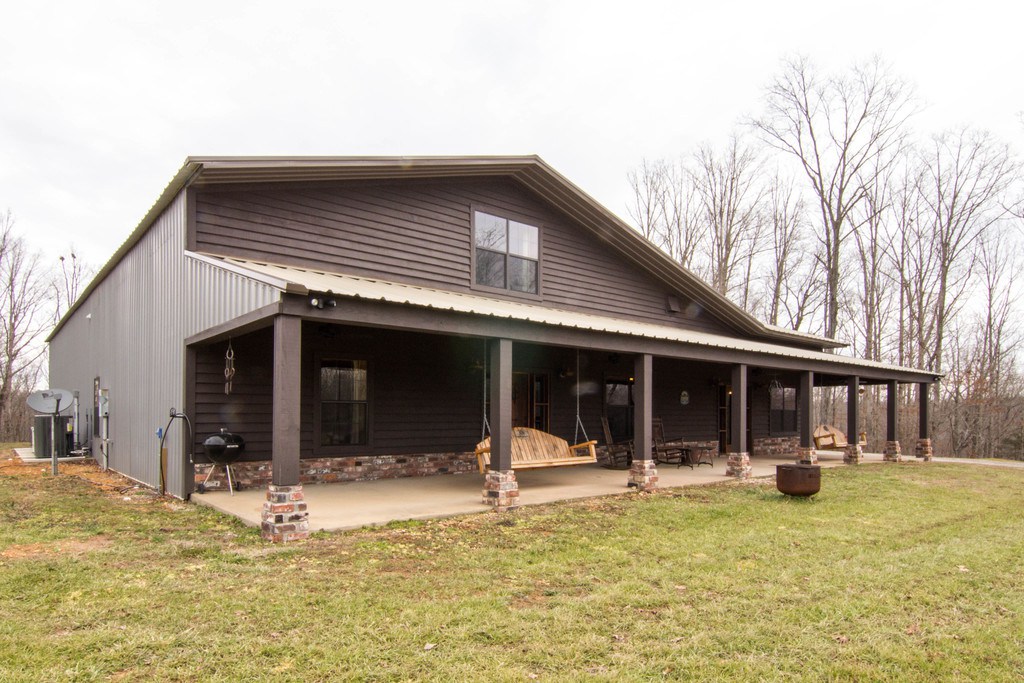 A Great Place to Kick Off Your Boots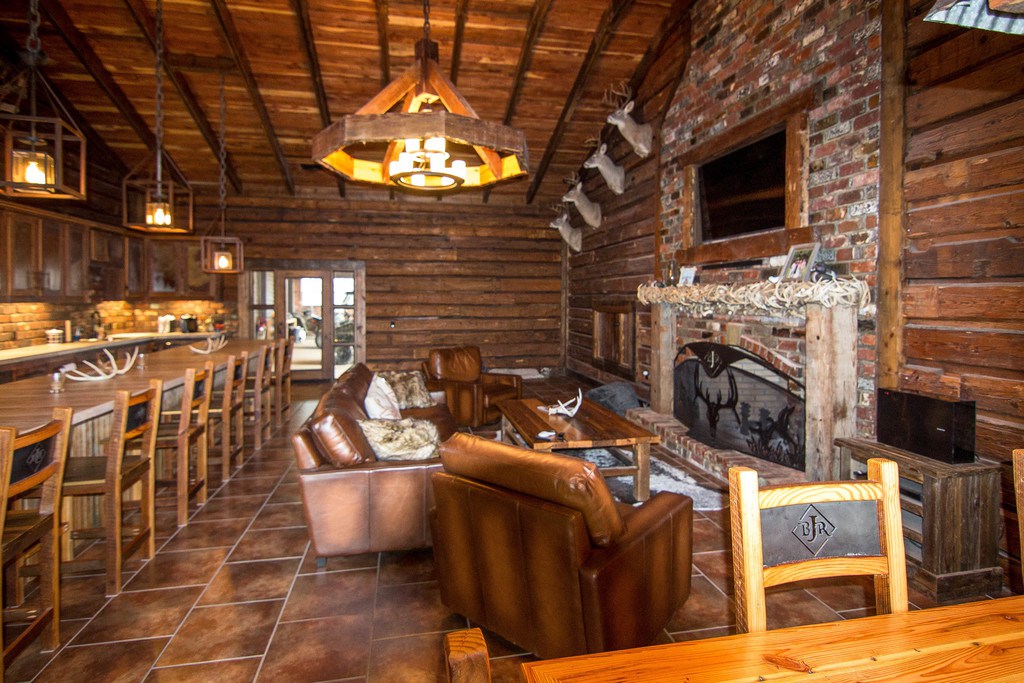 Plenty of Room to Breathe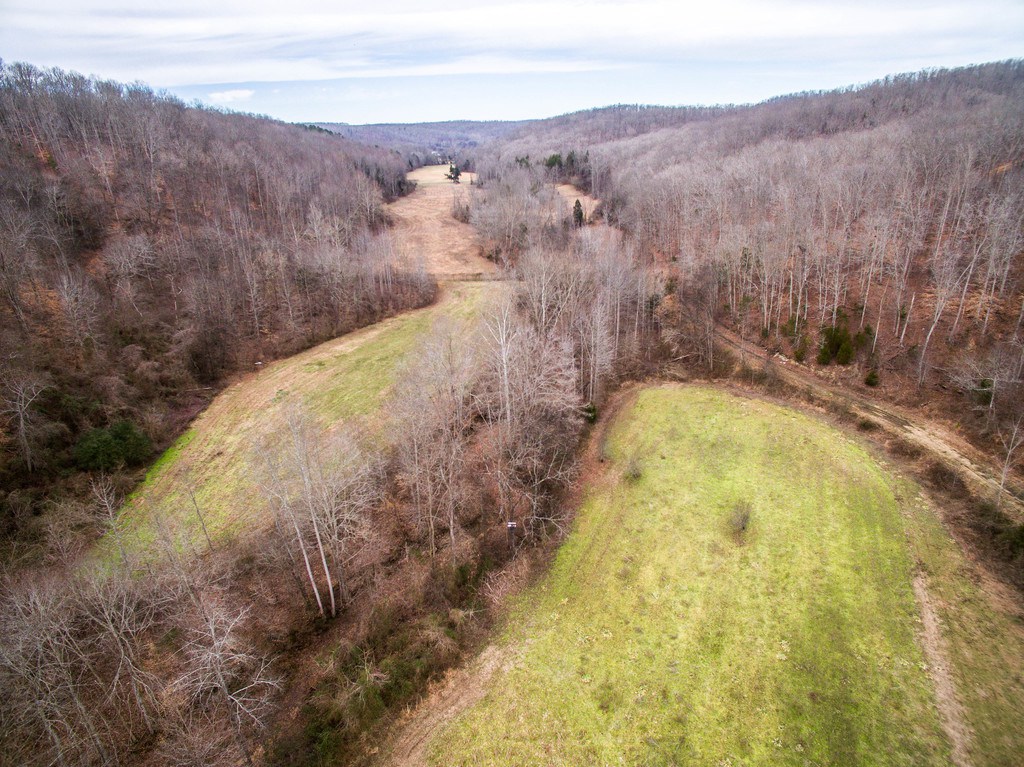 Fresh Water Galore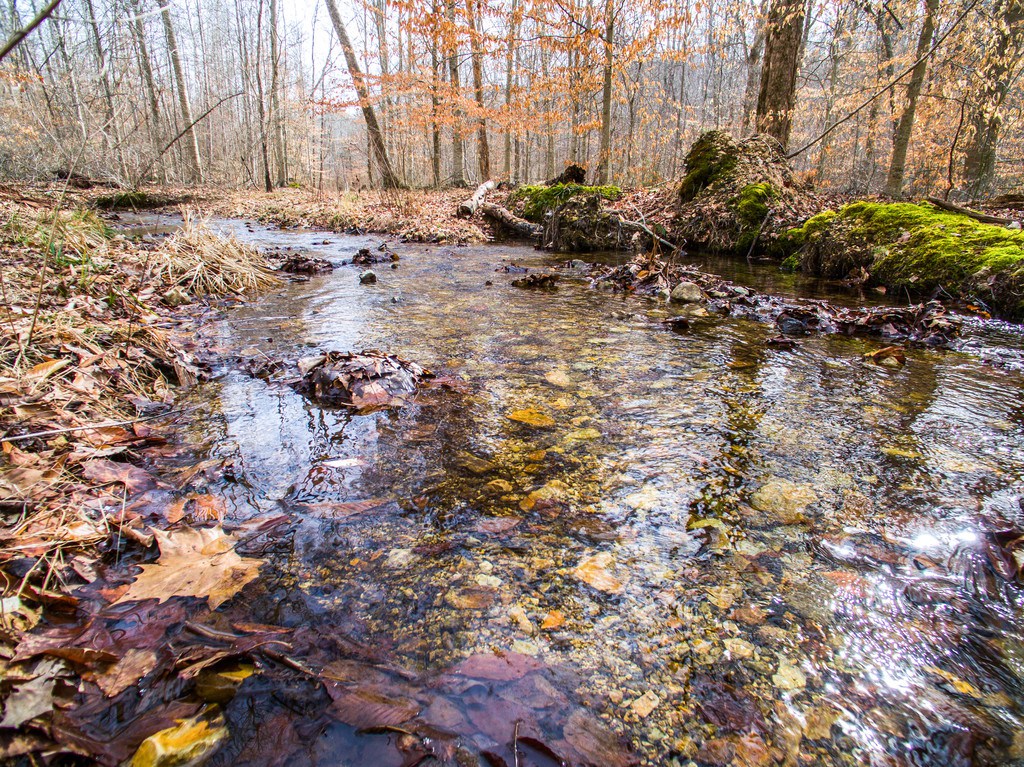 The Locals…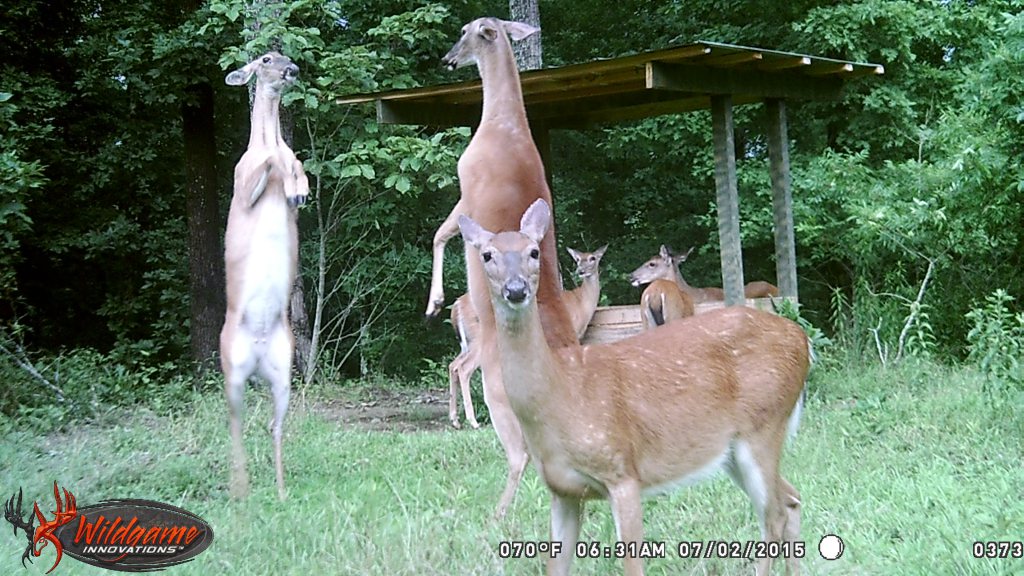 Your Neighbors Are Real Turkeys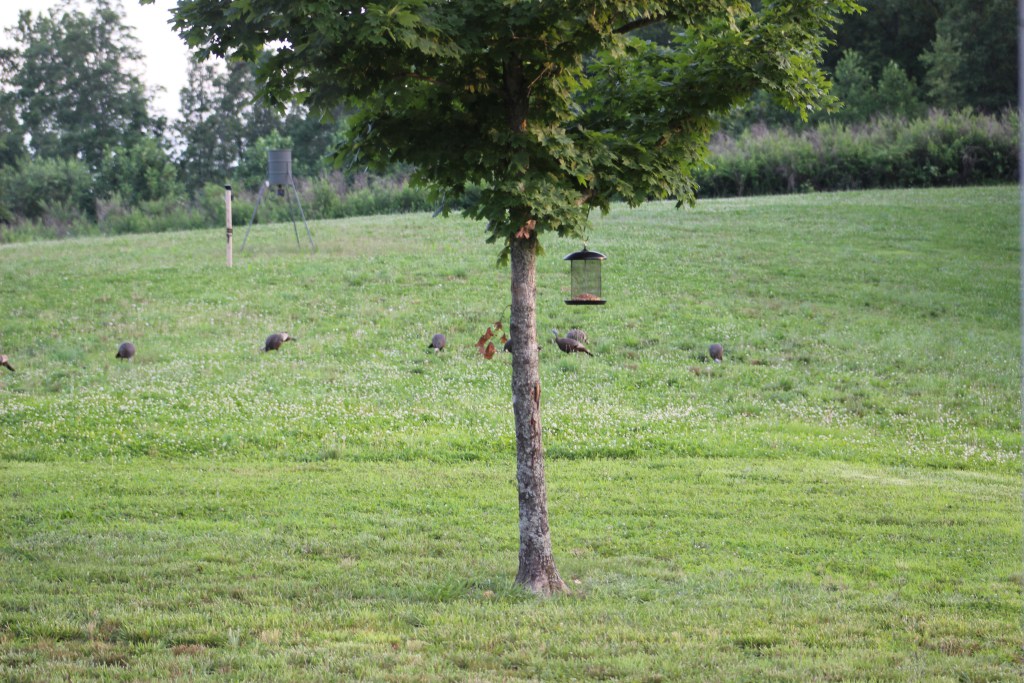 It doesn't hurt to dream big. Share this with others who would enjoy checking out this bit of rural living!