Jana Kramer is loving the mom life and claims it has changed her in many ways. More here on the mama of two here . . .
Country singer Jana Kramer's Kids are growing like weeds.  Jana Kramer is absolutely enthralled with being a mom and has proudly admitted the changes she has seen within herself because of it.
"Being a mom has changed me in so many ways. I had zero patience before kids" Jana told PEOPLE. The "Dammit" singer has two sweet kiddos with husband Michael Caussin, 6 year old daughter Jolie and a 3 year old boy, Jace.
Jana filed for divorce in 2021 after six years of marriage stating, ""'It's time.' As I try to make sense of a reality I never wanted to believe could be possible again, those words have now become a reality," the star shared via Instagram. "I've fought y'all. I've loved hard. I've forgiven. I've put the work in. I've given everything I have, and now I have nothing else to give."
Jana with Jolie and Jace in 2022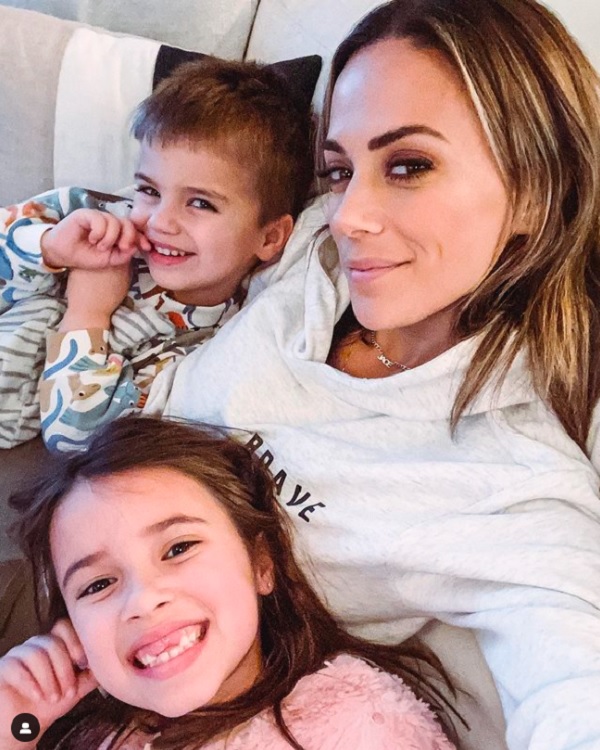 "I love singing, I love acting, I love doing my podcast and creating things, but being a mom is what truly fulfills me. It is the best part of my day, even though it's the most stressful" Kramer continued.  Jana loves spending time with her kids.
Jana Kramer's Kids in 2022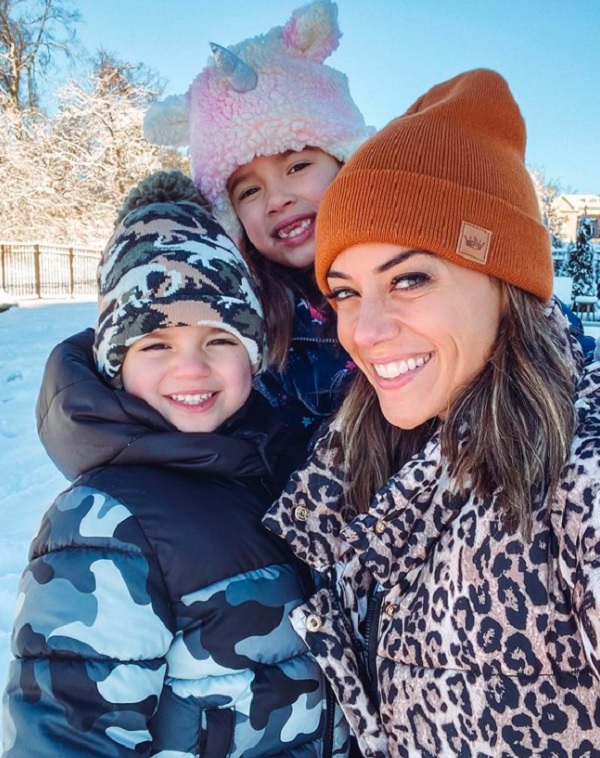 Jace, who was born November 29, 2018 brought positivity to Jana and Mike's marriage at the time. The two were on a separation for a bit after the former pro-football player admitted to being unfaithful to the songstress during their marriage. Kramer and Caussin renewed their vows a year ago and have never been better according to Kramer.
"Babies and having other kids don't save a marriage but for us, this baby truly has been a savior for us in a way that we've really done our work and gotten dirty," Jana says. "If one person is doing the work and the other one isn't, then it most likely isn't going to work. If two people are doing the work then there could be a great silver lining and that's what we're seeing. [Mike], for the longest time, wasn't putting in the work, but now when two people actually truly come together and put in the work, then it's a huge change."
The proud mama posts about her family of four, especially her little ones on a regular basis and well, you can't just choose one favorite picture when they are this adorable. Enjoy this sweet Kramer-Caussin montage captured from Jana's Instagram.
Jana Kramer's Kids Early Days
Share this sweet Jana Kramer update with other fans!