Get to know Canadian country group James Barker Band and score a look at the making of their latest music video!
Hit Canadian country group, James Barker Band, has just released their brand new music video for their current single, "It's Working." Check out exclusive behind-the-scenes photos from the video below, which were shot during their most recent tour run across Canada. "It's Working" is the fourth single off their EP Game On, which was released back in April. It also features their hits, "Lawn Chair Lazy," "Just Sayin," and "Chills."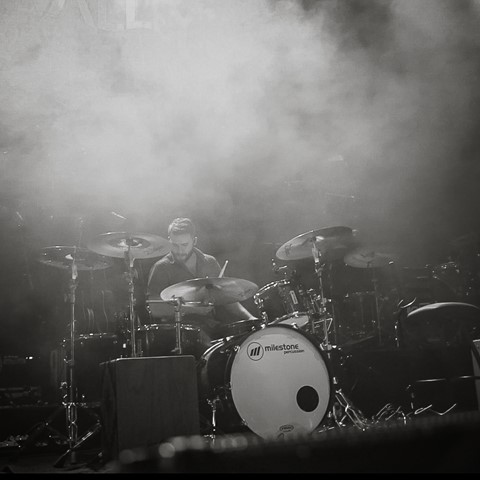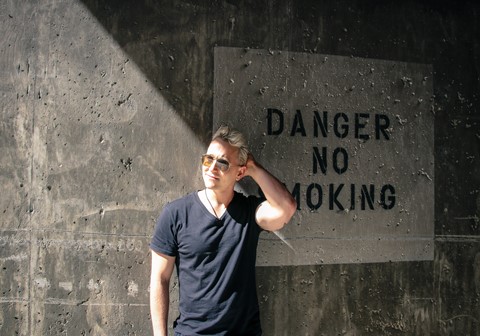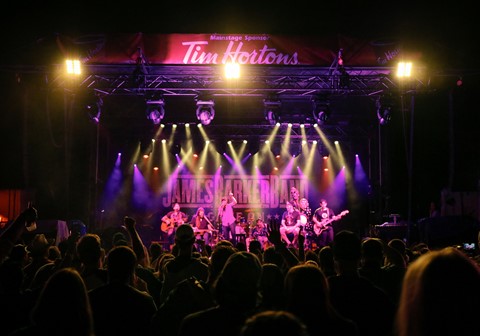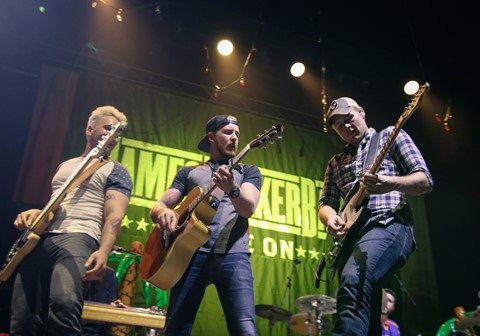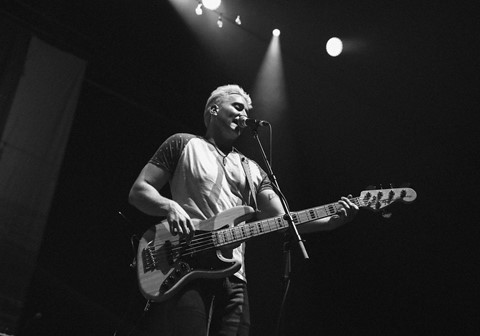 With each song, James Barker Band is proving they are a force to be reckoned with on the country music scene. Their songs have climbed to the peak of the CMT Canada Top 20 charts and have also found success on the radio. There is no doubt these guys know how to write a catchy song! Check out their new music video for "It's Working" below.
Share this with other country music fans!