Country music star Jake Owen has put his Nashville mansion on the market--- but he wasn't the first artist to live in the gorgeous home. Check out all the details here!
Although the price tag of $1.5 million may be a bit steep for the average fan, Jake Owen's mansion is too beautiful not to take a peek. Oddly enough, Owen was not the first country star to live in this gorgeous house. "I'm a Honky Tonk Girl" singer Loretta Lynn previously called this property home. The enormous house boasts 4 spacious bedrooms and 4.5 bathrooms. Also, the custom built home is relatively new, after being built in 2006. Take a tour of the 4,918 square foot Kingston Springs house below.
The front of the house shows of the modern design of the property. Also, owning a house this beautiful that is only a 30 minute drive from Nashville, Tennessee, is a dream!
This living room would make for an excellent room to entertain friends or family. With high ceilings and a built-in fireplace, just imagine all the relatives enjoying the living room on Christmas. There is plenty of lighting, but it is not overwhelming.
Look how spacious the kitchen is! Also, check out how much natural lighting the large windows allow inside the room. It appears there is plenty of space in the cabinets, and the appliances are modern and updated.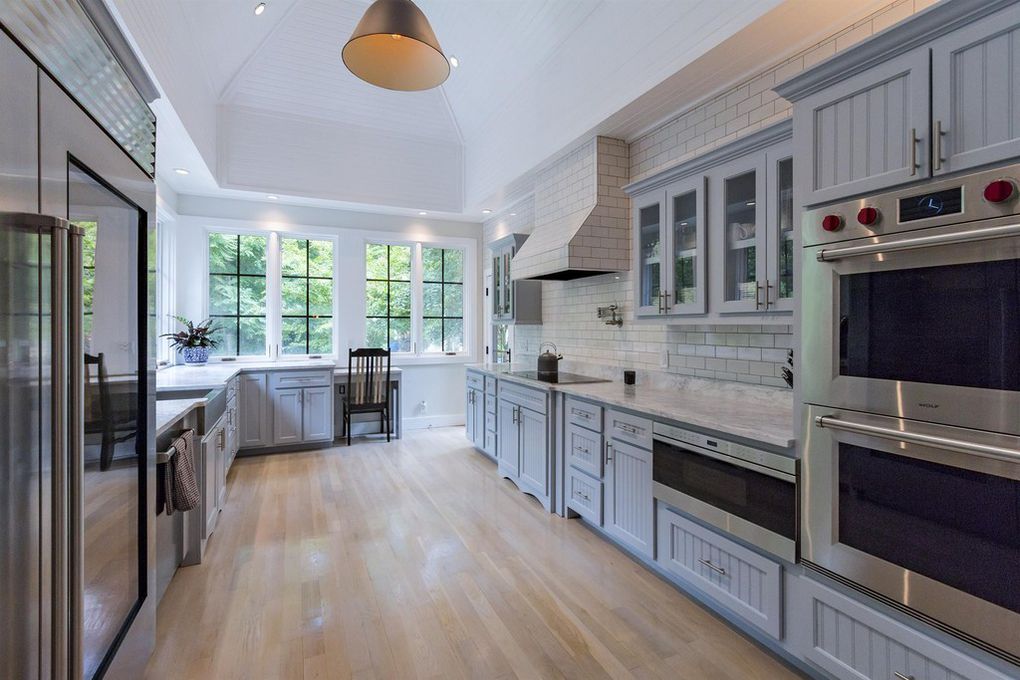 A perfect family room is not complete without natural lighting. Owen keeps the room fresh and green by decorating with large plants and a deer head mounted on the wall. Not a bad idea!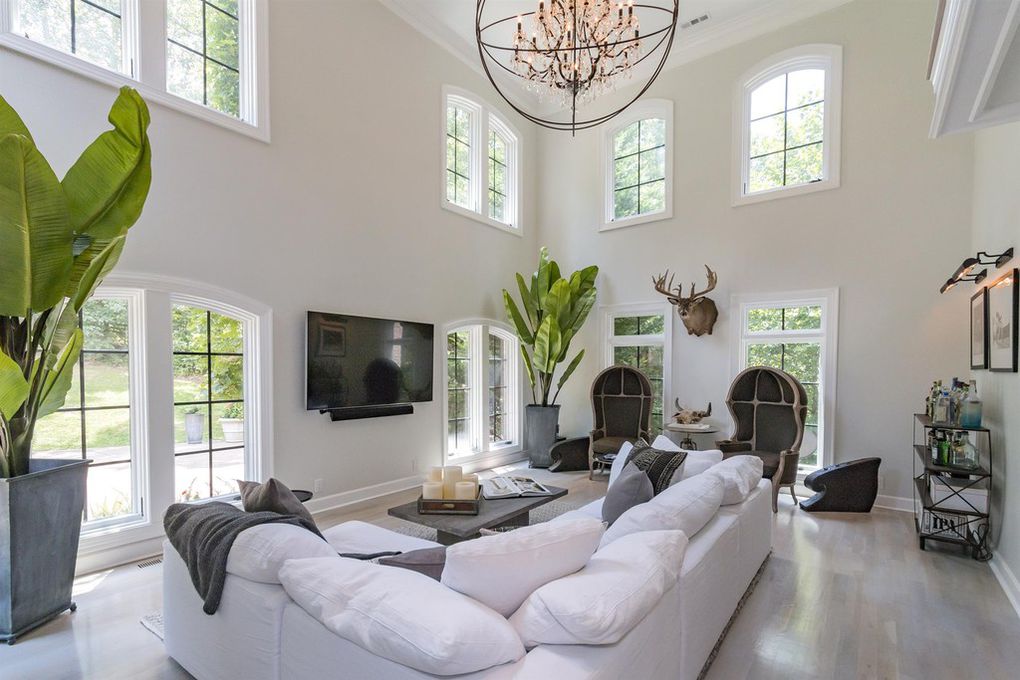 The bedroom is very simple, yet is quite large. Also, the sliding barn doors look like something straight out of
Fixer Upper
!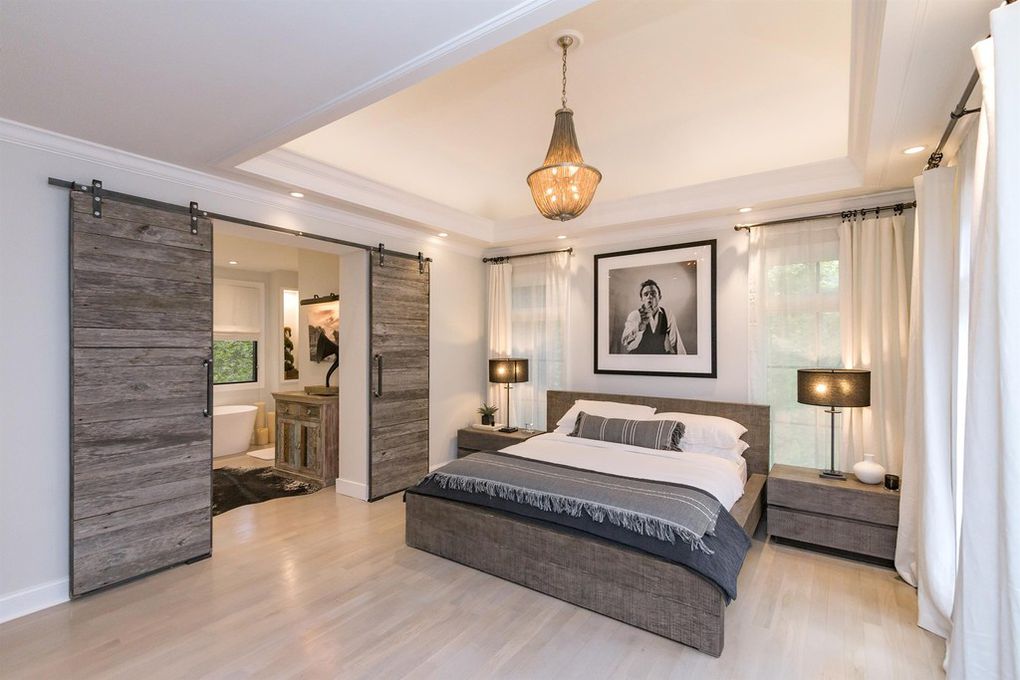 Let's be honest, there is no way not to be jealous of this walk-in closet. It's absolutely perfect!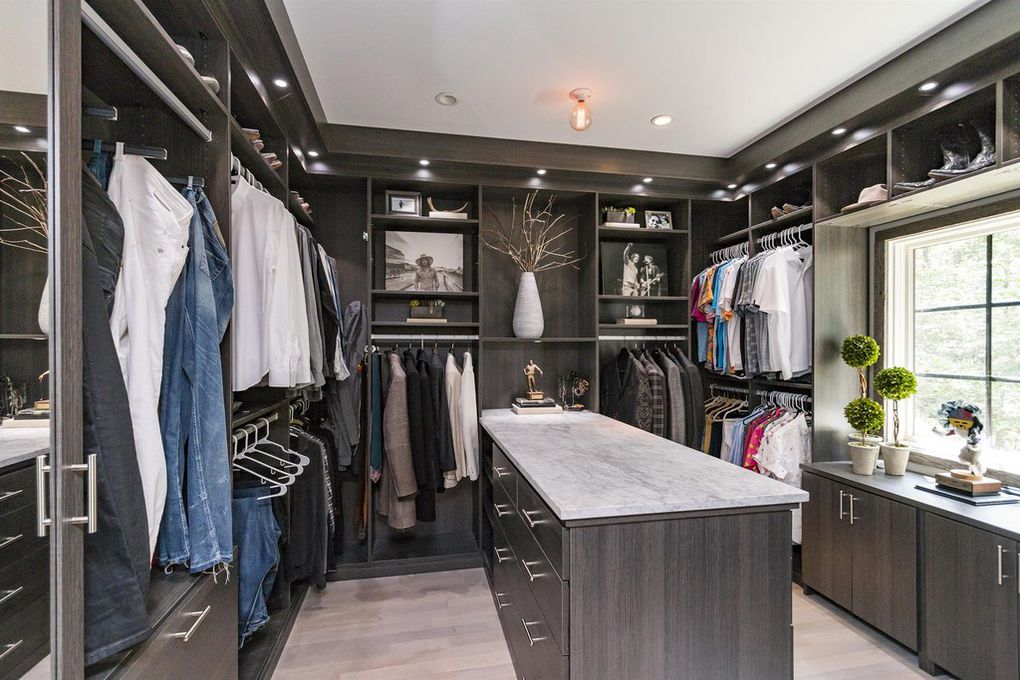 Look how beautiful this bathroom is! A large window and an even bigger mirror. Taking a bath in that bathtub would be the perfect way to unwind after a stressful week at work.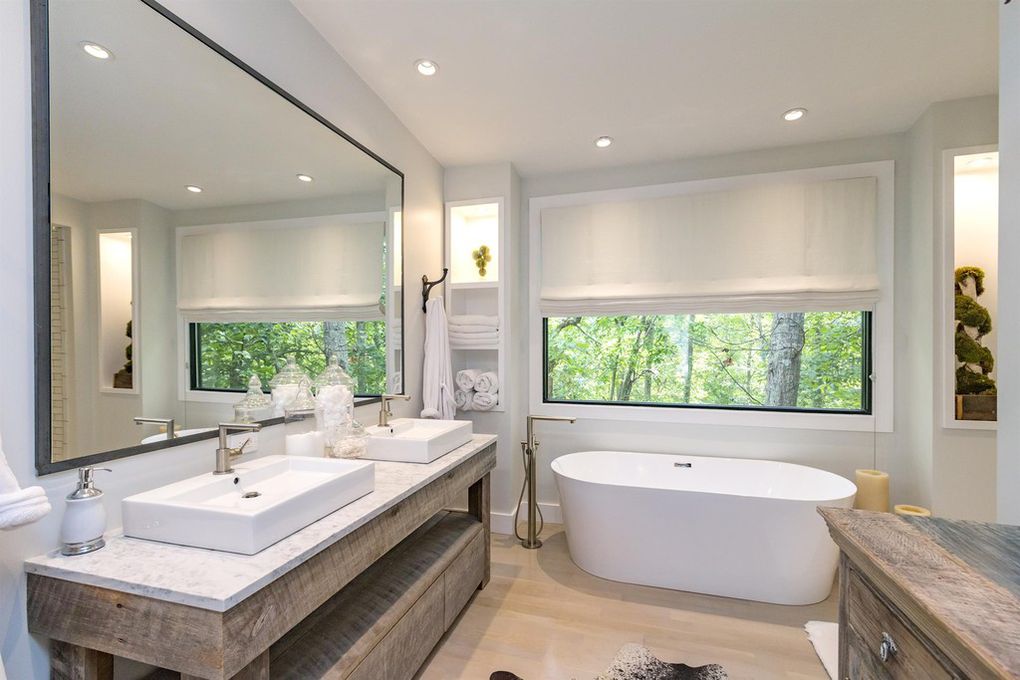 I can't picture a nicer back patio to host a small get together!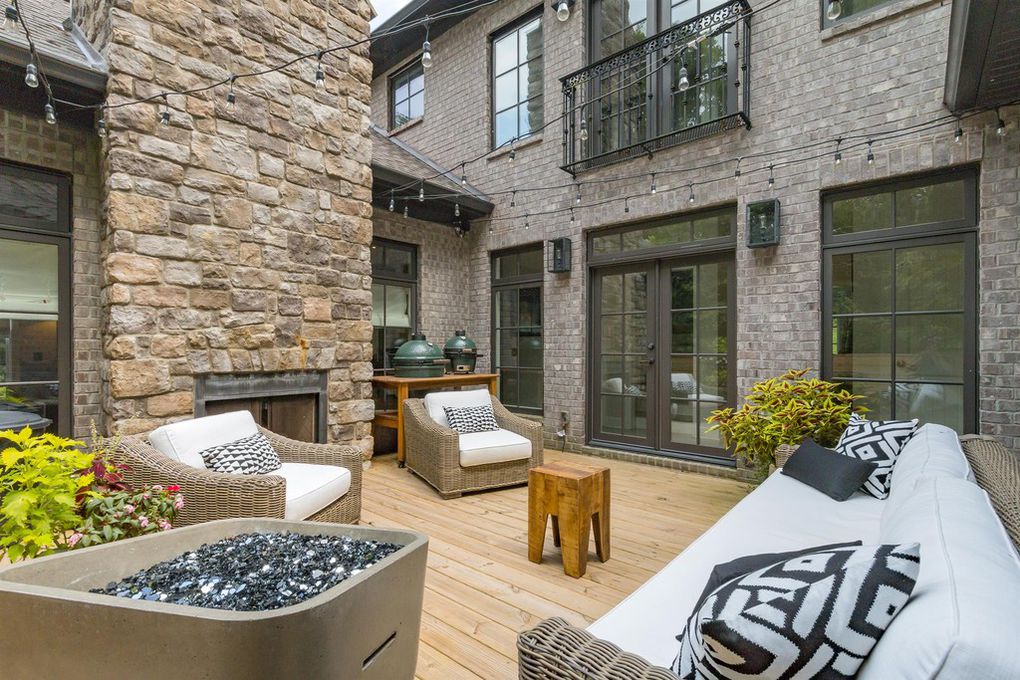 Of course, the house comes complete with a few fun rooms. Check them out…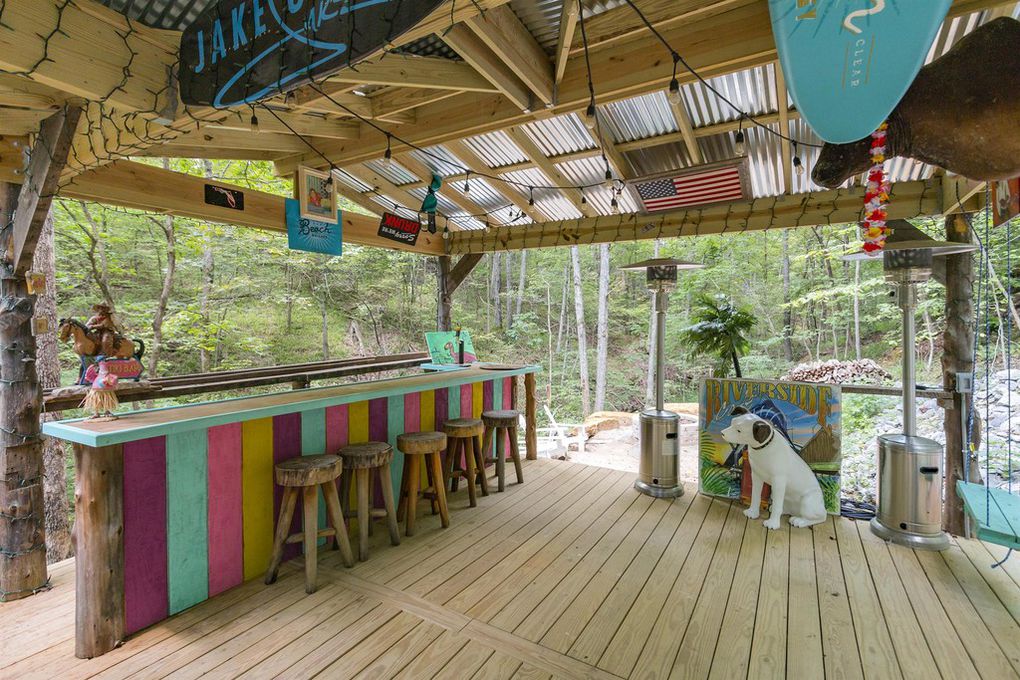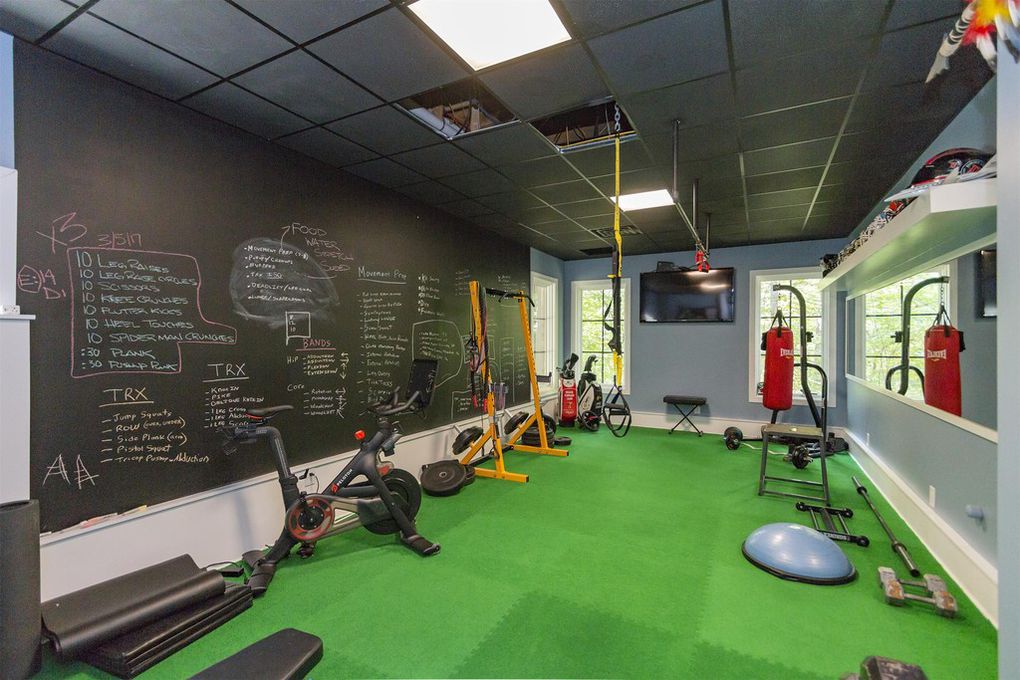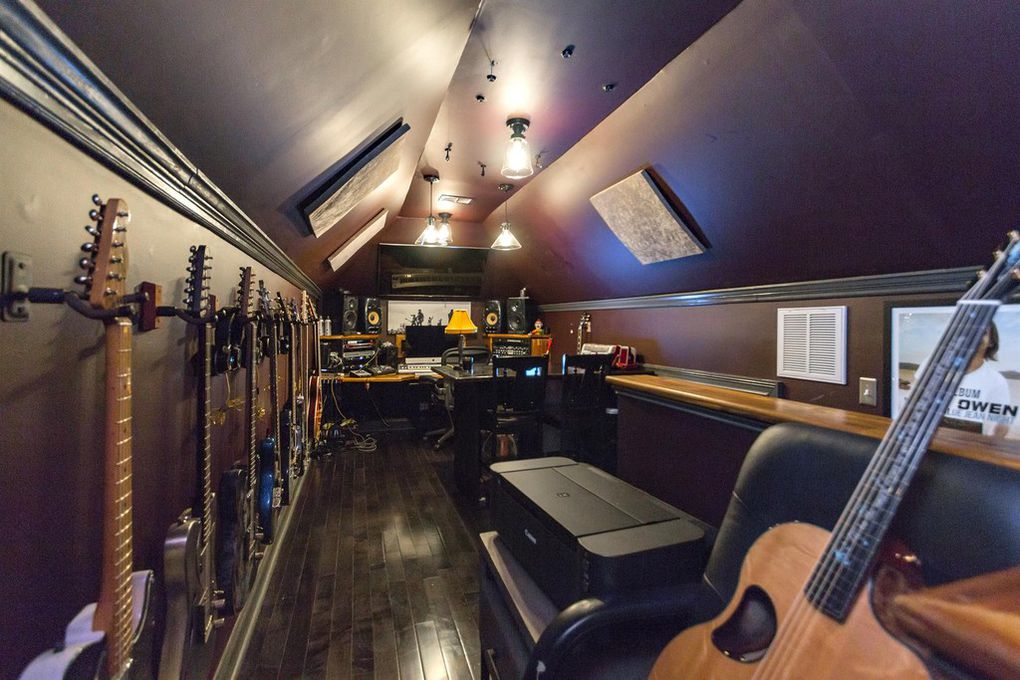 This home can be yours if the price is right! Check out the official listing here.
Be sure to share this unique home with other country music fans!