Jake Owen just cut off his signature long dark hair! What do you think?
Jake Owen is known for his shoulder length dark hair, but you might not recognize him if you saw him on the street today. Jake recently chopped almost all of his hair off and his fans have been going crazy. About half of his Facebook crowd likes him better with short hair and the other half still prefer it long.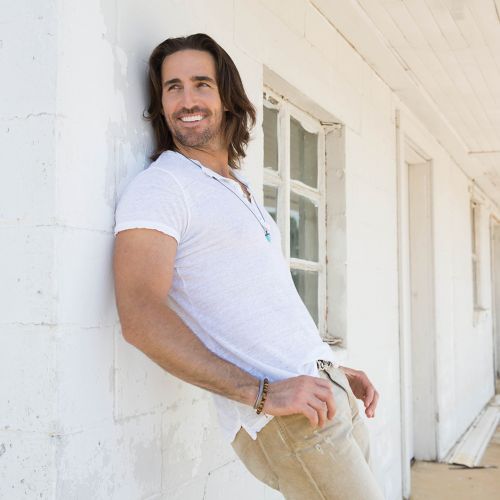 photo: Sony Music Nashville
Jake also recently performed on the Bobby Bones show for their "Joy Week" and the crew gave him quite a bit of grief about the new cut. Jake tweeted about his new style and gave a shoutout to The Dry House Nashville who did the cut.
It should be fun to see Jake's new style as he grows his hair back out, but what do you think? Do you prefer the short hair or long hair on the Florida native Jake Owen?
For more Jake Owen news click HERE!