What secrets lurk within Chris Stapleton's beard?
Chris Stapleton isn't a newcomer to Nashville's country music haunts, but he still remains a bit of a mystery to most folks. We know he penned a ton of country hits before breaking onto the scene as a solo artist with Traveller. We also know a lot about his creative dynamic with wife Morgane. But there's a lot more to this revolutionary artist from Kentucky….
Enjoy the gallery of photos and 5 fun facts below:
Chris Stapleton Comes From a Family of Kentucky Coal Miners [1 of 5]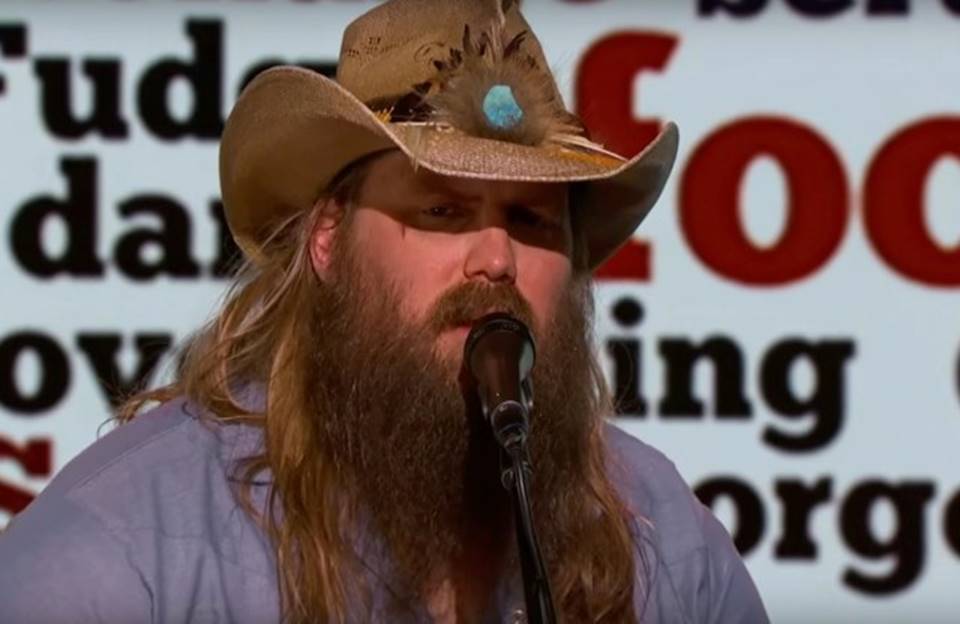 Chris Stapleton has contributed to the soundtracks of several feature films, including Cars 2 and Valentine's Day. [2 of 5]
When Chris Stapleton first showed up in Nashville, he played on the street and didn't have his signature beard. [3 of 5]
Besides lead vocals, Chris Stapleton also played acoustic guitar, mandolin, electric guitar, and provided backing vocals on his breakthrough Traveller album. [4 of 5]
Chris Stapleton's friendship with Justin Timberlake goes deep. Chris sent JT a copy of Traveller months before anyone else. [5 of 5]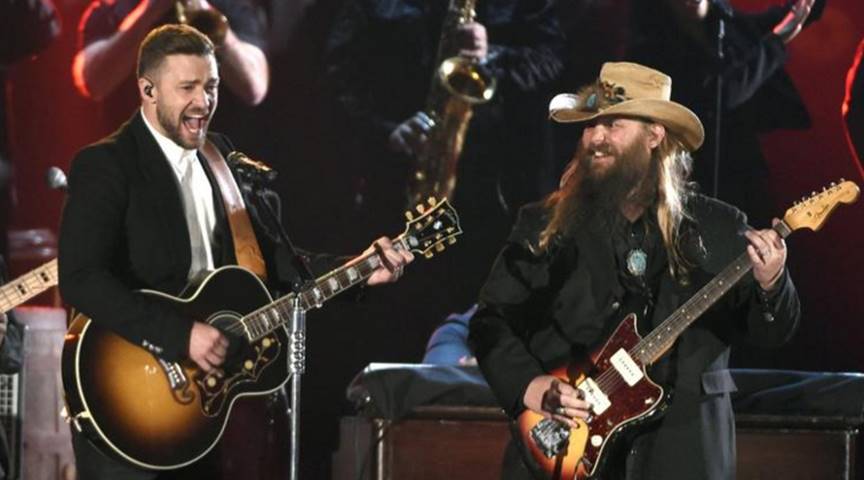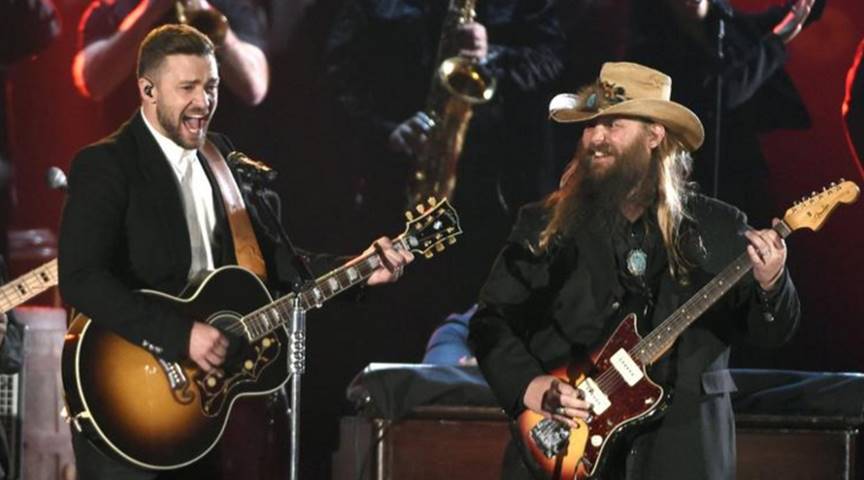 Chris Stapleton's career is sure to be long and prosperous! We can't wait to see him dominate loads more award shows.