What secrets lurk within Chris Stapleton's beard?
Test your Chris Stapleton Trivia knowledge right here.  Chris Stapleton isn't a newcomer to Nashville's country music haunts, but he still remains a bit of a mystery to most folks. We know he penned a ton of country hits before breaking onto the scene as a solo artist with Traveller. We also know a lot about his creative dynamic with wife Morgane. But there's a lot more to this revolutionary artist from Kentucky….
Enjoy the gallery of photos and 5 fun facts below:
Chris Stapleton Trivia
Chris Stapleton Comes From a Family of Kentucky Coal Miners [1 of 5]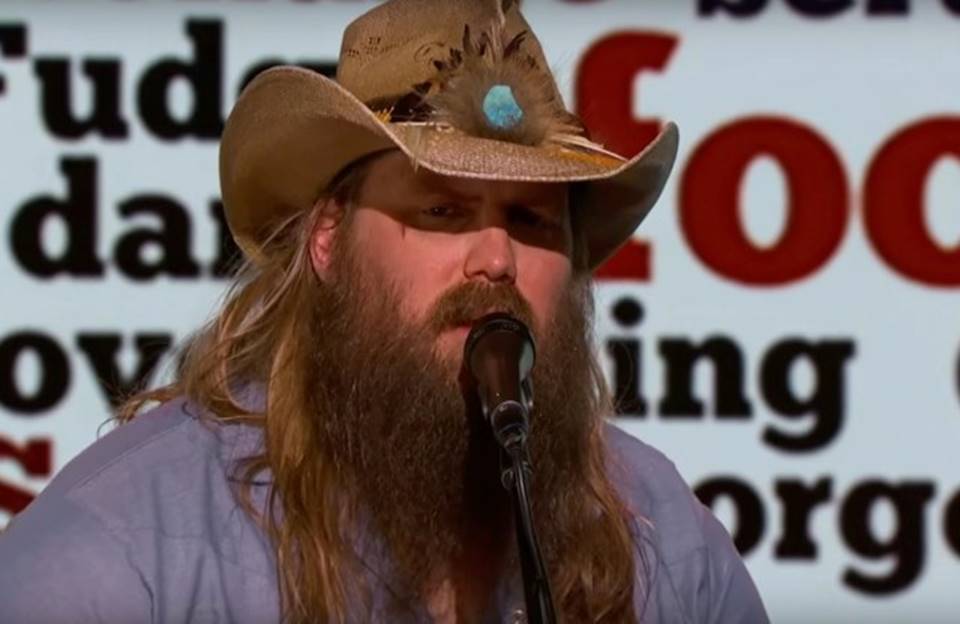 Chris Stapleton has contributed to the soundtracks of several feature films, including Cars 2 and Valentine's Day. [2 of 5]
When Chris Stapleton first showed up in Nashville, he played on the street and didn't have his signature beard. [3 of 5]
Besides lead vocals, Chris Stapleton also played acoustic guitar, mandolin, electric guitar, and provided backing vocals on his breakthrough Traveller album. [4 of 5]
Chris Stapleton's friendship with Justin Timberlake goes deep. Chris sent JT a copy of Traveller months before anyone else. [5 of 5]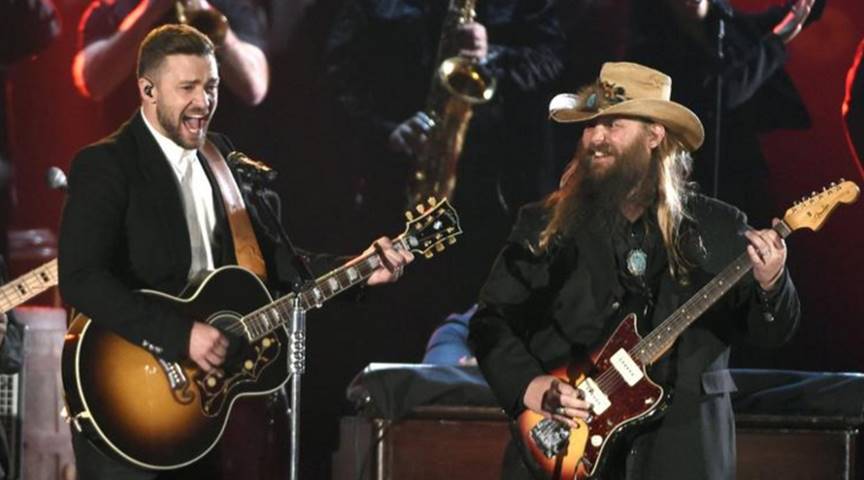 Chris Stapleton's career is sure to be long and prosperous! We can't wait to see him dominate loads more award shows.
Enjoy watching this Chris Stapleton interview below.
Chris Pratt Interviews Chris Stapleton (December of 2017)
Chris Stapleton talks about expecting twins, the inspiration behind naming his new album, the gift that he sent Chris Pratt, and he reveals what happened when they hung out one night in Nashville
REmember to "share" this with other Country Music fans.