Shooter Jennings is the only son of Waylon Jennings and Jessi Colter and pursued his own music career...discover more here...
Shooter Jennings was born as Waylon Albright "Shooter" Jennings on May 19, 1979 in Nashville, Tennessee.  He became a successful American singer, songwriter, guitarist, and record producer.
See how much you know about music artist Shooter Jennings with these interesting facts below.
6 Interesting Shooter Jennings Facts
#1)  Shooter Jennings He is the only son of country singers Waylon Jennings and Jessi Colter.  His parents were part of the "Outlaw Country" movement and Shooter grew up around Johnny Cash, Willie Nelson, Kris Kristofferson, Merle Haggard and many more artist friends of his parents.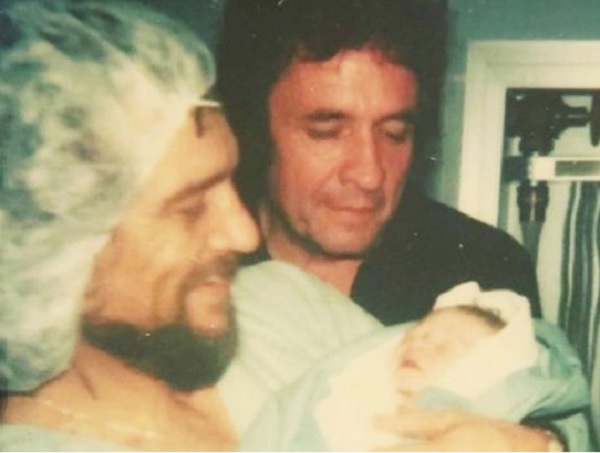 #2)  Shooter Jennings had an early start to his music career.  By age five, he was playing drums. At 8 years old, he began taking piano lessons. He started playing guitar at fourteen and on occasion he'd play percussion in his father's band.
#3)  Shooter's music has crossed several genres.  In a career spanning over two decades, Shooter Jennings has explored a variety of genres as part of his eclectic sound, including southern rock, country, hard rock, blues rock, electronica and rock and roll.
#4) Shooter has released 11 studio albums in his career so far and has contributed and collaborated on several more album projects.
#5)  Jennings began dating actress Drea de Matteo in 2001 and they have two children together, daughter Alabama Gypsy Rose Jennings (born November 28, 2007) and son Waylon Albert "Blackjack" Jennings (born April 2011).  Jennings and de Matteo eventually ended their relationship without marrying. Drea de Matteo is an American actress, known for her roles as Angie Bolen on ABC's Desperate Housewives, Joey Tribbiani's sister Gina on the NBC sitcom Joey, Wendy Case on FX series Sons of Anarchy, and Adriana La Cerva on the HBO drama series The Sopranos,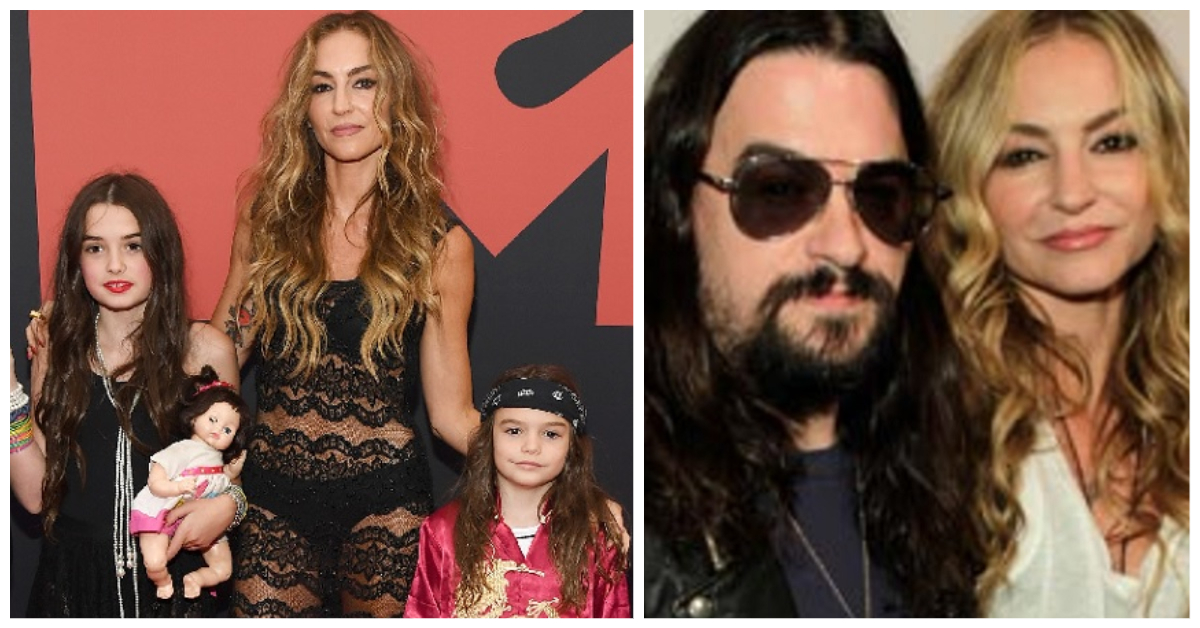 #6) Jennings married long-time friend Misty Brooke Swain on June 4, 2013 in Joshua Tree, California. Swain and Jennings had met while he was in his rock band, Stargunn, and Swain was bartending at the Rainbow Bar and Grill. Shooter and Misty live in Hollywood, CA.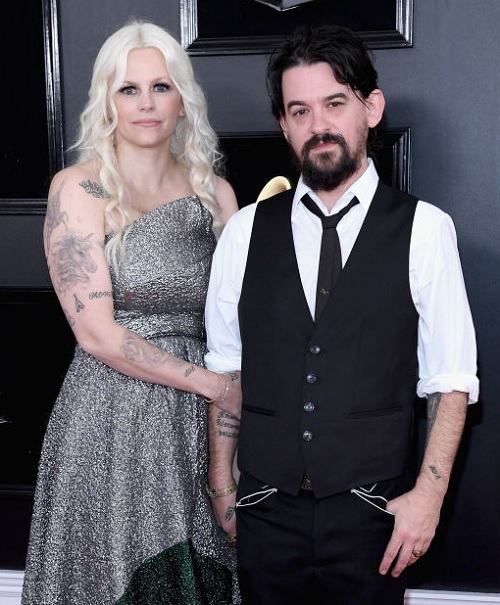 Remember to "share" these Shooter Jennings facts with other Country Music fans.