Discover interesting facts about country singer and TV show host Roy Clark here. . .
Roy Clark was born as Roy Linwood Clark on April 15, 1933 in Meherrin, Virginia.  Roy became a successful American singer and musician. He is best known for having hosted Hee Haw, a nationally televised country variety show, from 1969 to 1997. Clark was an important and influential figure in country music, both as a performer and in helping to popularize the genre.  Discover more about Roy Clark below.
10 Interesting Roy Clark Facts
#1)  Roy was one of five children born to Hester Linwood Clark and Lillian Clark (Oliver).  Like his father, he learned guitar, fiddle, and banjo, and the two often performed together while Roy was a teenager.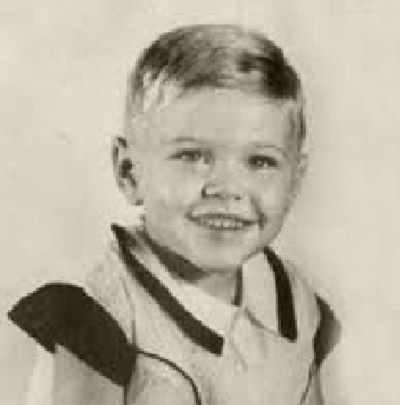 #2)  In 1960, Clark began touring with rockabilly star Wanda Jackson, and playing backup instrumentals on several of her recordings.
#3)  Clark married Barbara Joyce Rupard on August 31, 1957.  The couple had five children and made their home in Tulsa, Oklahoma.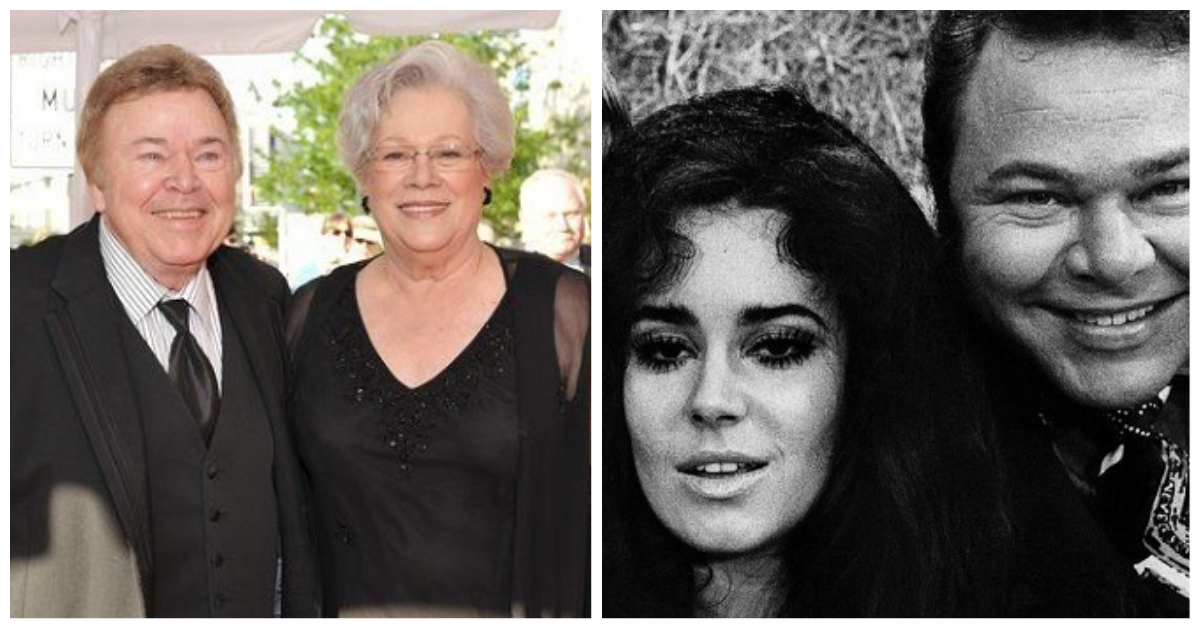 #4)  He signed with Capitol and in 1962 released his first solo album, The Lightning Fingers of Roy Clark. The album won solid critical praise, and "above-average" notice from fans. By the early 1970s, Clark was the highest-paid country music star in the United States, earning $7 million ($46,600,000 in 2020 dollars) a year.
#5)  Roy Clark was the co-host of the long-running Hee Haw TV series.   Clark was a mainstay through its twenty-five-year run both hosting and performing.  He sang and performed with with Buck Owens, Grandpa Jones, and Kenny Price in the Hee Haw Gospel Quartet and joining guitarist Chet Atkins, pianist Floyd Cramer, mandolin player Jethro Burns, saxophonist Boots Randolph, fiddler Johnny Gimble, harmonica player Charlie McCoy, and trumpet player Danny Davis in the show's Million Dollar Band.  He also served as the guest host for The Tonight Show.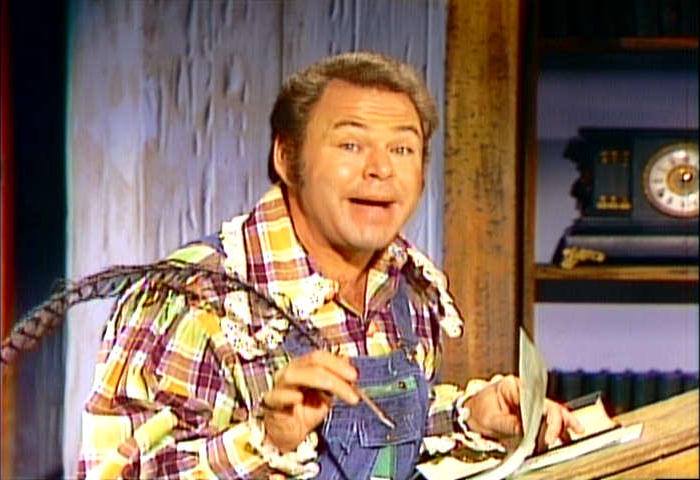 #6)  Roy was one of the first country artists to tour the Soviet Union.
#7)  In 1982, Roy won the Grammy Award for Best Country Instrumental Performance for his recording of Alabama Jubilee.
#8)  On August 22, 1987, Clark was made a member of the Grand Ole Opry.
#9)  In 2009, Roy Clark was inducted into the Country Music Hall of Fame.
#10)  Roy Clark passed away on November 15, 2018 at 85 years old at his Tulsa home due to complications of pneumonia.
Remember to "share" these Roy Clark facts with other Country Music fans.