Discover this set of interesting facts about Country Muisc star Kix Brooks . . .
See how much you know about Kix Brooks with this set of facts.
1)  Kix Brooks was born as Leon Eric Brooks III on May 12, 1955 in Shreveport, Louisiana and also grew up there.
2)  He went on to become a successful American country music artist, actor, radio personality, and film producer
3)  He is best known for being one half of the country music duo Brooks & Dunn formed in 1990 with his duo partner Ronnie Dunn.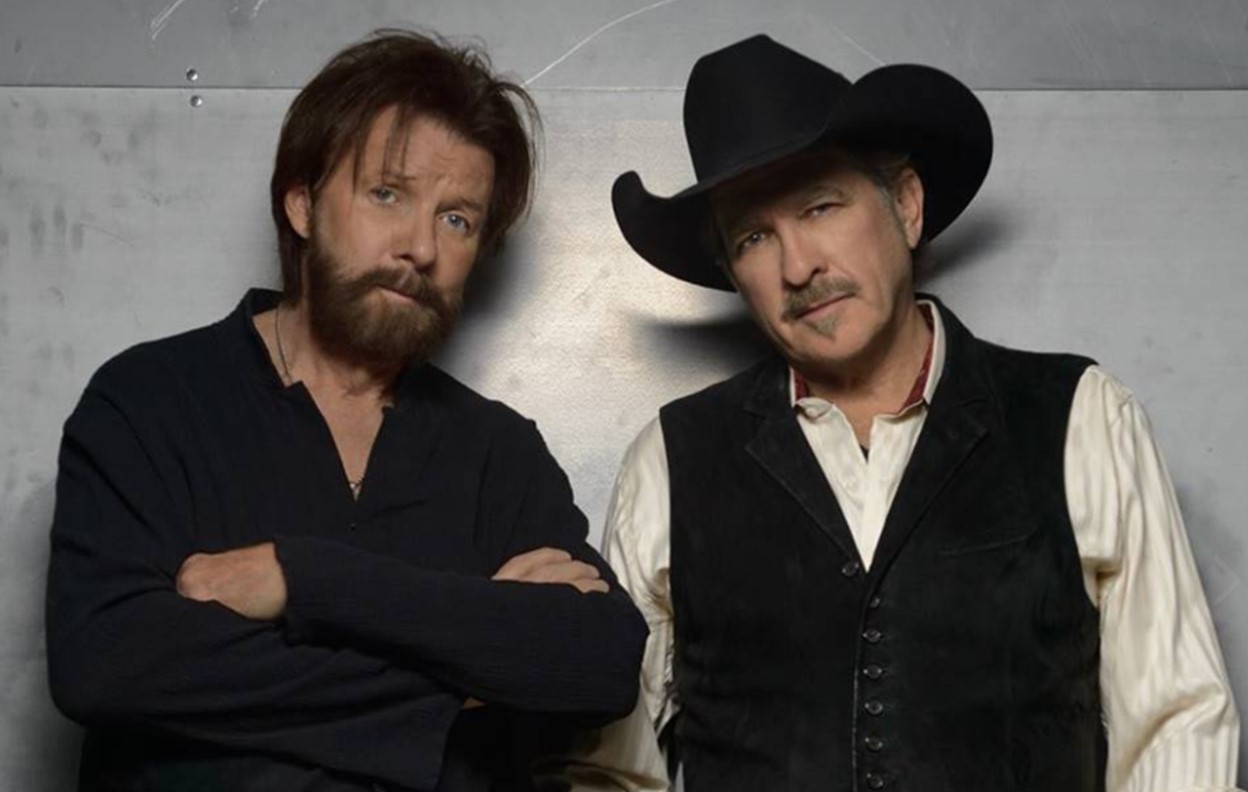 4)  Since January of 2006, Kix has also served as the host of radio's American Country Countdown show
5)  Prior to the duo's formation, he was a country singer and songwriter, charting twice on Hot Country Songs and releasing an album for Capitol Records.
6)  Brooks and Ronnie Dunn comprised Brooks & Dunn for twenty years, then both members began solo careers. Brooks's solo career after Brooks & Dunn includes the album New to This Town.
7)  In 2019, Brooks & Dunn were inducted into the Country Music Hall of Fame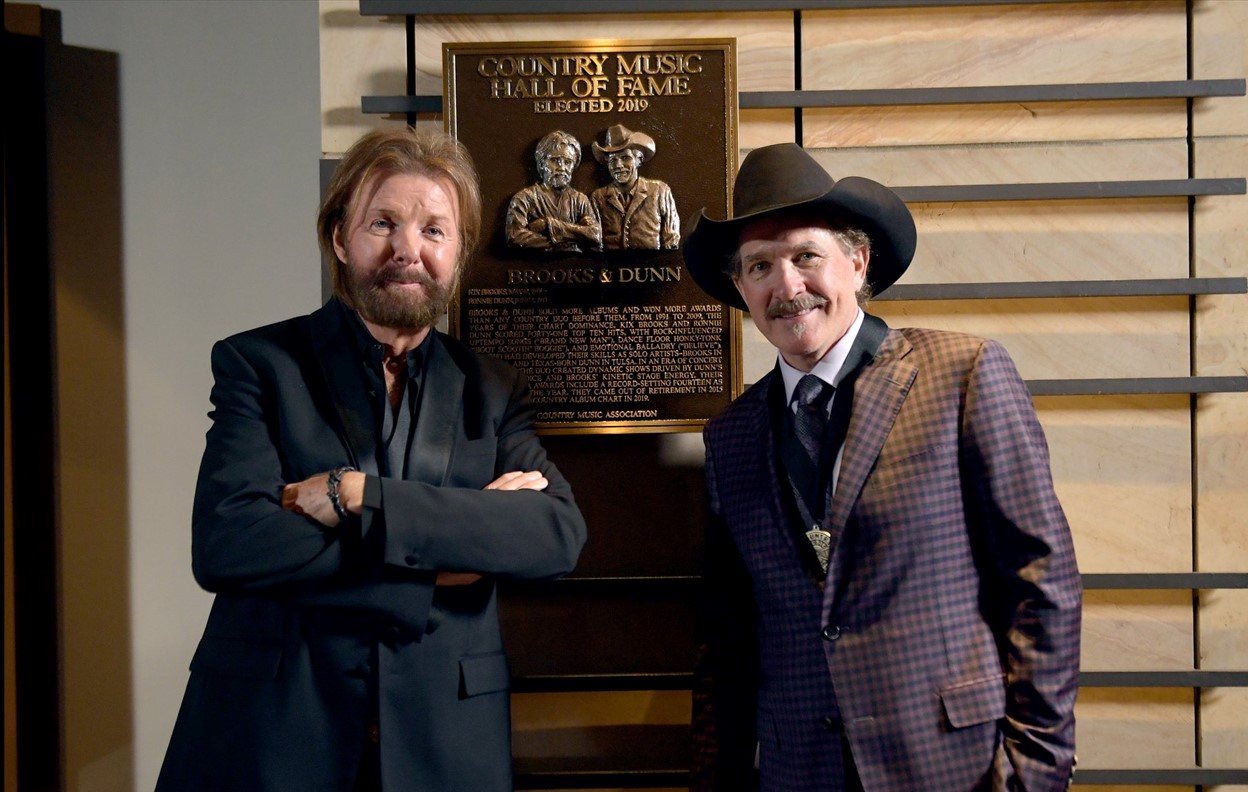 8)   The Brooks & Dunn duo had 20 #1 hits during their 20-year run together
9)  Kix Brooks married Barbara Brooks on August 1, 1981.  The pair first met in Maine in 1979 (before he was pursuing a musical career).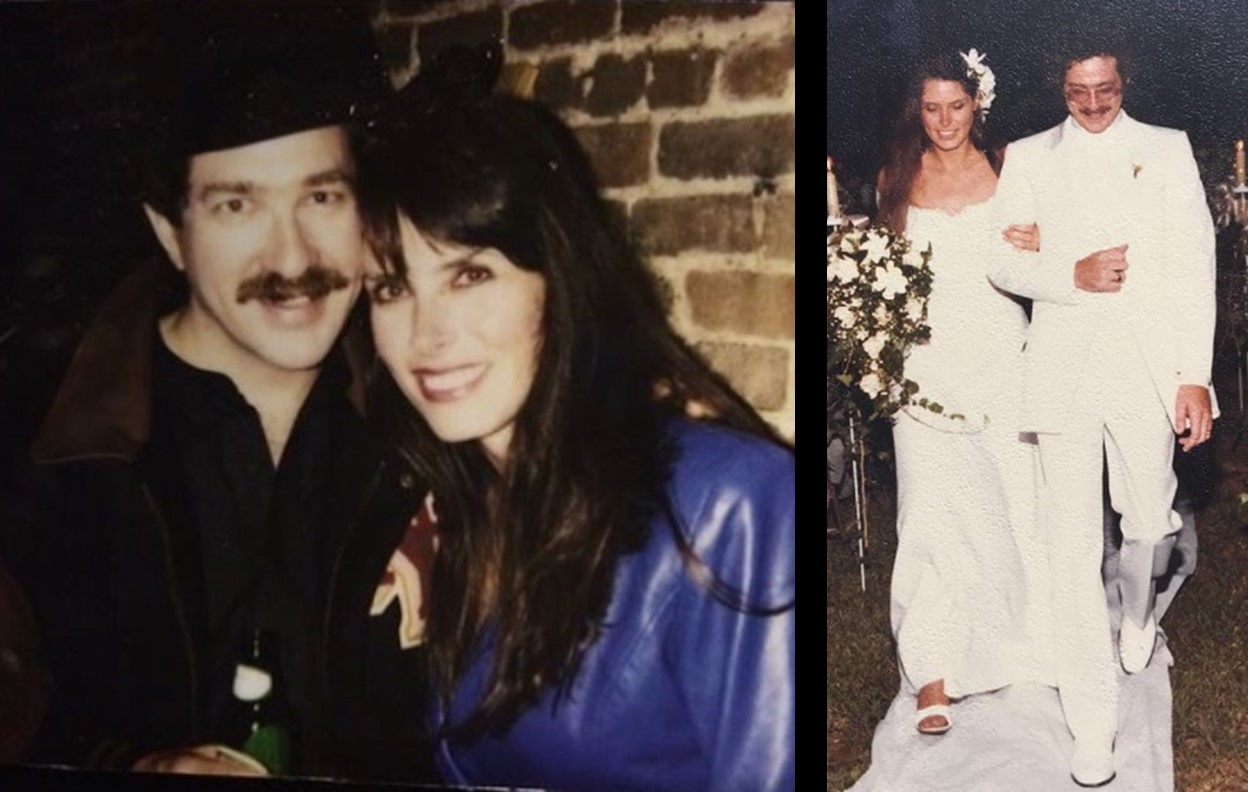 10)  Kix and Barbara Brooks have their first child (Molly Brooks) on December 24, 1986
Kix with Molly Brooks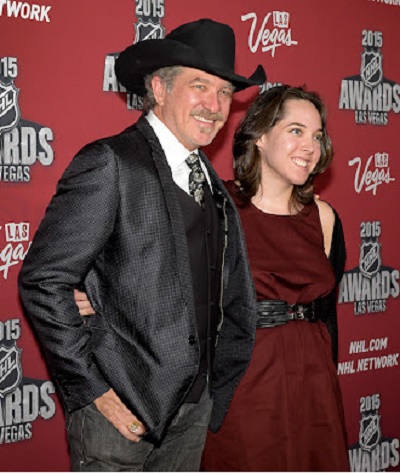 11)  The couple had a second child Eric Brooks.  Eric Brooks is an actor and part of Kix's film company called Team Two Entertainment.  The company produced the film (Home By Spring) for the Hallmark Channel. Eric Brooks wrote the script and both Eric  and Kix star in the film.
Barbara, Eric and Kix Brooks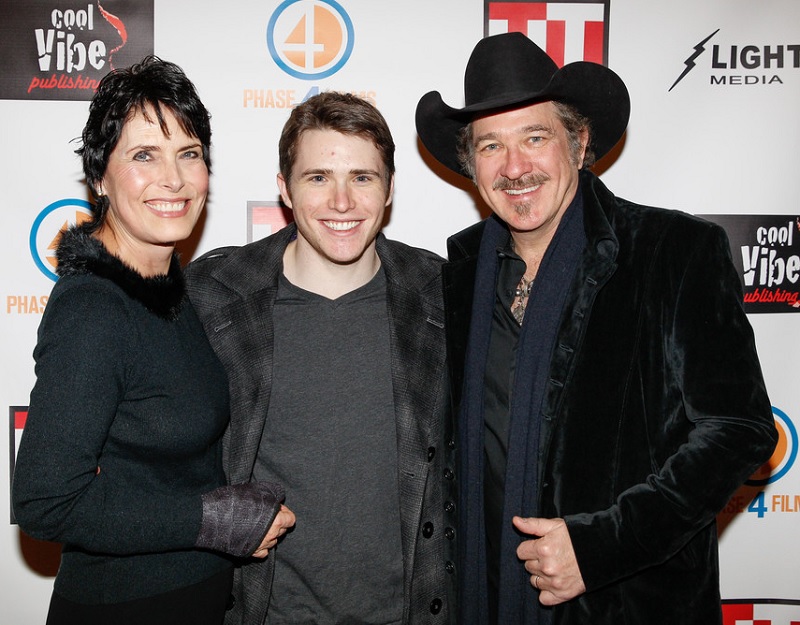 12)  In 2015, Kix Brooks contracted with the Cooking Channel to host "Steak Out with Kix Brooks", in which he travels around America in search of the best steakhouses.
13)  On December 3, 2014, Brooks & Dunn re-united, and along with Reba McEntire, performed a series of concerts in Las Vegas, Nevada, throughout the summer and fall of 2015.
14)  Kix raises Beefmaster cattle on his farm just outside of Nashville and is also a founding partner of Arrington Vineyards (a successful winery and special events venue in Arrington, TN).
Remember to "share" these interesting facts about Kix Brooks with other Country Music fans.