Discover interesting facts about country singer and actor Jerry Reed . . .
See how much you really know about country singer and actor Jerry Reed.
12 Interesting Jerry Reed Facts
#1) Jerry Reed was born as Jerry Reed Hubbard on March 20, 1937 in Atlanta, Georgia.
#2) He became a successful American country music singer, guitarist, composer, and songwriter, as well as an actor.
#3) Reed appeared in more than a dozen films including 1978's High-Ballin' and 1979's Hot Stuff
#4) Reed gained fame for his "East Bound and Down" tune that served as the theme song for the 1977 film Smokey and the Bandit.  Reed co-starred in all three Smokey and the Bandit films with Burt Reynolds and Sally Field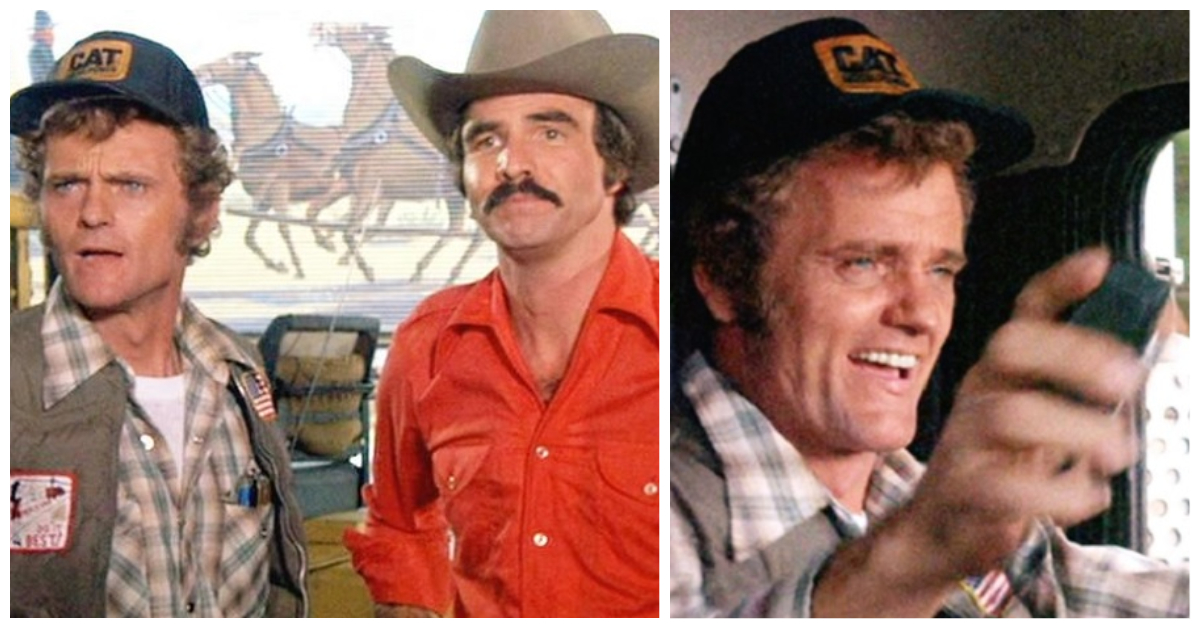 #5)  Reed married Priscilla "Prissy" Mitchell in 1959. They had two daughters, Seidina Ann Hubbard, born April 2, 1960, and Charlotte Elaine (Lottie) Zavala, born October 19, 1970.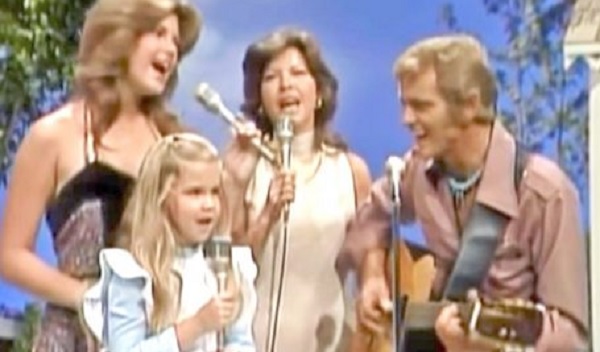 #6)  After serving two years in the United States Army, Reed moved to Nashville in 1961 to continue his songwriting career.
#7)  In July 1967, Reed had his best showing on the country chart (No. 53) with his self-penned "Guitar Man", which Elvis Presley covered.  Reed played the Guitar with his unique picking style for the Elvis recording
#8) Reed's discography comprises 50 albums and 59 singles.
#9) Jerry won 3 Grammy Awards and had three songs reached #1 on the Billboard Country Music chart.
#10)  Jerry Reed was announced as an inductee into the Country Music Hall of Fame on April 5, 2017, and was officially inducted by Bobby Bare
#11)  Jerry Reed passed away on September 1, 2008 of complications from emphysema at the age of 71.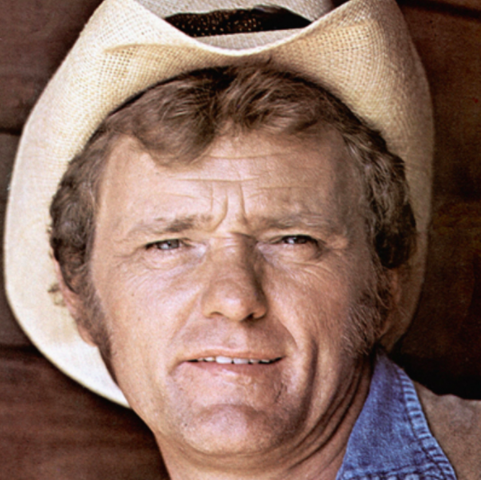 #12)  East Bound and Down reached #1 on the Billboard Country Music chart.  Watch the video and see the written lyrics below.
Jerry Reed East Bound and Down Live Performance Video
East Bound and Down was written by Jerry Reed and Dick Feller.
East Bound and Down Lyrics
East bound and down, loaded up and truckin'
A-we gonna do what they say can't be done
We've got a long way to go, and a short time to get there
I'm east bound, just watch ol' "Bandit" run
Keep your foot hard on the pedal
Son, never mind them brakes
Let it all hang out 'cause we got a run to make
The boys are thirsty in Atlanta
And there's beer in Texarkana
And we'll bring it back no matter what it takes
East bound and down, loaded up and truckin'
A-we gonna do what they say can't be done
We've got a long way to go, and a short time to get there
I'm east bound, just watch ol' "Bandit" run
East bound and down, loaded up and truckin'
A-we gonna do what they say can't be done
We've got a long way to go, and a short time to get there
I'm east bound, just watch ol' "Bandit" run
Ol' Smokey's got them ears on
He's hot on your trail
And he aint gonna rest 'til you're in jail
So you got to dodge 'im and you got to duck 'im
You got to keep that diesel truckin'
Just put that hammer down and give it hell
East bound and down, loaded up and truckin'
A-we gonna do what they say can't be done
We've got a long way to go, and a short time to get there
I'm east bound, just watch ol' "Bandit" run