Discover more about country singer and songwriter Donna Fargo with this interesting set of facts . . .
Donna Fargo was born as Yvonne Vaughn on November 10, 1945 in Mount Airy, North Carolina.  Discover these interesting facts about Donna's life and career.
10 Donna Fargo Interesting Facts
1)  She became a successful American country singer-songwriter and was known for a series of Top 10 country hits in the 1970s. These include "The Happiest Girl in the Whole USA" (1972) and "Funny Face (1972)," both of which became crossover pop hits.
2)  Fargo is a highly awarded country artist and won several major awards since her debut in the late 1960s.  Donna won one Grammy Award, five awards from the Academy of Country Music and one award from the Country Music Association.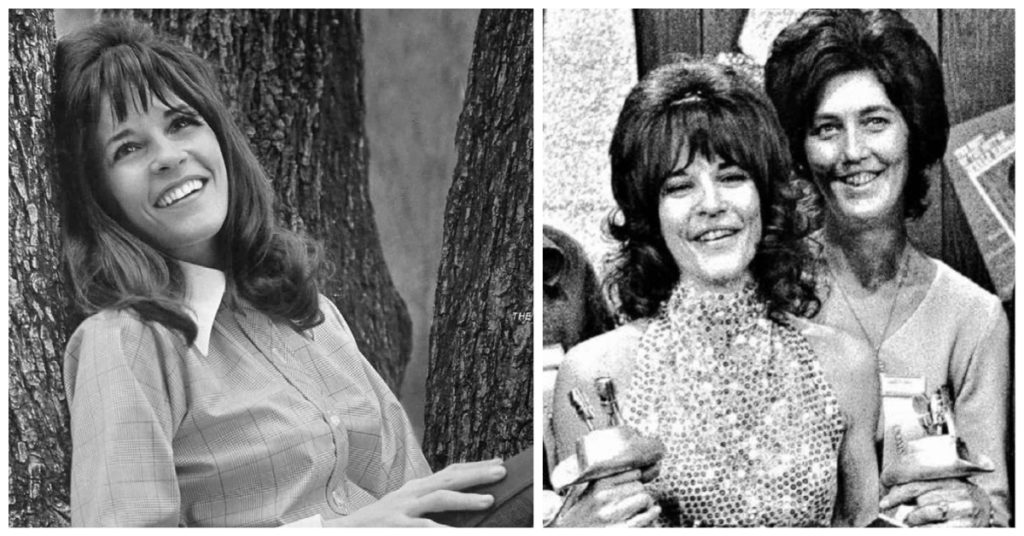 3)  Donna Fargo's first major concert was with Ray Price, and she began playing in Southern California.
4) She was one of the few female country singers to write her own material at the time.   Donna was a country/pop crossover success  and had hits that performed on both the Country and the Billboard Hot 100 pop chart.  Her 1972 "The Happiest Girl in the Whole U.S.A." song peaked at No. 1 on the country music chart and reached #1 on the Hot 100 pop chart.
5)  Donna Fargo's follow-up single, "Funny Face," also peaked at No. 1 on the country chart, and became a bigger pop hit than her previous single, peaking at No. 5 on the Hot 100 pop chart.
6)  Fargo was considered the fifth most successful female country artist of the 1970s (according to Billboard Magazine) behind Loretta Lynn, Dolly Parton, Tammy Wynette, and Lynn Anderson.
7) Donna had her own musical television show (produced by the Osmond Brothers), which ran for a year, beginning in 1978.  Fargo is one of only five country female vocalists to have her own television series.  Kitty Wells was the first, in 1968.
8)  Since 1972, Fargo has released 15 studio albums, one of which was certified Gold by the RIAA. She has also released 47 singles.
9)  Donna achieved six country hits that reached #1 on the Billboard Hot Country Singles chart.
10)  In addition to singing and songwriting, Donna published several books and has her very own line of Greeting Cards.
Remember to "share" this Donna Fargo article with other Country Music fans!