Enjoy this interesting set of Clay Walker Facts and discover more about his family here . . .
Check out these interesting Clay Walker Facts and see how much you know about this country music star and his adorable family.
1) He was born as Ernest Clayton Walker Jr. on August 19, 1969 in Vidor, Texas.
2) Clay made his debut in 1993 with the single "What's It to You", which reached Number One on the Billboard Hot Country Singles & Tracks (now Hot Country Songs) chart, as did its follow-up, 1994's "Live Until I Die". Both singles were included on his self-titled debut album released in 1993.
3) Clay Walker has released a total of eleven studio albums, including a greatest hits package and an album of Christmas music.
4)  Clay has charted more than thirty singles on the Billboard Hot Country Songs chart.
5)  Six of his songs have reached number one on the Billboard Country Music charts:
"What's It to You" (1993)
"Live Until I Die" (1993–1994)
"Dreaming with My Eyes Open" (1994)
"If I Could Make a Living" (1994)
"This Woman and This Man" (1995)
"Rumor Has It" (1997)
6)  In 1992, Walker married a rodeo queen named Lori Jayne Lampson and they had two daughters: MaClay DaLayne (born on January 14, 1996) and Skylor ClayAnne (born on May 14, 1999).  The couple divorced in 2006.
MaClay and Skylor Walker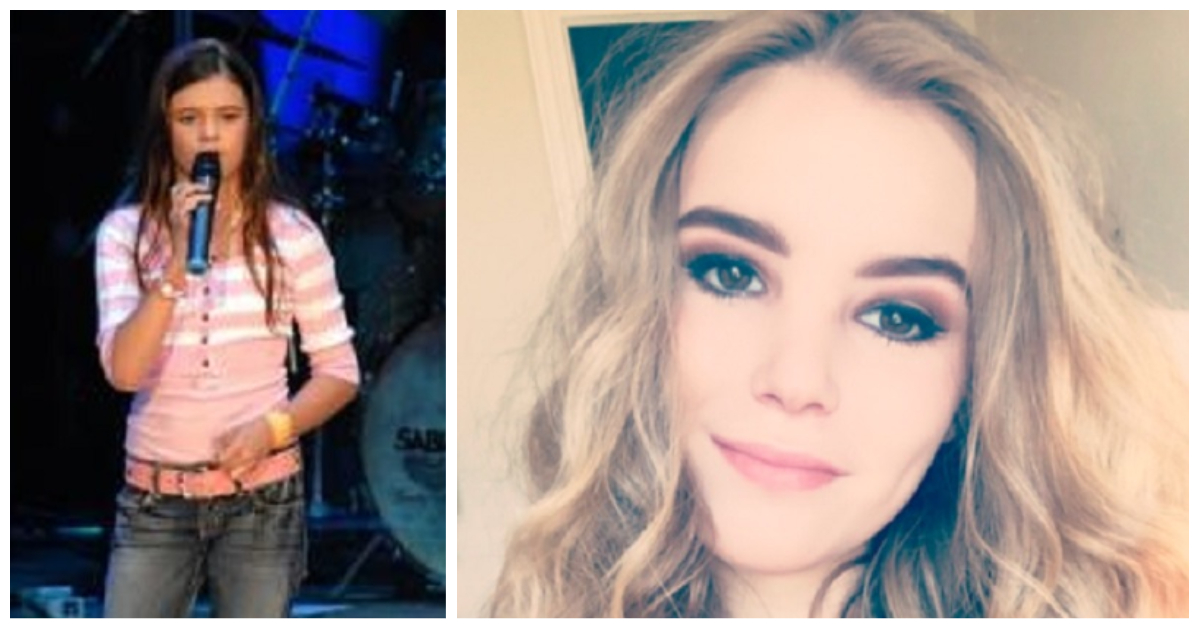 7)  Clay married model Jessica Craig on September 28, 2007 and they had five more children:  a son named William Clayton (born August 5, 2008), a daughter named Mary Elizabeth ( born December 27, 2009), son Elijah Craig (born June 15, 2013), son Ezra Stephen (born November 3, 2017), the couple welcomed a fifth child together, a son named Christiaan Michael. (born January 5, 2021).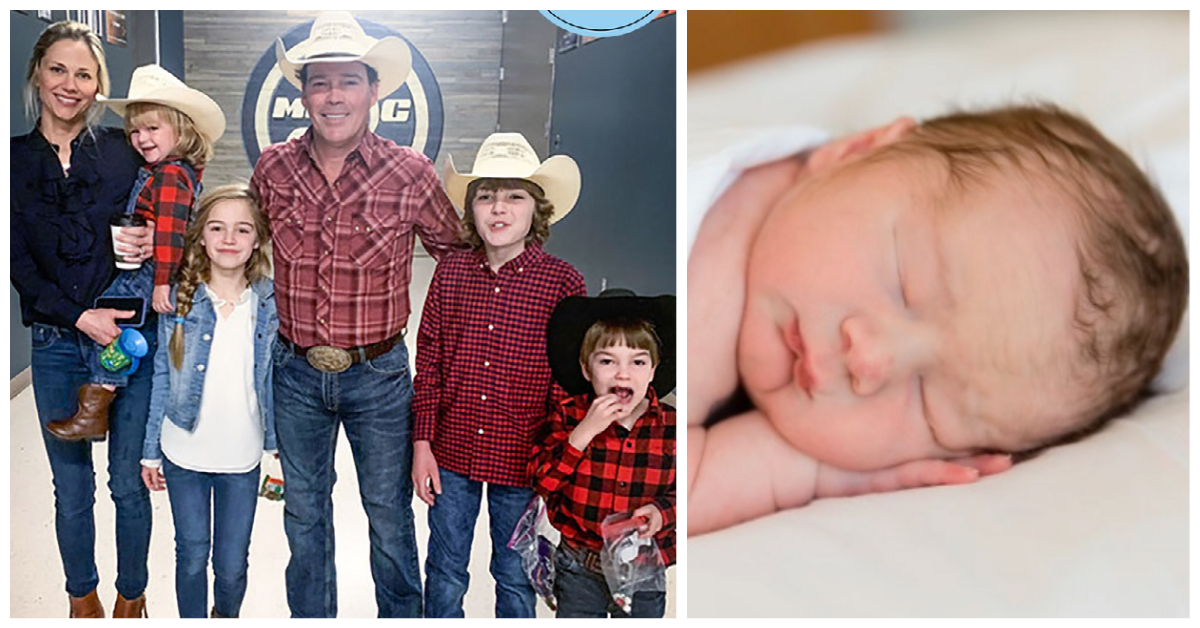 8)  Older brother Eli loves making his baby brother laugh
9)  Clay's most popular music video is "This Woman This Man" that achieved 13M views in the past 2 years.
Clay Walker This Woman and This Man Music Video
Remember to "share" these Clay Walker facts with other fans of the Country artist and "subscribe" to our CountryFancast YouTube Channel.