This collection of summery Indy Feek pictures and videos will steal your heart and bring a smile to your face!
Little Indy Feek is clearly enjoying the hot summer months! Her proud papa, Rory Feek, has been generous with sharing snapshots and video clips of the vivacious 3-year-old via the official Joey + Rory Facebook page. To celebrate summer and celebrate an adorable little ray of sunshine, let's take a look at what Miss. Indy has been up to lately!
A true country girl's ensemble isn't 100% complete without appropriate footwear…
Indy has totally mastered the art of walking with the help of braces. Her momma Joey would be so proud of this unstoppable little cowgirl!
Channeling her inner firecracker with big sister Hopie on the Fourth of July!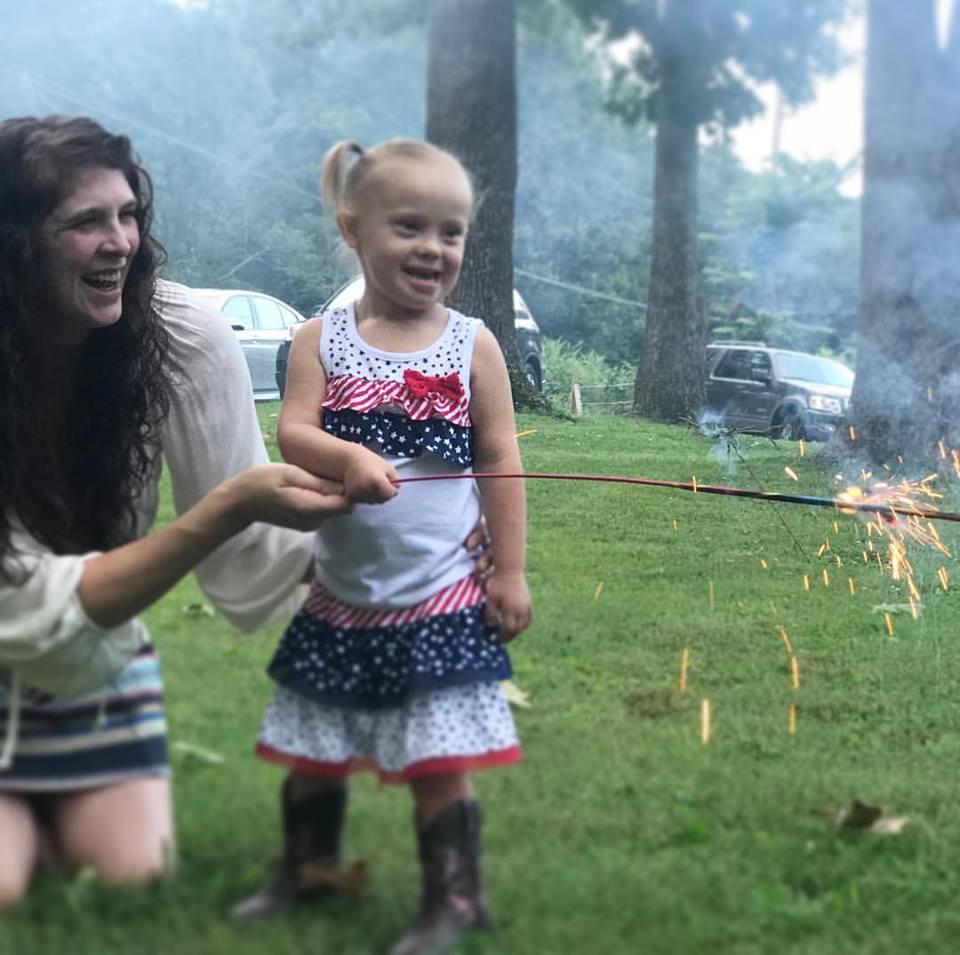 Goodness, Indy is getting so tall!
Rory captioned the photo below "Lil' Jo" and we couldn't agree more! 
 This little lady certainly has her mother's bright smile.
When it's too hot to be outside, dancing indoors is a great alternative!
Her little pigtail shake at the end is just too much cuteness.
A summer sunset is always something to behold!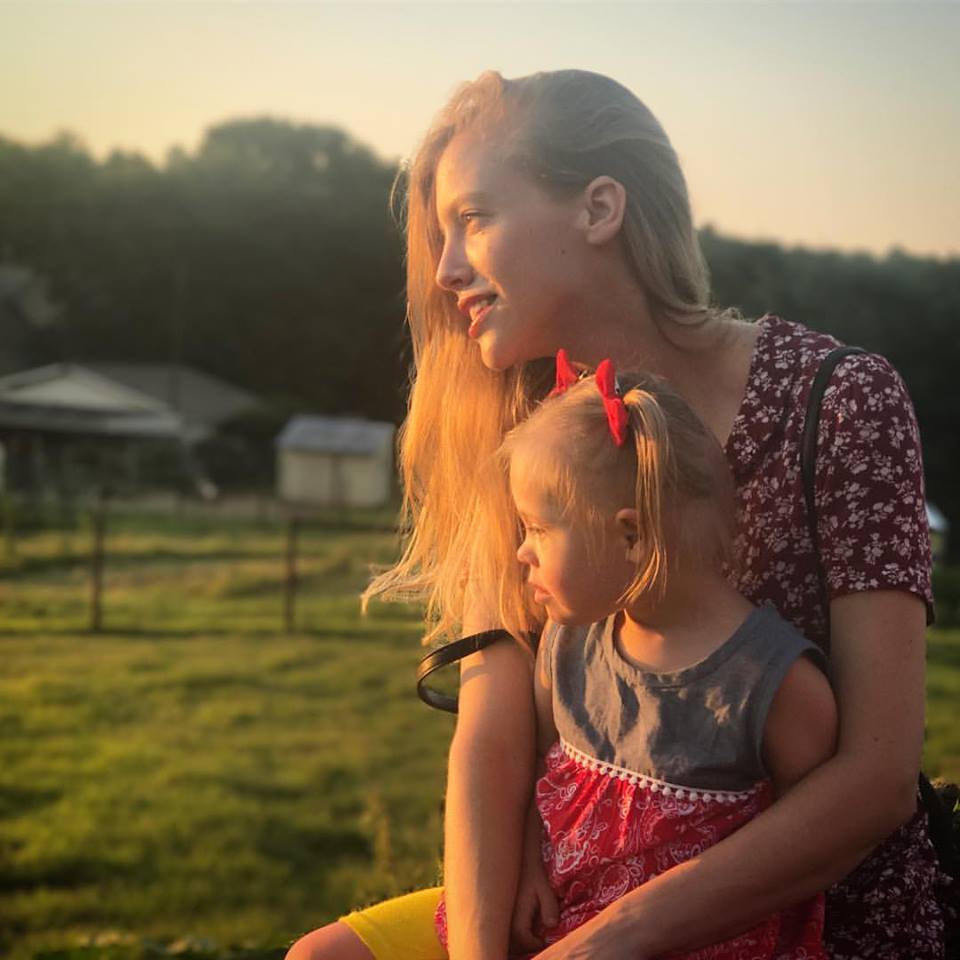 Heidi
and Indy are so darling together!
Indy is determined to get her inflatable swimming pool ready to enjoy!
Toddlers with garden hoses are always entertaining!
Besides capturing these great moments and spending quality time with his three lovely daughters, Rory Feek is also preparing for his big solo return to performing music.
On September 8th and 9th, the weekend of the late Joey Feek's birthday, Rory Feek is set to play two shows at the concert hall located on the Feek family's Tennessee property. All proceeds from ticket sales will go directly to the Music Health Alliance – an organization which helped the couple navigate their medical and financial needs during and after Joey's brave battle with cervical cancer.
The concert series is called "Once Upon A Farm" and tickets were offered through Rory's This Life I Live's website (now sold out) and locally at Marcy Jo's Mealhouse.
During a press conference about the organization's upcoming Heal the Music Day on October 20th, Rory shared his feelings about returning to the stage alone.
"I have been thinking about playing music … a lot," Rory explained. "Not because I need to. I just feel a responsibility, like I should. I should get onstage and see what's there, what's in store, what would I say, what would I sing if I were there by myself? But the problem is, is I hadn't had a real good reason, 'til now."
As always, the Feek family continues to inspire us and we wish them the best!