Watch how technology allowed for this amazing duet between father and son--- country music pioneer Hank Williams and Hank Williams Jr.!
Hank Williams is a legendary figure in country music. Redefining the genre, Williams paved the way for the modern sound of today.
In 1950, only a couple years before his tragic death at 29, Williams wrote and recorded the song "There's a Tear In My Beer" during one of his Nashville sessions. The track went unreleased, that is, until 1989. It was then that Hank Williams Jr., Williams' son, was given the demo.
With Hank Williams Jr. being a talented country singer as well, he decided to use technology to recreate the song, making it a "duet" with his late father.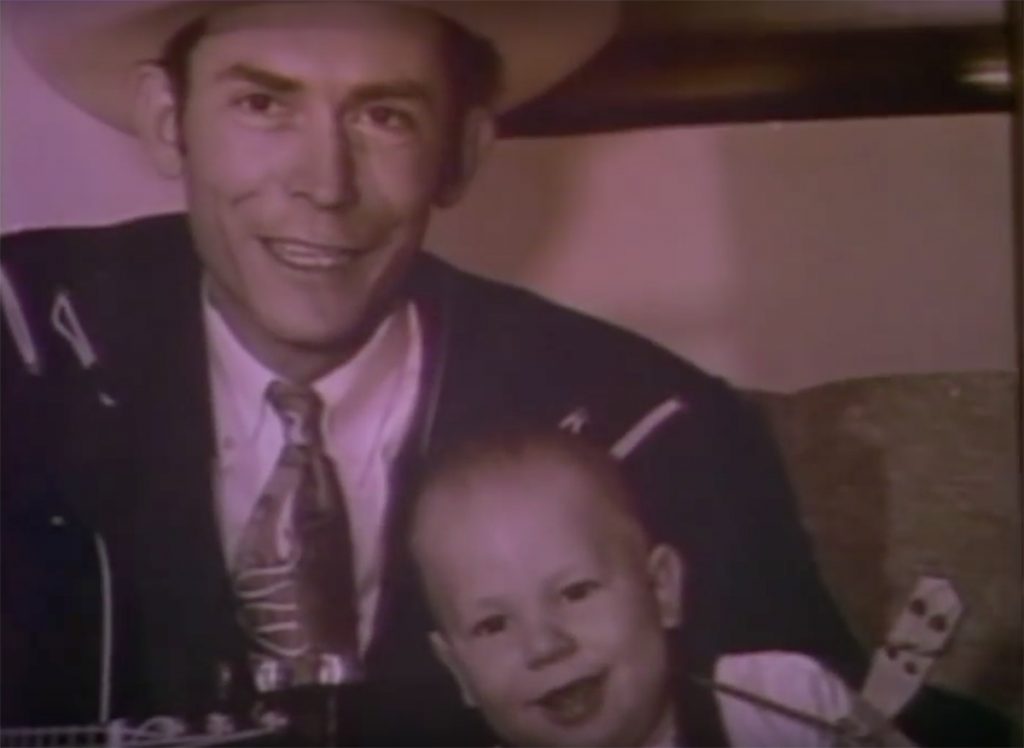 The music video for "There's a Tear In My Beer" shows Hank Williams Jr. performing the song in an old house alone, while a storm rages on outside. After the first chorus, Hank Jr. hears singing coming from a door behind him. He opens it to discover his father performing the original song, with actual old television footage being used in the video. Hank Jr. walks through the door, and appears to go back in time, joining his father and his band.
Watch the music video below!
Share this unique duet with other classic country fans!