Josh Turner is a fine, fine man. The 38-year-old married father of four young boys is as solid as they come. The deep-voiced crooner signed with MCA Nashville Records in 2003 and his debut album's title track, "Long Black Train," rocketed him to fame. His sophomore studio album, Your Man accounted for his first two number one hits, "Your Man" and "Would You Go with Me." His biggest hit to date is 2010's "Why Don't We Just Dance" off of his Haywire record. According to Billboard, the South Carolina-born singer's "Time Is Love" off of Punching Bag was the biggest hit of 2012.
Many country music fans can still recall the buzz around his 2001 Grand Ole Opry debut. Turner received a standing ovation in the middle of his original song "Long Black Train," he then returned and sang it once again for an encore.
Check out Turner's stunning good looks below!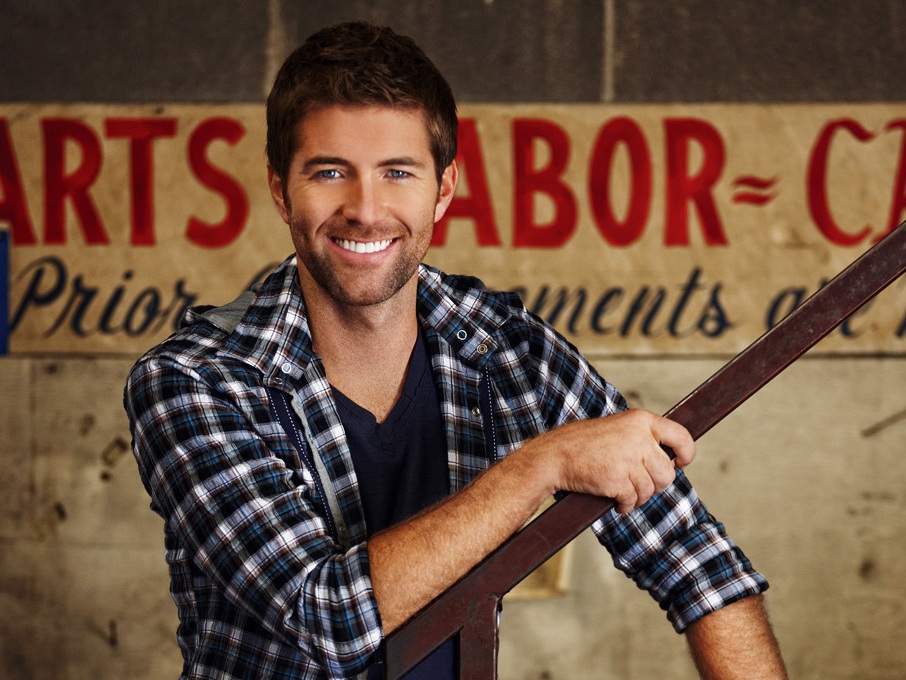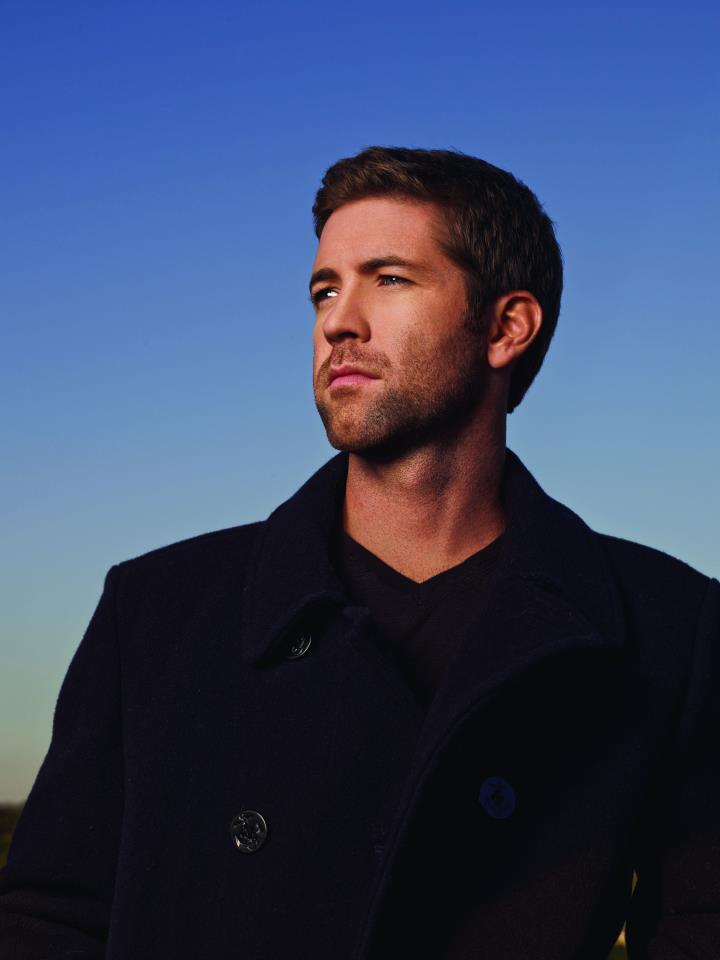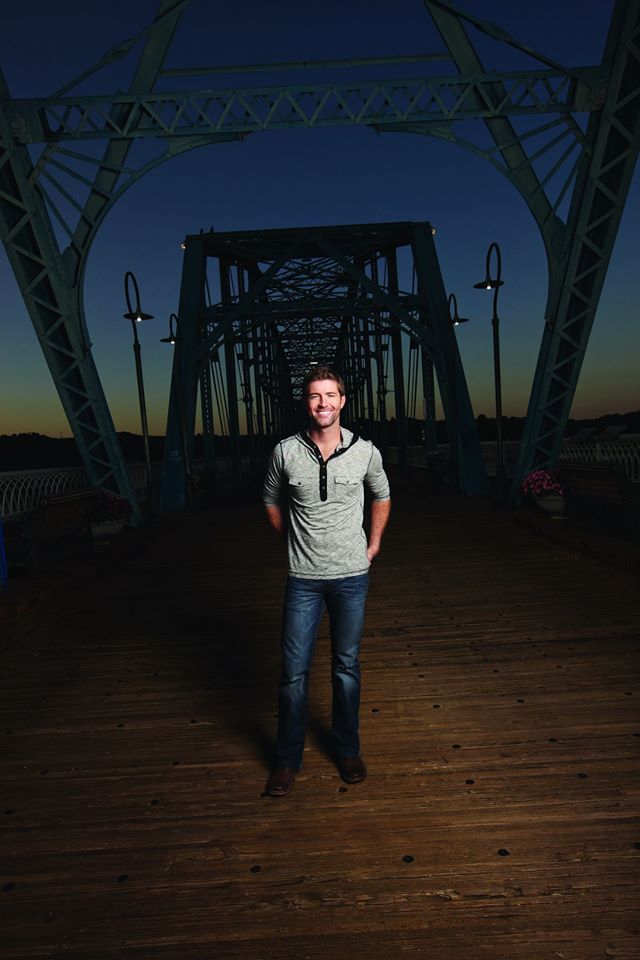 Find out where you can catch Josh Turner on tour here.