Zac Brown is a homegrown manly-man and deserves to make the list of Hottest Men in Country Music...
Zachry Alexander "Zac" Brown heads up the three-time Grammy winning and multi-platinum group the Zac Brown Band. Their latest gold-certified album JEKYLL + HYDE marks the band's third consecutive #1 debut on the Billboard 200 chart. Together with their three platinum-selling albums— Uncaged, You Get What You Give, and The Foundation, along with their 2013 project The Grohl Sessions Vol. 1— the band has sold over eight million albums.
Zac is the 11th of 12 children and grew up on Lake Lanier in Georgia. He was born July 31, 1978 and is currently 45 years old.  His passion for music really began when he received his mother's guitar at age eight and one of his stepfather's dental patients taught him to play guitar. He took formal lessons for two years, but discovered a love for bluegrass music. As a teen, Brown took vocal lessons and began playing solo gigs at small local venues, performing country and pop cover songs.
After high school, Brown attended the University of West Georgia and by the age nineteen, he began touring the Southeastern United States with a drummer and his dog, Pete, laying the foundation of what would become the Zac Brown Band nine years down the road.
Check out Zac's most tantalizing looks below!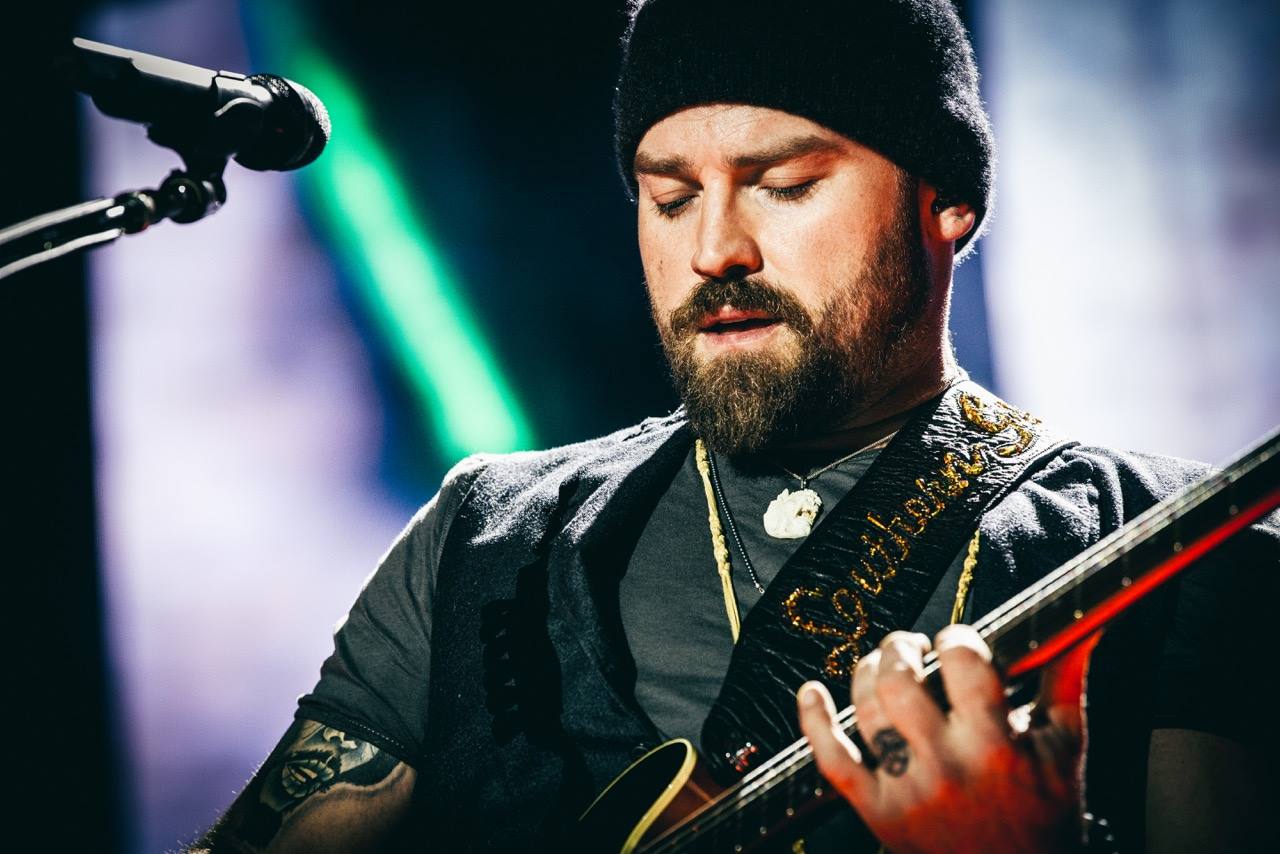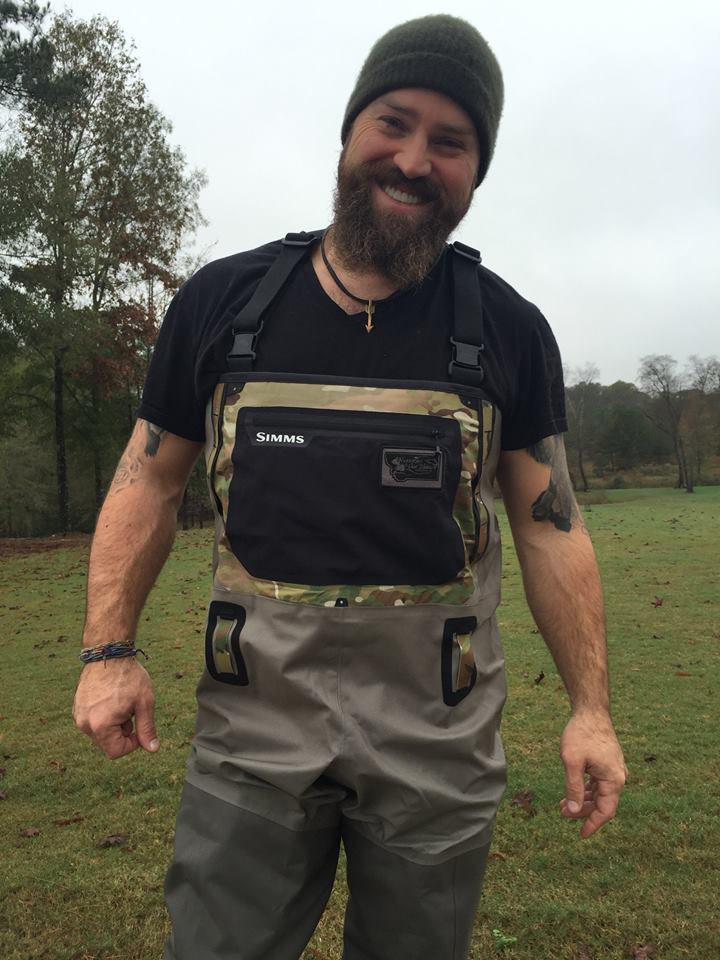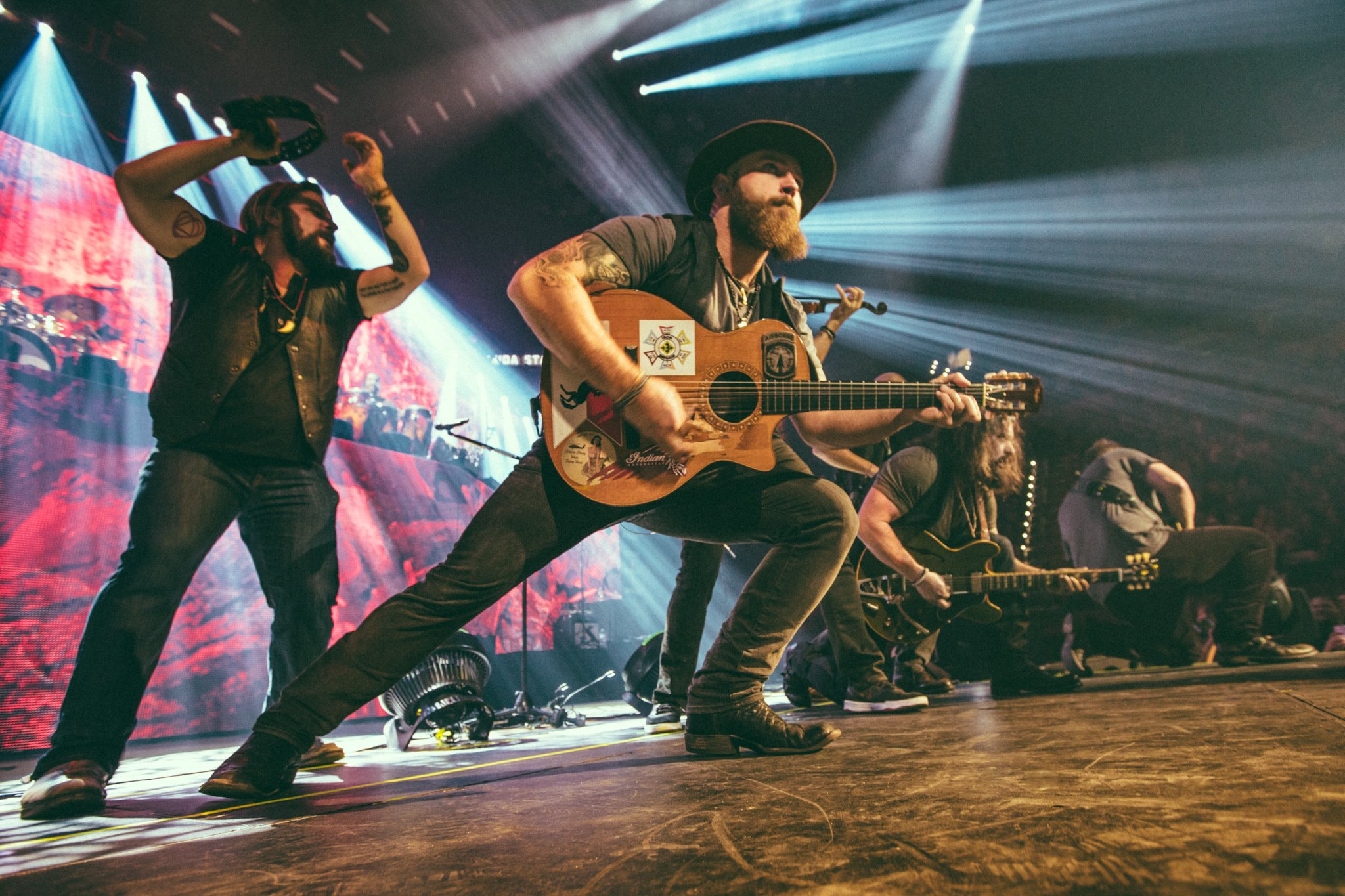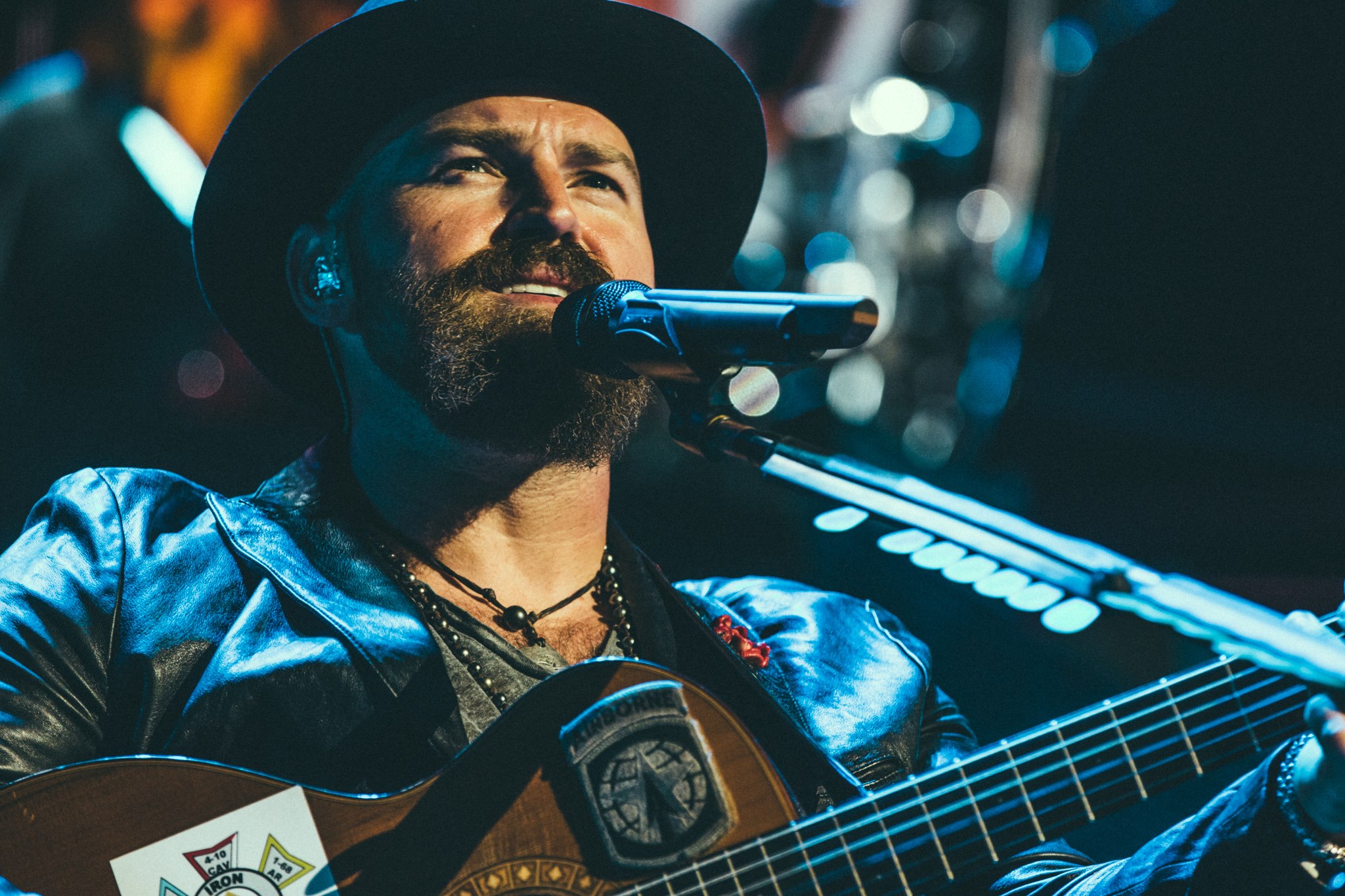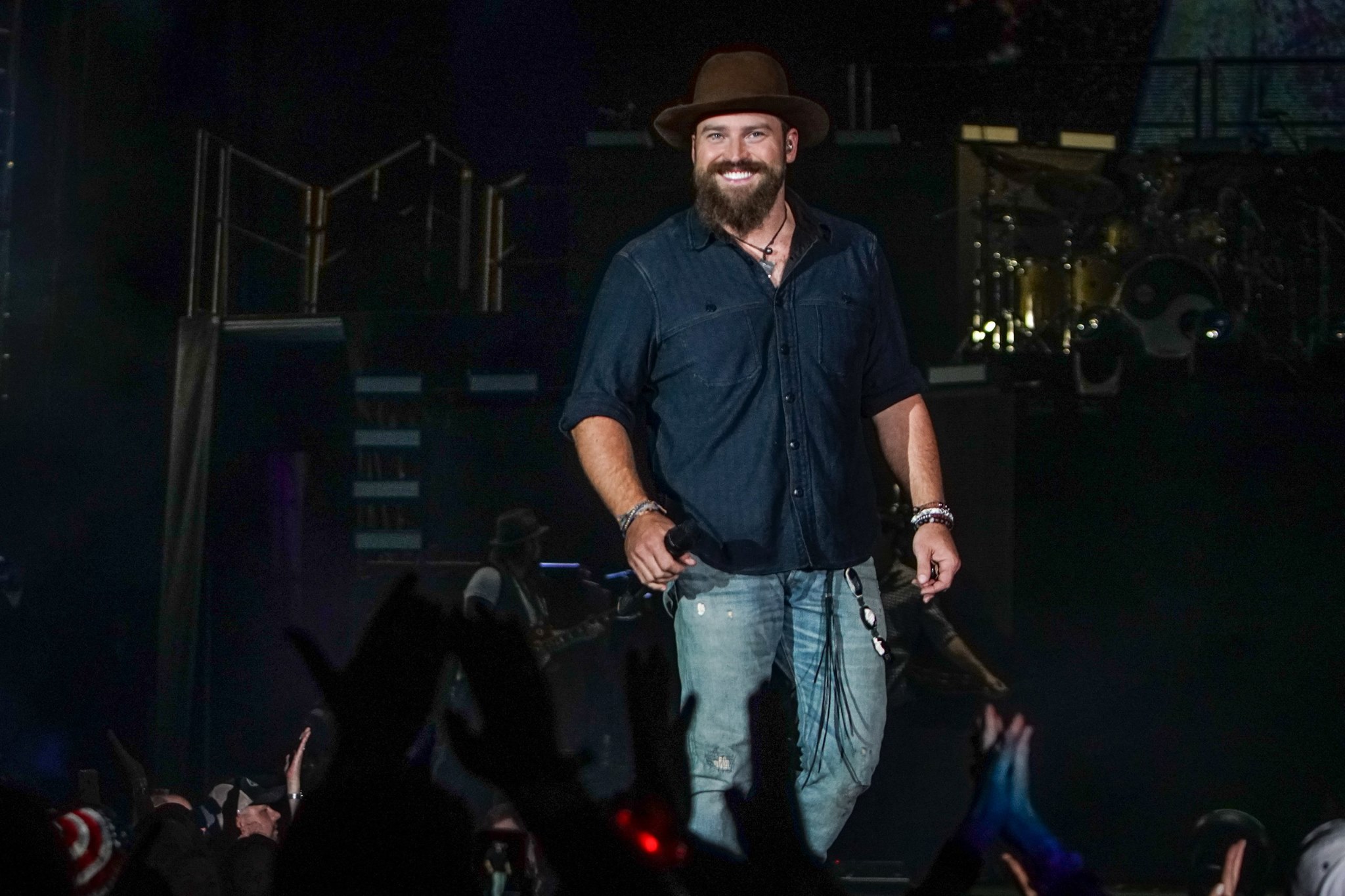 Zac Brown's beard should be reclassified as a national monument. Never shave. Ever.