Chris Young has the best smile and deepest dimples in country music!
Chris Young, 30, broke into the country music scene back in 2006 when he won the televised Nashville Star singing competition.
After walking away victorious, the Murfreesboro, Tennessee native was signed to RCA Records Nashville and soon released his self-titled debut album which produced two hits "Drinkin' Me Lonely" and "You're Gonna Love Me." His second album, The Man I Want to Be, was released in late 2009 and included the singles "Voices", "Gettin' You Home (The Black Dress Song)", and the title track, all of which rocketed to No.1 on the charts. Young's third album, Neon, produced three more number ones in "Tomorrow," "You," and "I Can Take It from There." Young's 2013 record A.M., produced three smash hits "Aw Naw," "Who I Am with You," and "Lonely Eyes."
The prolific singer-songwriter's fifth album, I'm Comin' Over, dropped on November 13, 2015. The album debuted at No. 1 on the Top Country Albums chart, a career first for Chris Young. As of February 2016, the album has sold an impressive 147,400 copies in the United States.
On top of his success, Young has proven himself to be a giving individual. The crooner has shown support for Little Kids Rock by donating items to the organization for auction, raising money to put instruments in the hands of children. He has also been a major supporter for Stars For Stripes, St. Jude Children's Hospital, and the Nashville School of Arts.
Clearly Chris Young has talent and a ton of class. View more photos of the handsome vocalist below.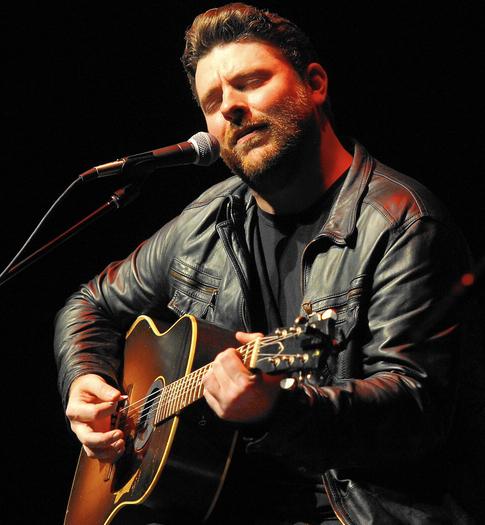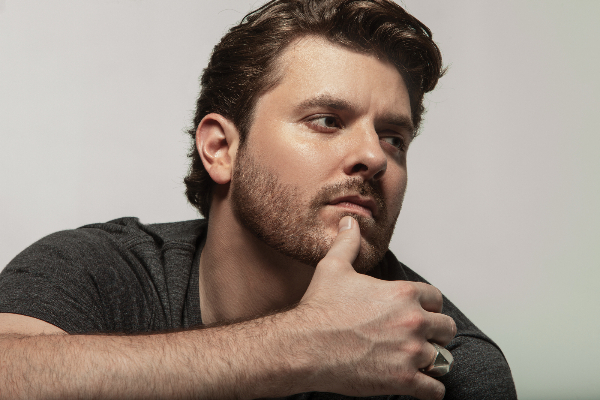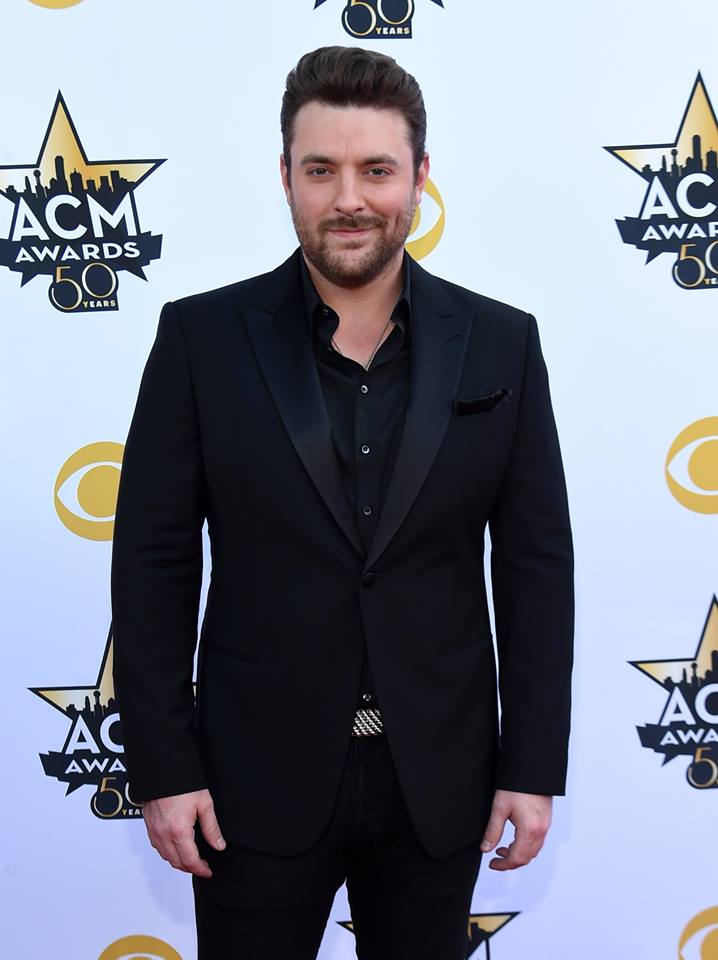 Like what you see? Be sure to catch him on tour— view his stops here!