Chase Rice first hit the "hottie" radar as a castaway...
Chase Rice, 29, has taken an unusual path to fame. He first caught the public's eye as a castaway on CBS' Survivor: Nicaragua. Prior to that taste of reality TV fame, the country singer was a starting linebacker for the University of North Carolina and was also a NASCAR pit crew team member for Hendrick Motorsports after graduating from college. He also worked on Jimmie Johnson's Sprint Cup Series car and won two total championships with the Lowe's team.
After turning his attention to pursuing a musical career and relocating to Nashville 2010, Rice was completely on his own. No record label. No manager. No song on the radio. But Rice was determined to build his reputation as a solid performer and blaze his own path.
Rice recorded his Dirt Road Communion album on his own label, playfully dubbed "Dack Janiels". The album beat the odds and debuted as number 48 on the Billboard Country Albums chart and was also the number 6 download on iTunes. An impressive total of 30,000 copies of Rice's debut album were sold. That number caught the eye of Nashville's music industry movers and shakers.
Besides that major feat, Rice also co-wrote the history-making Florida Georgia Line single "Cruise." The catchy single spent more weeks in the #1 slot on the country singles chart than any other song in country music history.
Despite the amazing success of "Cruise," Rice is determined to not let one song define his work as a singer-songwriter. In April 2014, Rice released his Ignite the Night album, which included the Platinum-certified smash hit, "Ready Set Roll." Earlier this month, the Florida-born entertainer released "Whisper" as the first single from his upcoming album. Find out where you can catch him on tour here.
Enjoy this photo gallery of the exciting young talent below!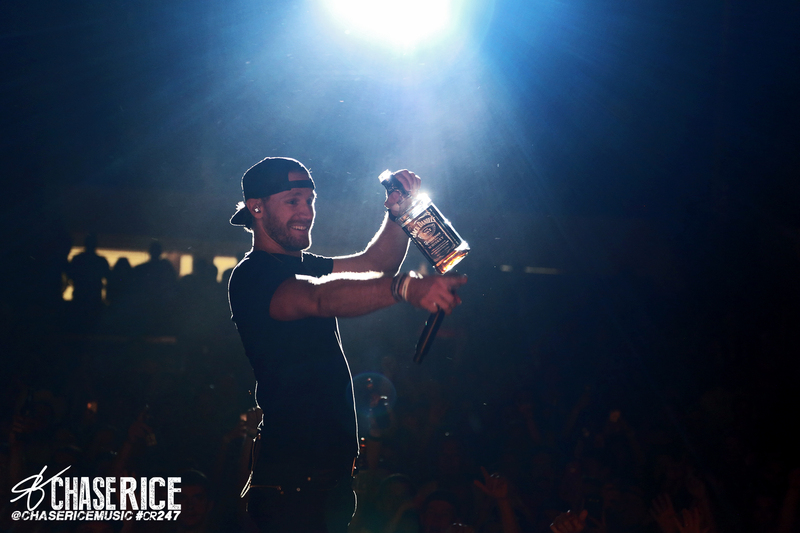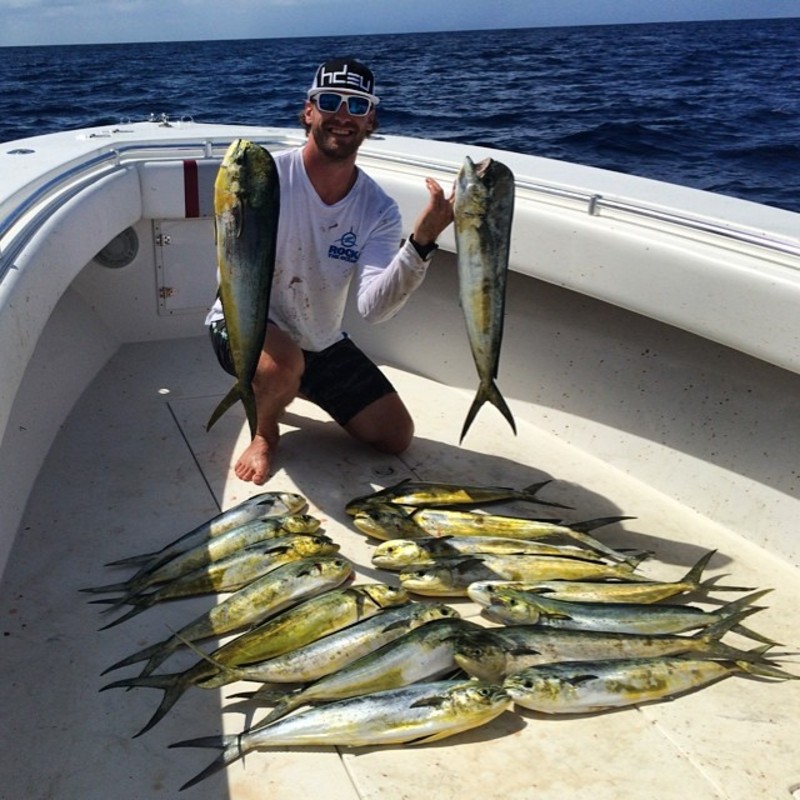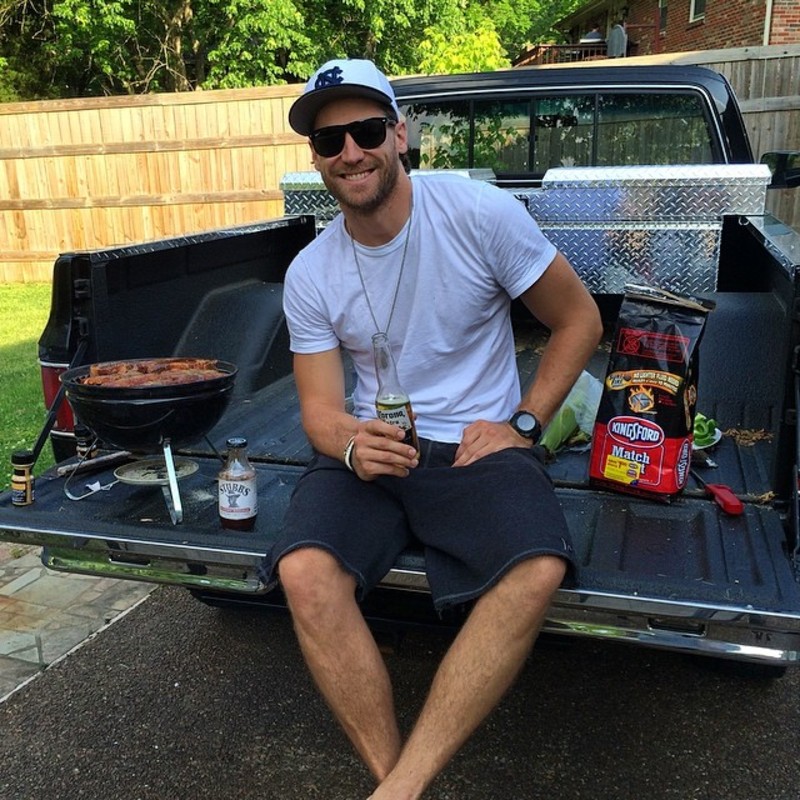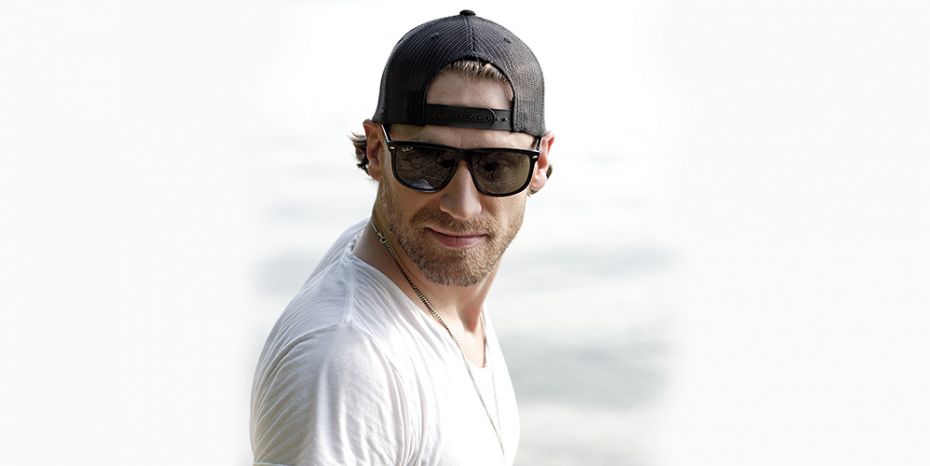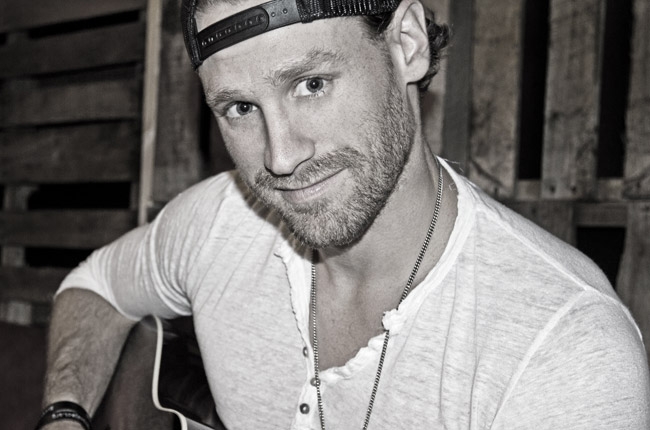 Watch this 1 minute interview to learn more about Chase Rice.
Remember to "share" this with other Country Music fans.