Grammy Award-winner Hillary Scott & The Scott Family recently released a new single, "Still," which touches upon the power of faith.
Country music standout Hillary Scott is the face of the popular country trio Lady Antebellum and she also sings in her family's music group centered around their Christian faith. The group is known as Hillary Scott & The Scott Family, and they have been awarded two Grammys for Best Contemporary Christian Music Album and Best Contemporary Christian Music Song. Their faith-based hit "Thy Will" topped the charts and their new single, "Still," is on the rise.  Hillary and the Scott Family also made their Grand Ole Opry debut on July 26, 2016.
"Still" appears on the group's album Love Remains, which critics continue to praise. The record also debuted at No. 1 on Billboard's Top Christian Album chart. Check out Hillary Scott & The Scott Family's new gospel single and the lyric video below!
Hillary Scott & The Scott Family Still Lyric Video
"Still" is an uplifting track that reassures listeners that God pays attention to our lives and helps us through life's hardships. "When our family first heard this song, the citing of Psalm 46 immediately struck a chord with us," Hillary Scott shared in a statement. "It shares that universal feeling everyone feels at times when we're grasping for direction to immediately try and make things better. Sometimes you have to take a step back and this song is a simple reminder that a high power is always in control."
The family band features Hillary Scott alongside country music star mother Linda Davis, father Lang Scott, and younger sister Rylee Scott. They bring a contemporary twist on traditional Christian hymns and their voices blend beautifully together. The powerful Love Remains album really showcases Hillary's ability to cross-over from country music to Christian music seamlessly. We love her versatility!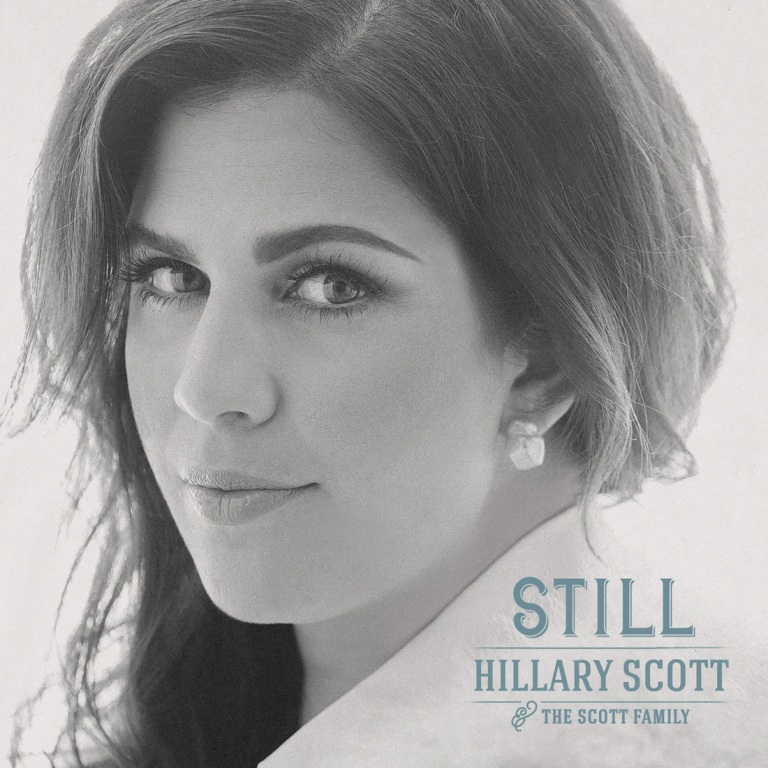 The Love Remains album is full of more inspiring songs of faith from the talented Scott family, and they are eager to share their deeply held beliefs through music! Share this moving song with other music fans who would appreciated this tune's powerful message.