Australian country music artist Hayley Wilson dazzles in her new music video for her feel-good single "On & On." Enjoy it here!
Emerging country music artist Hayley Wilson is certainly one to watch! The Australian released of her debut album, Further Than Forever, in February and her latest single "On & On" dropped in late August. The tune contains an upbeat, positive message about moving forward in life and its music video stars Hayley's very own border collie, Cody.
Enjoy the breezy and uplifiting music video below!
Hayley's passion for music can be traced back to guitar lessons from her brother at age 11. The young talent would dedicate the ensuing years to mastering her voice, guitar and piano, marching ever forward towards the creation of a debut release. Initially, she intended to release an EP in 2013, but forces beyond her control prevented the release. Instead of being defeated by the setback, she rallied and became an even stronger artist.
"I was only 19 when I recorded the EP in 2013 and it was an amazing opportunity but unfortunately at the time of it's completion I was going through a tough time, grew up a little bit and realised that the sound no longer represented me and what I wanted to say," Wilson explains. "It took a little bit of time to figure out what my new direction was going to be but I know I made the right decision and that this album represents exactly who I am at this point in my life."
They say everything happens for a reason and Hayley's decision to deliver Further Than Forever as her opening musical statement has proved to be the right one. The record's 10 tracks range from effortlessly melodic and upbeat while others, like the ballad "Stay Where You Are"and closer, "Somnus," are impossibly beautiful. Wilson's resilience to the slings and arrows of womanhood is front and center, wrapped in a pure voice that's a treat to behold.
And, while life is always full of surprises, it's apparent that the songbird has found a way into the future and, perhaps, to make up for lost time. As the young songwriter coos in "On & On": "It's better to be rolling on than staring at the sky, letting the days get away and life pass you by…"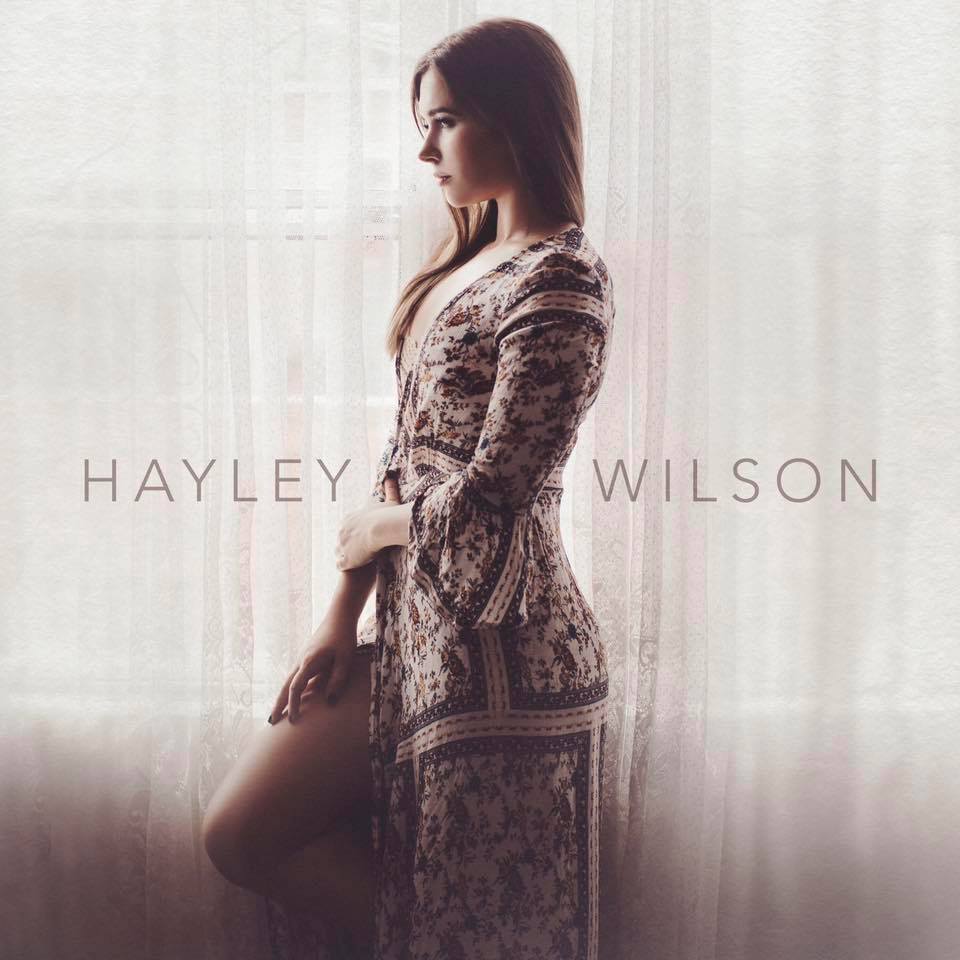 Love what you hear? Nab 
Further Than Forever
 though
Google Play
or
iTunes.
Be sure to share Hayley's sound with others who would enjoy her refreshing approach!