CMA Queen Miranda Lambert celebrates her birthday today!
Country Music Superstar Miranda Lambert turns 31 years old today. Lambert recently rocked the Country Music Association Awards (winning four CMAs), so she is already in celebratory full swing!
Lambert, has won 11 CMA Awards since 2010, passing four-time winners Reba McEntire and Martina McBride in the Female Vocalist category becoming the top winner in CMA Awards history.
"I don't even know what to say. I just can't believe I'm standing here," Lambert said. "I can't believe this is my life, that this is my job. Thank you, fans, for that."
She also gave a shout out to female singers and songwriters who haven't received the same kind of acclaim: "I'm trying to represent for you girls."

photo: Wenn
She also opened the anticipated Bed and Breakfast Ladysmith in her home state of Oklahoma.
"It's great! It's so great to be open 'cause it took a year to renovate the thing," Lambert says. "It's got my styles all in it. It's amazing. We're booked until the 19th of December right now."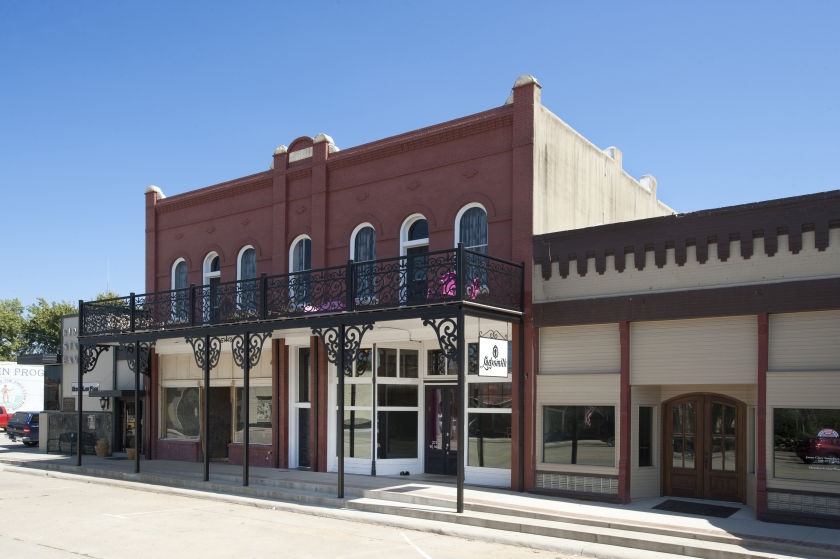 photo: theladysmith.us
No word just yet how Miranda plans to celebrate her own birthday, but it is said she keeps busy with her businesses in Tishomingo, Oklahoma.
"I'm there a lot actually. When I'm home, I'm at my store or across the street at the Pink Pistol. I'm usually in the middle of the road," she adds with a laugh.
No matter where you are Miranda, we hope you have a wonderful birthday!!