Brett Eldredge fans will love this gallery mix of ten images and videos showing off the artist's many sides.
Brett Eldredge rings in his third decade of life today! The crooner was born on March 23, 1986, in Paris, Illinois. Eldredge's debut country album, Bring You Back, dropped in 2013 and generated three No. 1 singles, including the platinum-selling smash hit "Don't Ya." In 2014, he clinched the CMA Awards' coveted 'New Artist of the Year' distinction and then released his follow-up album, Illinois, in late 2015. That record's first single, "Lose My Mind," went to No. 1, while its second single, "Drunk on Your Love," is currently sitting in the Top 5.
Let's celebrate the attractive talent's 30th birthday by highlighting some of our favorite Brett Eldredge photos and performances! View the entire gallery of 10 below.
 #1 Brett Eldredge's New Deep Sea Friend
#2 Brett Eldredge "Drunk On Your Love" [Official Music Video]
#3 Brett Eldredge as a youngster. Solid proof that he's always been a sharp dresser.
#4 Brett Eldredge Walks the Red Carpet with Justin Timberlake
#5  Brett Eldredge covers Frank Sinatra's "Come Rain Or Come Shine"
#6 Brett Eldredge lives up being Buddy the Elf.
#7 Brett Eldredge cuddles with a puppy.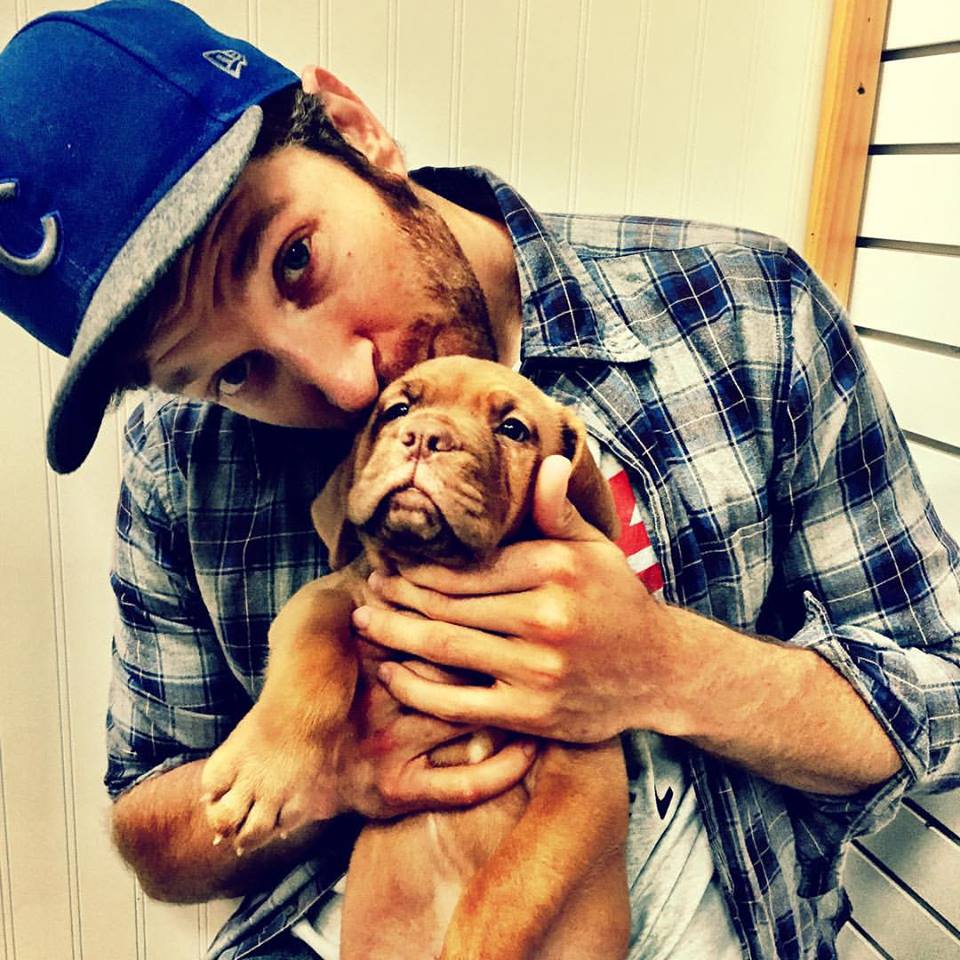 #8 Brett Eldredge "Mean To Me" Video [Acoustic]
#9  Brett Eldredge Enjoys a Boat Ride and a Great View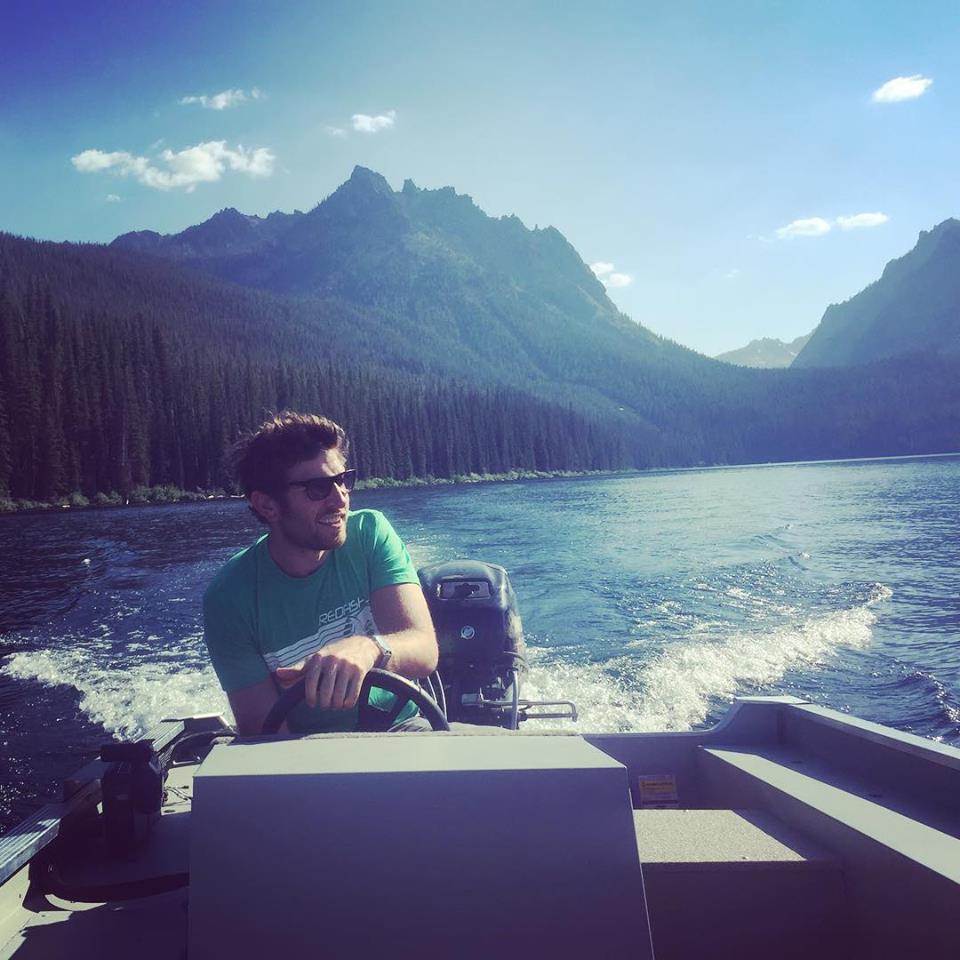 #10 Enjoy your birthday cake today, Brett!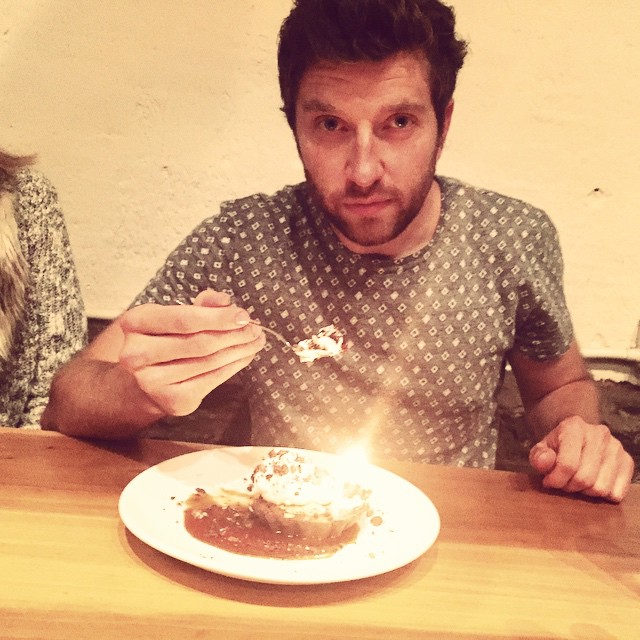 Fans can catch Brett Eldredge performing live during the 51st
Academy of Country Music Awards
ceremony, which will broadcast live on CBS from the MGM Grand Garden Arena in Las Vegas on Sunday, April 3rd at 7:00PM CT. View more Eldredge coverage by hitting the button below!