Blake Shelton and Gwen Stefani seem to be more in love than ever in this adorable pic!
Blake Shelton and his leading lady Gwen Stefani are a match made in music heaven. The punk-pop songstress and country singer-songwriter have been going strong and show no signs of cooling off!
Gwen shared this adorable picture via Instagram that captured her Labor Day weekend with Blake to perfectly. The two are wearing tropical Hawaiian shirts as they lounge with smiles on their faces. Their matching game is strong.
Ultra-relaxed Blake clearly doesn't seem phased by not being a 2016 CMA Awards nominee. More quiet than normal via Twitter, Blake seems to be enjoying some downtime before hitting the road this fall on tour.
In the video below, Shelton recounts his favorite part about touring and taking the stage.
My favorite moment on tour is…. pic.twitter.com/Z90YkVC5dJ

— Blake Shelton (@blakeshelton) August 31, 2016
"We're all there for the same reason, to create a good time. And the audience brings their part, and I bring my part. But it's that moment of walking out onstage where it all comes together. It's so exciting," Blake explains.
Blake and Gwen also know how to dress up a bit as demonstrated by this photo: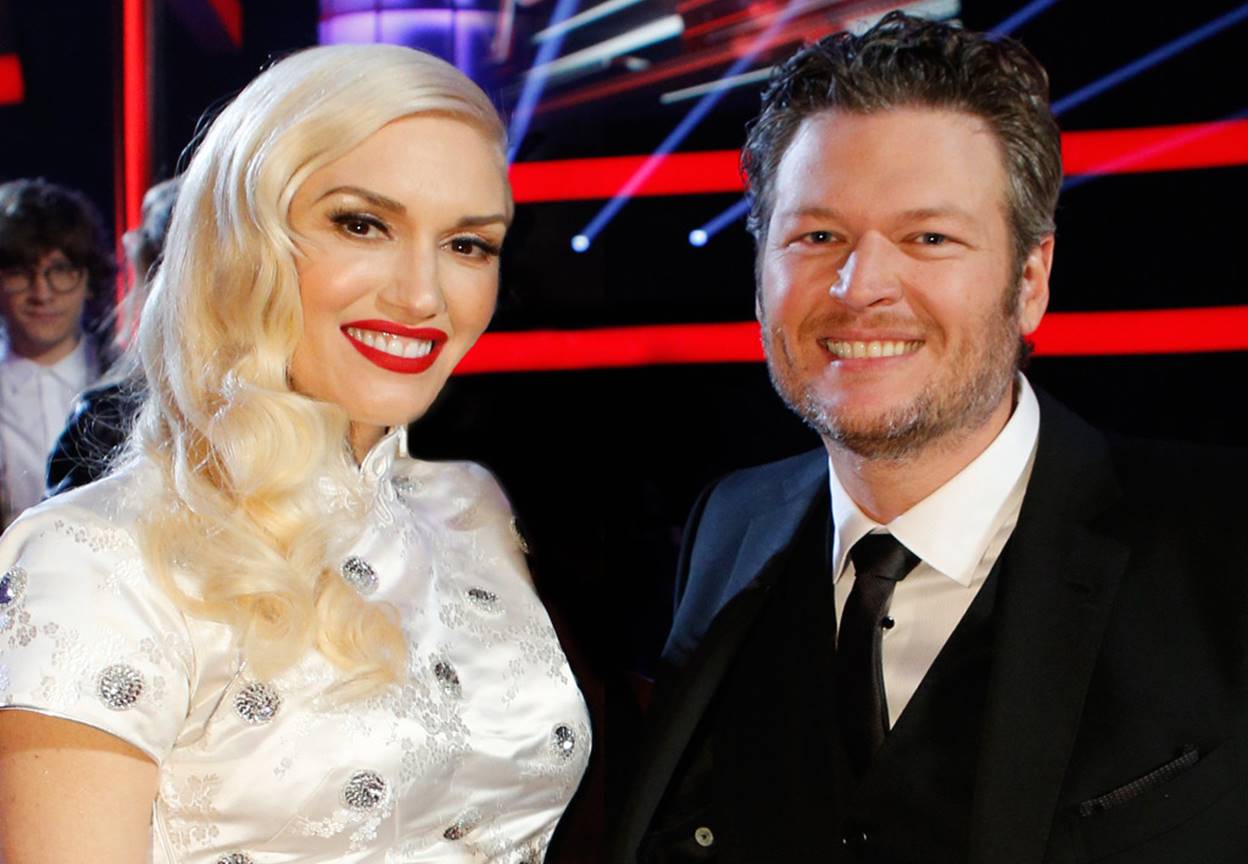 Share these fun moments with other Blake Shelton fans!