The husband-wife duo of Thompson Square has made some top hits on the Country music charts. Learn more about them and the startup of their careers here!
Get to know Thompson Square!  The singers in the country duo are actually married.  Keifer and Shawna Thompson first began their careers as solo artists until later deciding to join forces.  Now they are a force to be reckoned with in the country music world!  So far, three of their songs have reached No. 1 and there will surely be more to come.
Shawna was born February 28, 1978 and was raised in Chatom, Alabama.  She grew up listening to Reba McEntire and Alabama, but it was her father who really got her interested in country music.  He taught Shawna how to play many songs on the guitar and she started singing as well.
Keifer was born March 17, 1976 and raised in Miami, Oklahoma.  He grew up listening to a wide range of music.  He eventually found his interest and ability to write songs after listening to artists like Tom Petty and Bruce Springsteen.
Thompson Square Duo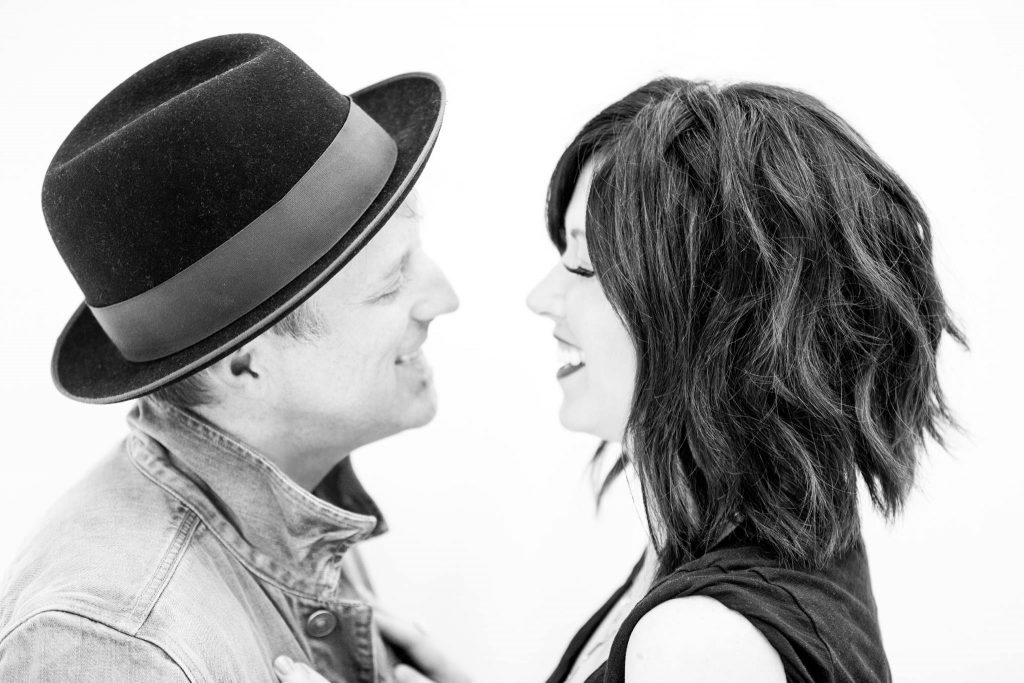 Shawna and Keifer first met each other when they both moved to Nashville, Tennessee for a songwriting competition.  They immediately felt a connection and their At first, they each tried to pursue solo careers.  After a few years, they decided to come together to form Thompson Square.  Shawna sings vocals while Keifer plays guitar and sings vocals.
But the duo definitely had some struggles at the beginning of their career as Thompson Square.  It took them about 15 years to be recognized, but they finally signed a deal with Stoney Creek Records in 2010.  Soon after, they released their first single, "Let's Fight," with their self-titled debut album to follow in early 2011.
Thompson Square released their first self titled album in 2011.
Thompson Square hadn't tasted success until the release of "Are You Gonna Kiss Me Or Not," also from their self-titled album.  It reached No. 1 and has since been certified double platinum!   And their success continues to grow.
In 2013, they released their second album titled Just Feels Good, which includes the song "If I Didn't Have You."  Later that year, they won Vocal Duo of the Year at the ACM Awards for the third time!  They have since released singles in 2015, including "Trans Am."
The couple had to take a break from music to welcome their son, Rigney, into the world on January 24, 2016.  With their third album in the works, Thompson Square hopes to return to their country music careers even stronger as a trio.
Thompson Square Baby Boy
In 2018, the couple duo released their 3rd studio album "Masterpiece" in June of 2018.
Cooper is growing up fast and is already 3 years old.
Don't forget to share this post with other country music fans!