Get to know more about Sugarland's Kristian Bush and discover more about this Country music star's story below.
Get To Know Kristian Bush
Kristian was born as Kristian Merrill Bush on March 14, 1970 in Knoxville, Tennessee..  He went on to become a successful American singer, songwriter, and record producer. Bush is one half of the country music duo Sugarland with Jennifer Nettles.  He was also a member of the folk rock duo Billy Pilgrim with Andrew Hyra. In addition to his work in these two groups, Bush has released one solo album, Southern Gravity.  The Tennessee native has been playing instruments since he was a toddler. Although Bush began with the violin, it wasn't long before he was a talented guitarist. To pursue a career in songwriting, Kristian Bush decided to major in creative writing at Emory University.  Discover more about Kristian below.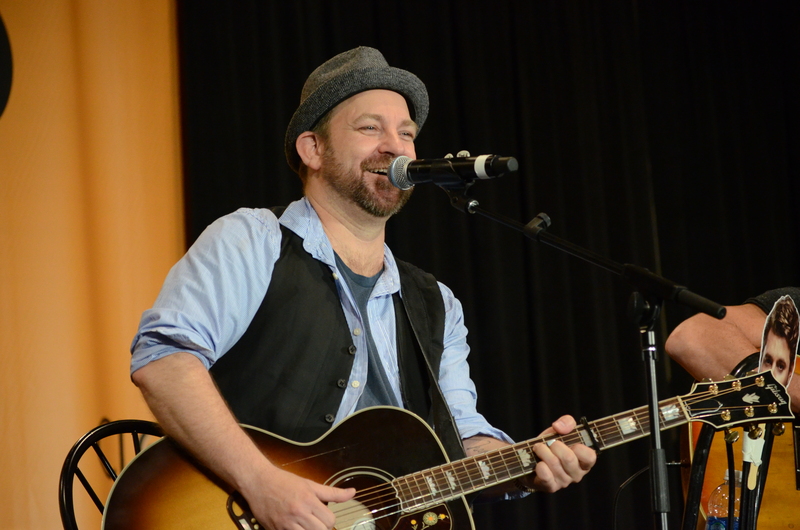 Band Beginnings
Throughout school, Bush became invested in the city's upcoming music artists. Eventually, Kristian Bush formed his own band, which he called Storyteller. The college group took pride in covering many famous songs. Storyteller was booked mostly for local bars and school events.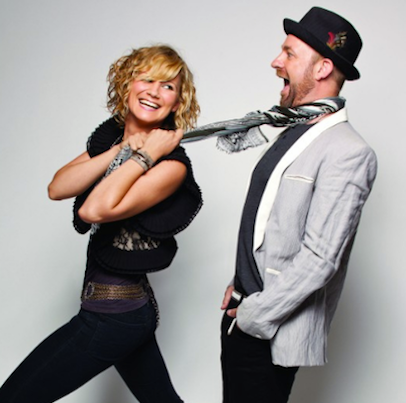 Sugarland
The Country music band/duo consists of 2 members, Jennifer Nettles and Kristian Bush. The duo formed in 2002 and produced six albums, including a Christmas album, during their time together.  The duo went on hiatus in 2012, during which time both Nettles and Bush recorded solo albums. They reunited officially in 2017 for Bigger, a studio album issued on Big Machine Records.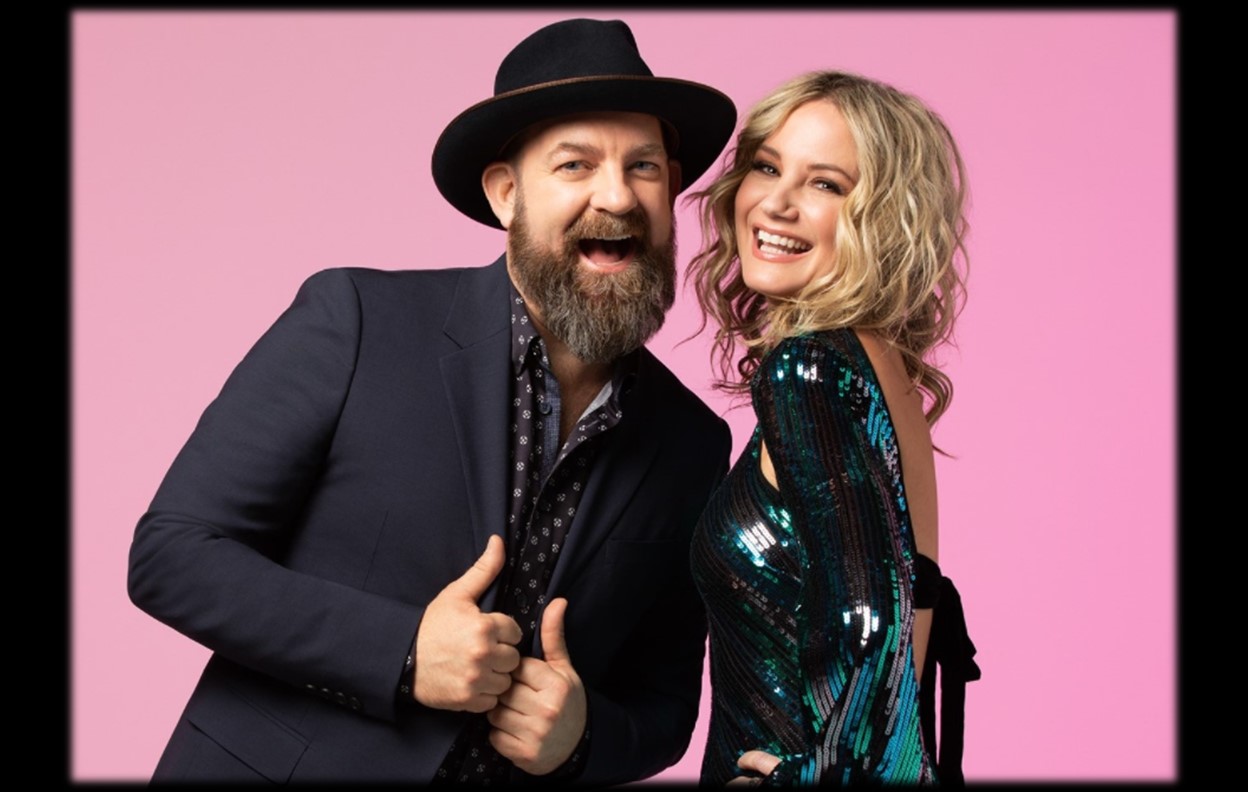 Solo Career
In the spring of 2015, Bush released his first solo album titled Southern Gravity. However, he released his first solo single, "Trailer Hitch," in the summer of 2014. Kristian Bush finished a single for his fans, "Sing Along."  Listen to "Trailer Hitch"  below!
Trailer Hitch Official Lyric Video
Fun Fact:  On top of writing 16 songs for a recent musical, Bush performed "Forever Now (Say Yes)" for a newlywed couple as they shared their first dance as a couple.
Be sure to share this article with other Sugarland fans!