Sugarland may not be performing together, but Kristian Bush is still producing music! Check out the Country music star's story below.
Get To Know Kristian Bush
Background
The Tennessee native has been playing instruments since he was a toddler. Although Bush began with the violin, it wasn't long before he was a talented guitarist. To pursue a career in songwriting, Kristian Bush decided to major in creative writing at Emory University.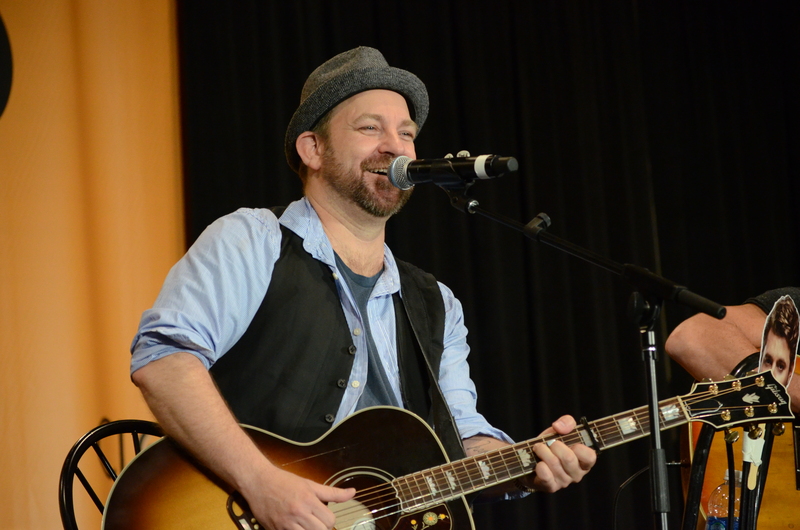 Band Beginnings
Throughout school, Bush became invested in the city's upcoming music artists. Eventually, Kristian Bush formed his own band, which he called Storyteller. The college group took pride in covering many famous songs. Storyteller was booked mostly for local bars and school events.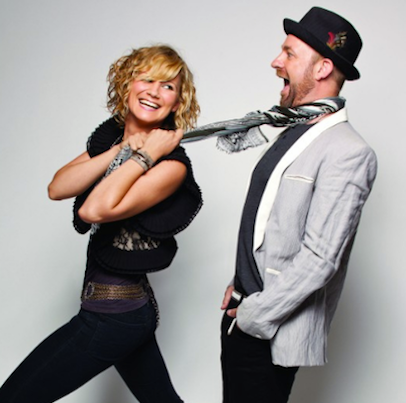 Sugarland
The Country music band consists of 2 members, Jennifer Nettles and Kristian Bush. The duo formed in 2002 and produced six albums, including a Christmas album, during their time together. Although the future of Sugarland is still unknown to the public, Nettles and Bush insist they will make a comeback. Even though Nettles and Bush are currently pursuing individual careers, the duo still share the same website. Hopefully the duo unite soon!
Solo Career
Nearly two years ago, in the spring of 2015, Bush released his first solo album titled Southern Gravity. However, he released his first solo single, "Trailer Hitch," in the summer of 2014. Recently, Kristian Bush finished a new single for his fans, "Sing Along." The song will be on his upcoming record rumored to be released this summer. Listen to "Trailer Hitch" and "Sing Along" below!
Trailer Hitch
Sing Along
Fun Fact
On top of writing 16 songs for a recent musical, Bush performed "Forever Now (Say Yes)" for a newlywed couple as they shared their first dance as a couple.
Upcoming Shows
February 28 – Steel Creek Tacoma – Tacoma, WA
March 2 – Joe K's Brewhouse – Harrisburg, PA
March 9 – Indigo2 – London, Great Britain
May 27 – Country 500 Music Festival – Daytona Beach, FL
Although Bush does not currently have a large tour scheduled, his new album is expected to be released this summer.
Be sure to share this page with other Sugarland fans!