Get to know more about Sugarland's Kristian Bush and discover more about this Country music star's story below.
Kristian was born as Kristian Merrill Bush on March 14, 1970 in Knoxville, Tennessee.  He went on to become a successful American singer, songwriter, and record producer.
Get To Know Kristian Bush
Bush is best known as one half of the country music duo Sugarland with Jennifer Nettles.  He was also a member of the folk rock duo Billy Pilgrim with Andrew Hyra. In addition to his work in these two groups, Bush has released one solo album, Southern Gravity.  The Tennessee native has been playing instruments since he was a toddler. Although Bush began with the violin, it wasn't long before he was a talented guitarist.  With his signature sound and heartfelt lyrics, Bush has become one of the most respected musicians in the country music industry. In this article, we'll take a closer look at his life and career, and explore what makes him such a beloved figure in country music.
Kristian Bush grew up surrounded by music. His father and grandfather were part of the Bush Bean empire.  His mother passed away when she was 55 and he would later release a song titled "Mother" as a celebration of mothers on April 27, 2018 (on what would have been her 73rd birthday).  From an early age, Bush showed a natural talent for music, and he began playing guitar at the age of six. By the time he was a teenager, he was performing in local bands and honing his craft as a songwriter.
Kristian Pictured with his Mother in Childhood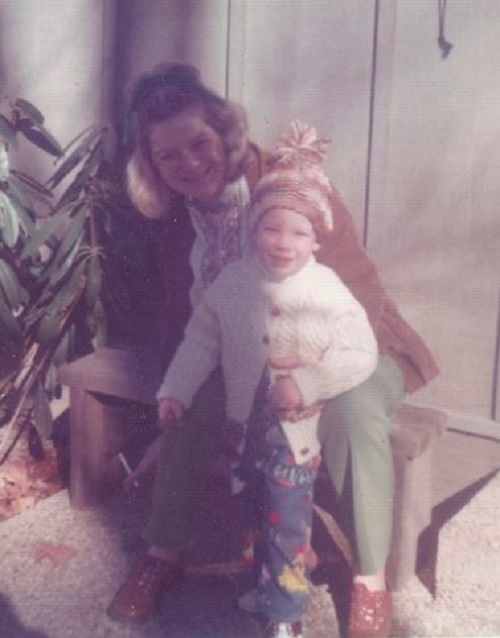 To pursue a career in songwriting, Kristian Bush decided to major in creative writing at Emory University.  Discover more about Kristian below.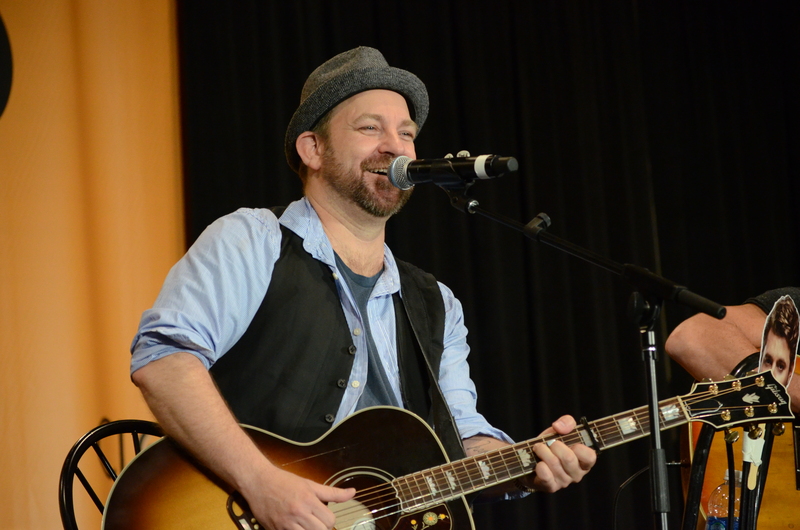 Band Beginnings
Throughout school, Bush became invested in the city's upcoming music artists. Eventually, Kristian Bush formed his own band, which he called Storyteller. The college group took pride in covering many famous songs. Storyteller was booked mostly for local bars and school events.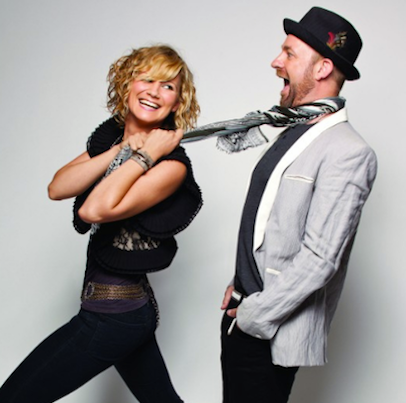 Sugarland
In the early 1990s, Bush moved to Atlanta to pursue a career in music. It was there that he met Jennifer Nettles and formed the duo "Sugarland" in 2002.  They quickly developed a strong musical chemistry, and in 2004 they released their debut album, "Twice the Speed of Life."   The album was a commercial success, and it spawned several hit singles, including "Baby Girl," "Something More," and "Just Might (Make Me Believe)." Sugarland's second album, "Enjoy the Ride," was even more successful, with the hit singles "Stay" and "Settlin'."
The powerful duo went on to produce six albums, including a Christmas album, during their time together.  The duo went on hiatus in 2012, during which time both Nettles and Bush recorded solo albums. They reunited officially in 2017 for Bigger, a studio album issued on Big Machine Records.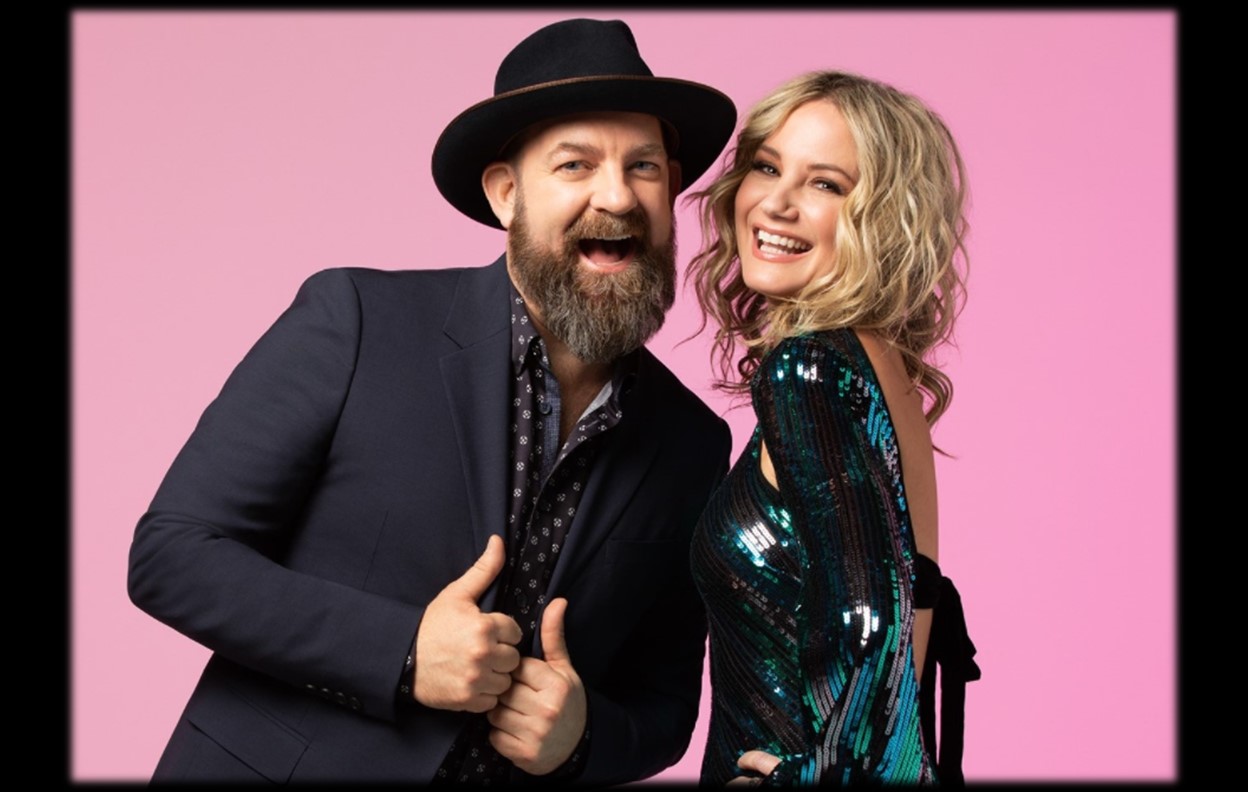 Solo Career
In addition to his work with Sugarland, Bush has also pursued a solo career, releasing his debut solo album, "Southern Gravity," in 2015. The album features a blend of country, rock, and pop influences, and showcases Bush's skills as a songwriter and performer.
One of the things that sets Kristian Bush apart from other country music artists is his ability to blend different musical genres together. He's not afraid to experiment with different sounds and styles, and this has helped him appeal to a wider audience. He's also known for his heartfelt lyrics, which often deal with themes of love, loss, and hope.
Another reason why Kristian Bush has become such a beloved figure in country music is his commitment to giving back to his community. He's been involved in numerous charitable causes over the years.  He's also been a vocal supporter of music education programs, and has worked to raise awareness about the importance of arts education in schools.
He released his first solo single, "Trailer Hitch," in the summer of 2014. Listen to "Trailer Hitch"  in the video below!
Trailer Hitch Official Lyric Video
Kristian Bush has a son and a daughter from his marriage, which ended in 2011. Kristian and and his wife, Jill, had a daughter, Camille Grace Bush, in Atlanta on June 7, 2005.  Check out photos of his son and daughter below.
Kristian Bush's KIds Dressed as Zombies
Fun Fact:  On top of writing 16 songs for a recent musical, Bush performed "Forever Now (Say Yes)" for a newlywed couple as they shared their first dance as a couple.
In conclusion, Kristian Bush is a talented musician and songwriter who has made a significant impact on the country music industry. His work with Sugarland and as a solo artist has earned him legions of fans, and his commitment to charitable causes has made him a respected figure in his community. With his blend of musical styles and heartfelt lyrics, Kristian Bush is sure to continue making great music for many years to come.
Be sure to share this article with other Sugarland fans!