Discover interesting facts about George Jones and Tammy Wynette's Daughter, Tamala Georgette Jones . . .
George Jones and Tammy Wynette's Daughter, Georgette Jones was born October 5, 1970 as the only child of this country music pair.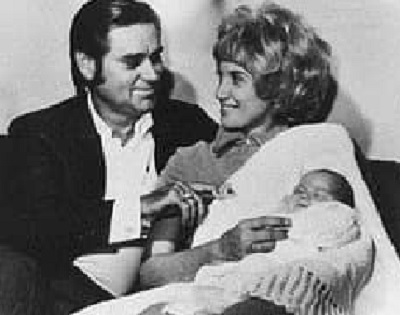 Georgette followed in her mom and dad's footsteps and pursued a career in Country Music.  George has three other children from other relationships.  She recorded her first single with her dad when she was just a kid titled "Daddy Come Home".  Georgette also wrote the song "You and Me and Time" for her dad and performed this tune with her famous father.  The song was included on Jones' unreleased duets album, which was also the last album released before he passed away.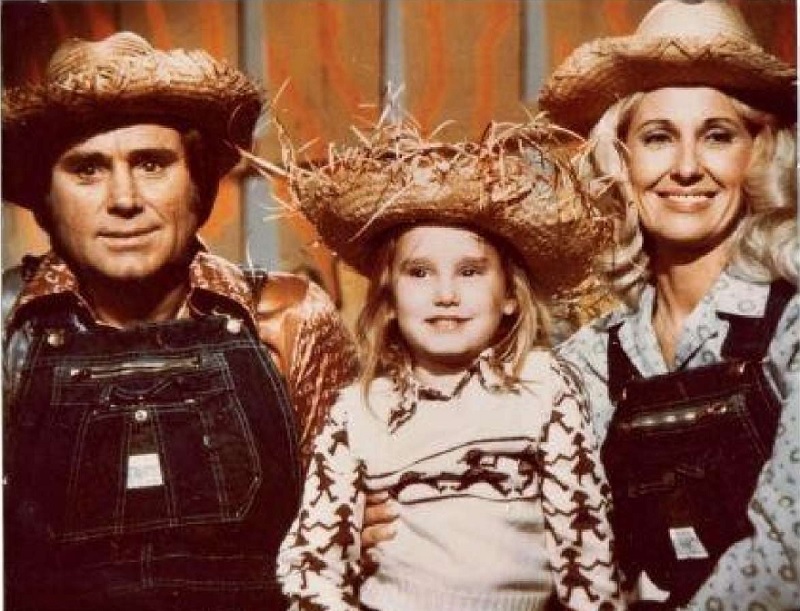 Georgette worked as a registered nurse for 17 years and she keeps her nursing license renewed yearly (just as her mom did with her beauty operator's license). Georgette has released a few successful albums. Georgette released a tribute album to her mother, 
Til I Can Make It on My Own
, featuring some of her mother's biggest songs including "Stand by Your Man" written by Wynette and Sherrill that became Tammy's signature song. George Jones legally adopted Tammy's oldest daughters Gwen, Jackie and Tina shortly after Jones and Wynette got married.  Georgette performed as her mother's backup singer and also became a skilled songwriter.  She has performed at the Grand Ole Opry and has released five studio albums including:
Slightly Used Woman (2010)
Strong Enough to Cry (2011)
Till I Can Make It On My Own (2013)
This Is Christmas (2013)
Skin (2019)
In 2008, Georgette Jones (Lennon), the daughter of George Jones and Tammy Wynette, joined her father on a song titled 'You and Me and Time.' The song was about a father and daughter reconciling and repairing a lost relationship.  In 2011, Georgette became an author and published a book titled "The Three of Us: Growing Up with Tammy and George".  Georgette had a falling out period with her father and later reconciled with the help of George Jone's wife Nancy.
Tammy and George didn't have the best track record when it came to marriage. Jones had been married twice before he married Wynette in 1969. After the famous pair divorced he married one more time. Wynette had been married two times before marrying Jones, and married two more times after their divorce. During their time together they became known as "Mr. and Mrs. Country Music" and their union remains legendary.  George and Tammy divorced in 1975 and the couple recorded a sequence of albums and singles together that hit the charts throughout the 1970s and early 1980s.
George Jones and Tammy Wynette's Daughter (Georgette with Tammy)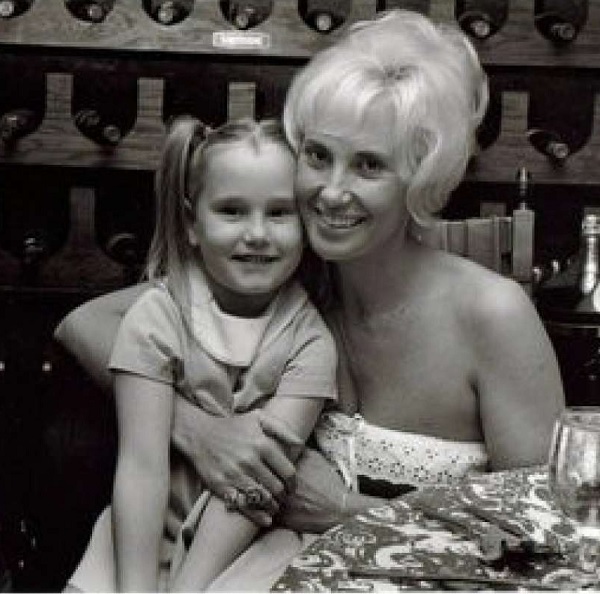 Remember to "share" the George Jones and Tammy Wynette's Daughter story with other Country Music fans.