Enjoy getting to know George Strait's Granddaughter, Jilliann Louise Strait here. . .
George Strait's Granddaughter, Jilliann Louise Strait was born on September 10, 2016.
It is hard to believe that Jilliann Strait already turned 6 years old on September 10, 2022.  Jilliann is the granddaughter to George and Norma Strait and she is the daughter to Bubba and Tamara Strait.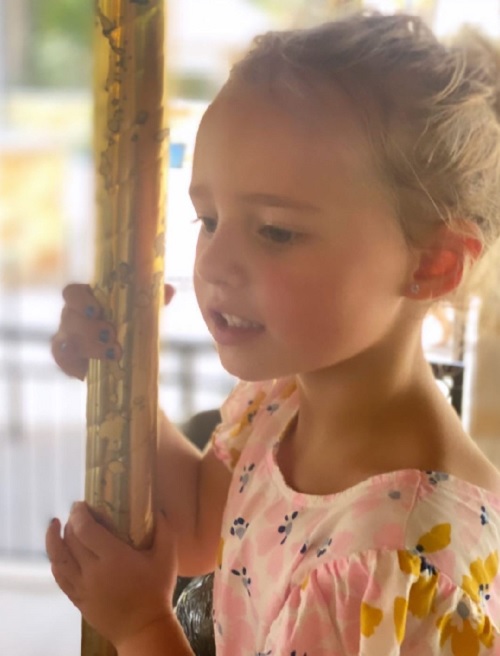 The Strait family still owns the family ranch where George grew up near Pearsall, Texas.  They also spend quality time on their ranch near Cotulla, located in between San Antonio and Laredo. On February 2, 2012, the Straits became proud grandparents, George Strait, Jr., and his wife, Tamara, welcomed their first child, George Harvey Strait III. Their grandson is known as Harvey, but is also called "Bubba" like his father.  The couple welcomed a daughter, Jilliann Louise Strait, on Sept. 10, 2016 providing George and Norma with a 2nd grandchild.  Harvey is now 10 years old and Jilliann Louise Strait is 6 years old. Jilliann is George Strait's second grandchild and his first and only granddaughter.
George with Jilliann, Harvey and Bubba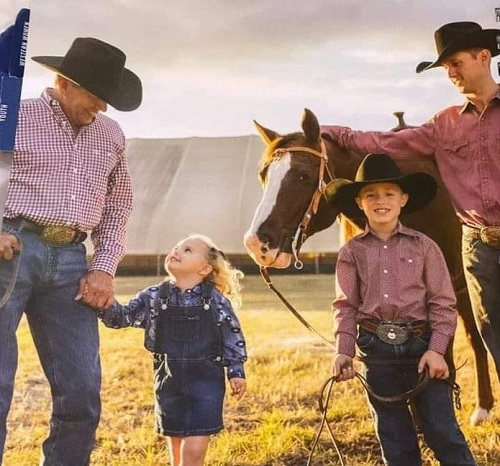 George Strait's Granddaughter Parents
Bubba and Tamara were married December 11, 2010 and have celebrated their 11th wedding anniversary.  The couple makes their home in Texas hill country with their young children Jilliann Louise Strait and George Harvey Strait III aka "Harvey". Tamara is a successful realtor who is dedicated to organizations such as the Methodist Hospital's Children's Center, Wish For Our Heroes, and David Feherty's Troops First Foundation.
Bubba Strait's Family and George Strait's Granddaughter and Grandson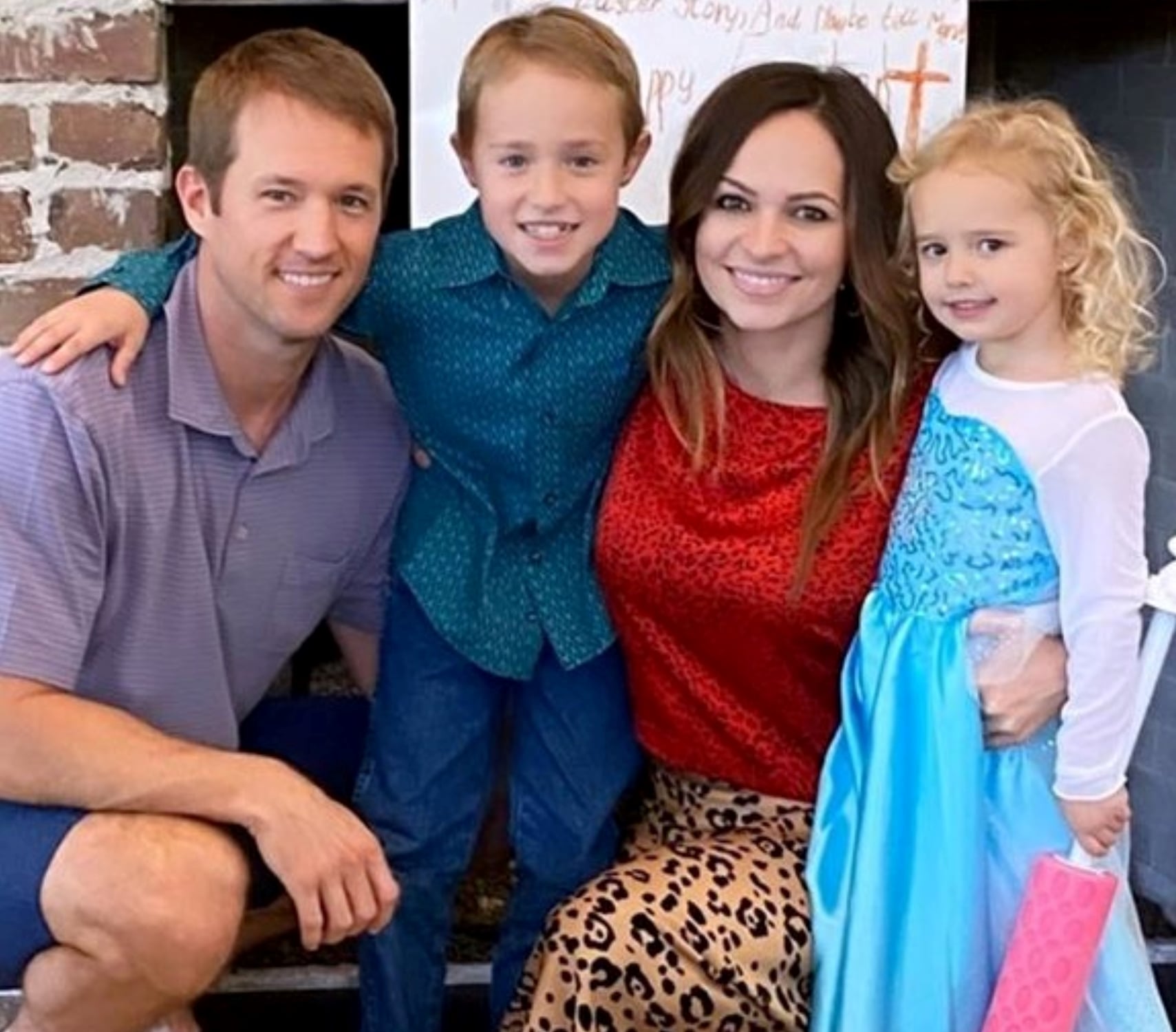 Watch the video below to discover more about Bubba Strait and his adorable family.
Get to Know George Strait's Son and Family Video
Remember to "share" George Strait's Granddaughter pictures with other George Strait fans.