Garth Brooks' "Baby, Let's Lay Down And Dance" serves as the first single from his upcoming album.
CMA Entertainer of the Year nominee Garth Brooks revealed "Baby, Let's Lay Down And Dance" as the first single from his upcoming 11th studio album set to be released later this year by Pearl Records, Inc. The tune is now available at Country radio!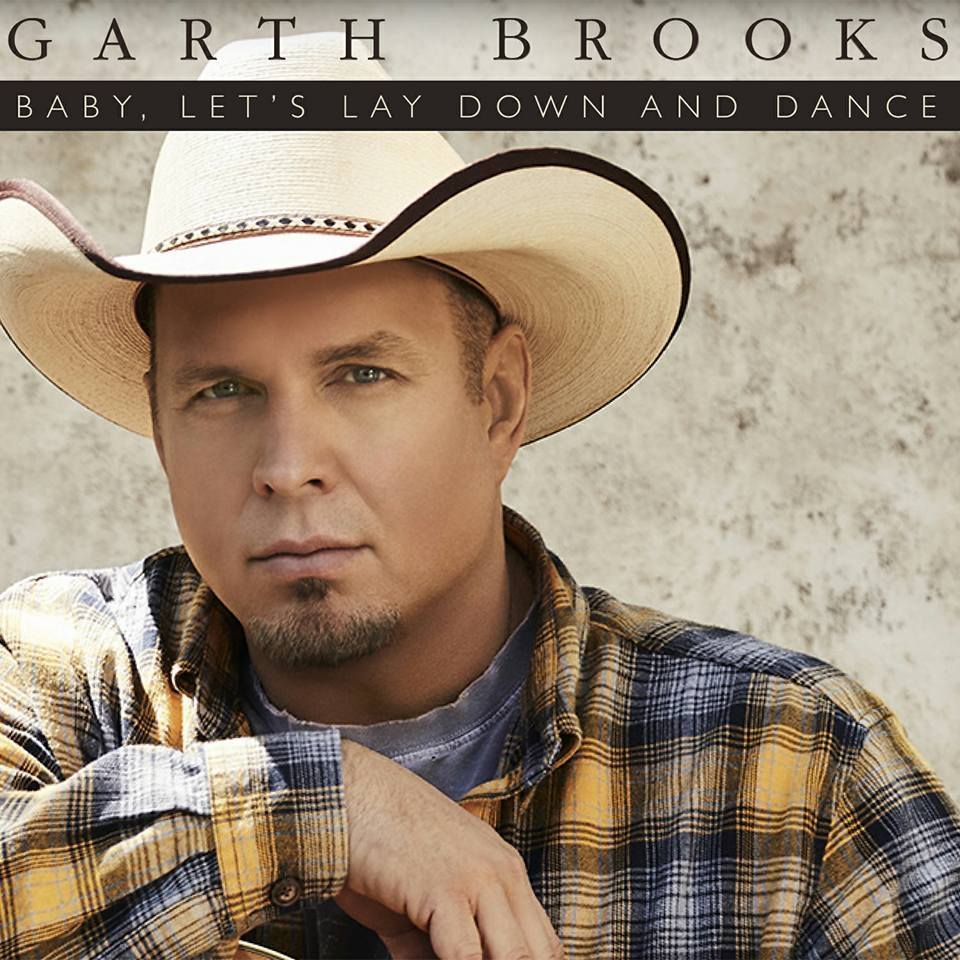 "'Baby, Let's Lay Down And Dance' was just a fun title that Kent Blazy has had in his book of titles forever, always threatening to write it," said Brooks in a statement. "So one day Kim, Kent and I sat down and wrote it. We got a little help from Steve Dorff and then Victoria Shaw finished it. In the middle of this, Kim Williams passed away. I've got to tell you, I love, love, love this song, but probably my greatest joy is the fact that this is a Kim Williams song. Not only did it make this record, it's the first single off this record."
Written by Brooks and long-time collaborators Victoria Shaw ("The River"), Kent Blazy ("If Tomorrow Never Comes"), Kim Williams ("Papa Loved Mama"), and Steve Dorff, the new track is also a part of an innovative campaign kicking off today. As part of a partnership with Frito-Lay, Brooks will launch the new single with a download code on a select number of Fritos corn chips bags giving fans first access to the song.
Fans can enter their download code here.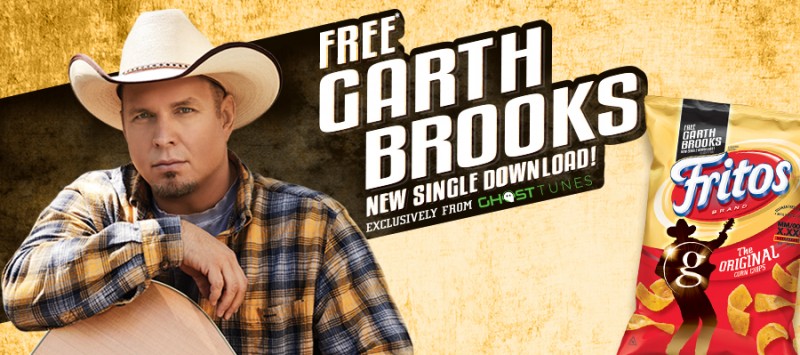 The country icon also stopped by The Bobby Bones Show this morning to discuss his career, his biggest hits, and pay tribute 
Randy Travis
. Enjoy the fascinating interview below!
Share this update with other fans of the talented Oklahoman!