Trisha Yearwood's 3rd Cookbook, Trisha's Table, debuts in Top Ten on New York Times Bestsellers List.
Trisha Yearwood's third cookbook is being met with praise as it lands itself on the New York Times Bestsellers List. The book takes a turn toward the healthy with recipes that highlight her balanced lifestyle between indulgence and discipline without sacrificing flavor.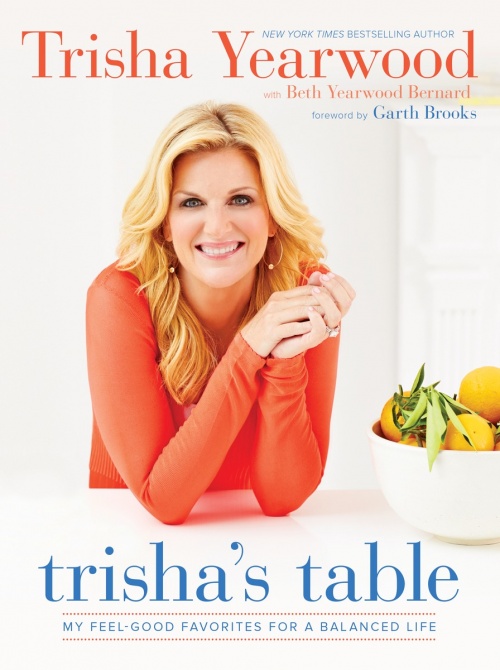 Yearwood sat down recently for an interview with Dan Rather where she discusses her methodology behind the book.
"This book [reflects] how we eat more of the time. And then, on the comfort foods, there are some things you just can't substitute. You just say, 'I'm havin' the macaroni and cheese today..and I'm gonna enjoy it. But the rest of the time, we show you ways to make things lighter.'"
Yearwood also discusses how music feeds her soul, how her family recipes have given way to a culinary empire and the life lessons she learned along the way.
"Singing is what feeds my soul. I mean, I don't feel like I ever chose to be a singer. I felt like that's just what I was and I had to figure out a way to do it."
Yearwood is married to iconic country singer Garth Brooks and cooking and home life is very important to the couple.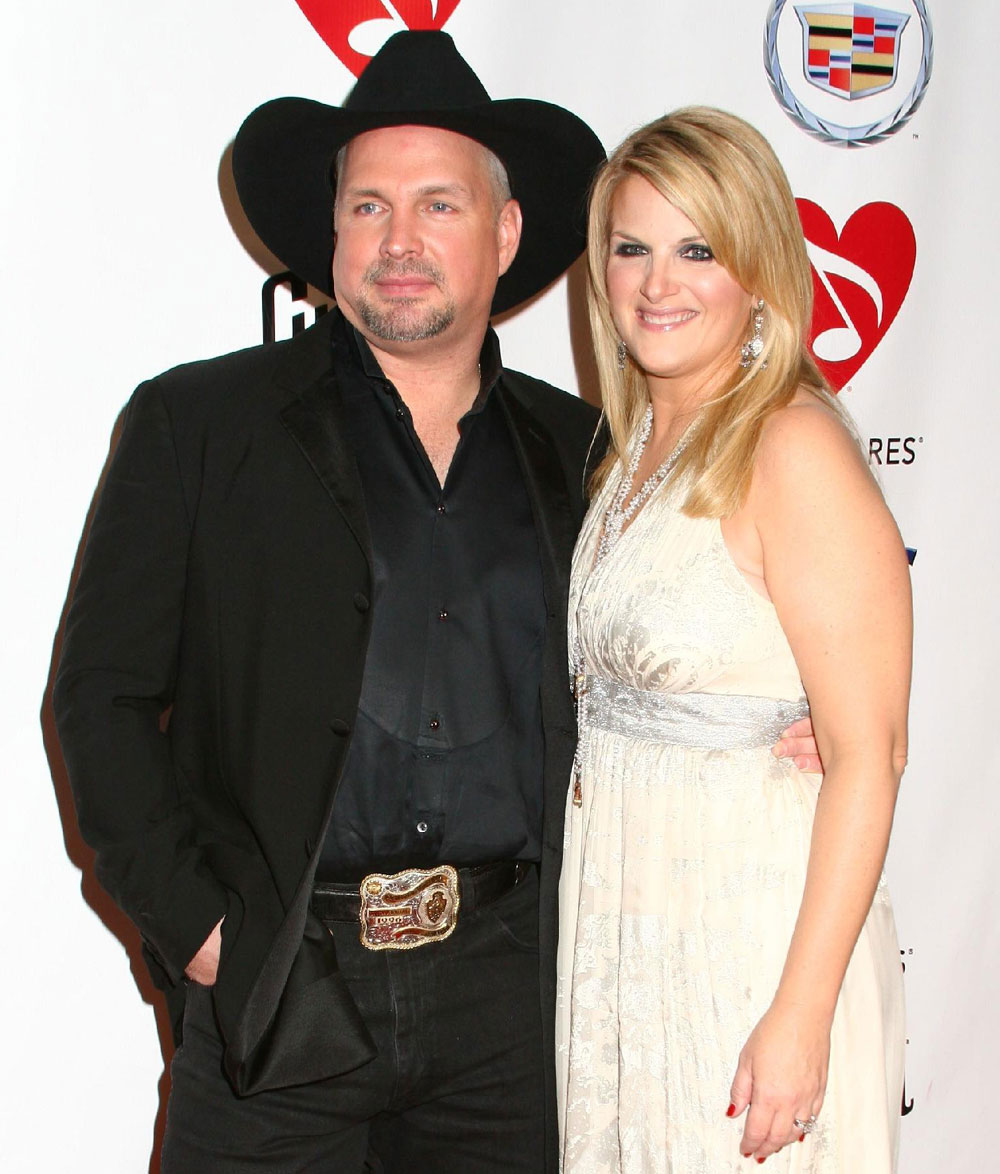 In 2014, Trisha returned to the road on the Garth Brooks World Tour with Trisha Yearwood and released a new album, PrizeFighter: Hit After Hit. Her current single, "I Remember You," is a heart-wrenching ode to never truly saying goodbye.
Trisha Yearwood's cookbooks are available for purchase on her website.
For more Trisha Yearwood coverage CLICK HERE.