Elvis Presley's former mansion is set to be torn down. Future plans for the historic property include a parking garage.
The iconic mansion once occupied by Elvis Presley as well as Zsa Zsa Gabor is expected to be torn down. The home features six bedrooms and seven baths full of unique architecture.The dining room itself has entertained US presidents, Queen Elizabeth, CEOs, and many celebrities.
Elvis Presley Mansion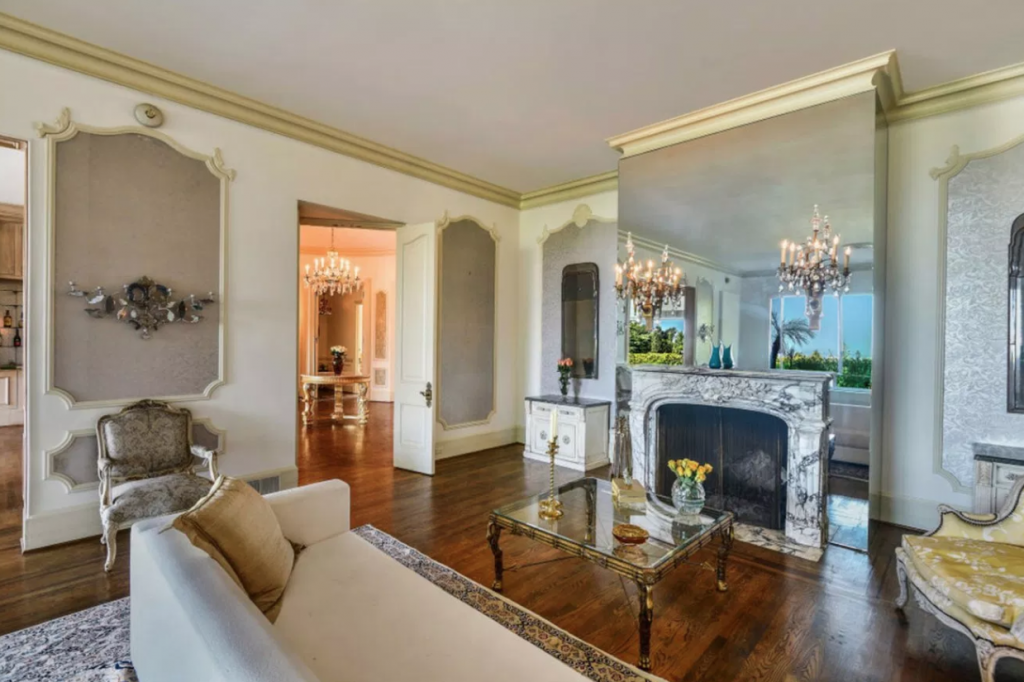 A luxurious pool completes the estate. The mansion also has a panoramic view that stretches from downtown Los Angeles to the Pacific ocean. The house was built by Howard Hughes in 1955 and was featured as Liberace's house in "Behind the Candelabra."
Elvis Presley Pool and Covered Area
The house was originally rented by Presley and then bought by Gabor in 1975. Save Iconic Architecture's Instagram page asks for "urgent action" to save the mansion. The post explains future plans of the mansion which include a parking garage and a new two-story house. Save Iconic Architecture explained in order to save the mansion, it must be landmarked right away.
For more celebrity real estate news, keep up with Country Fancast and remember to share this article with other Elvis fans!
Photo Credits: MEGA
Elvis Presley Video:  Can't Help Falling In Love
Elvis Presley  "Can't Help Falling in Love" Lyrics
Wise men say only fools rush in
But I can't help falling in love with you
Shall I stay?
Would it be a sin
If I can't help falling in love with you?
Like a river flows surely to the sea
Darling so it goes
Some things are meant to be
Take my hand, take my whole life too
For I can't help falling in love with you
Like a river flows surely to the sea
Darling so it goes
Some things are meant to be
Take my hand, take my whole life too
For I can't help falling in love with you
For I can't help falling in love with you
Songwriters: George David Weiss, Hugo E Peretti, and Luigi Creatore