Country music star Eddie Montgomery's life has been full of extreme highs and lows, but that hasn't stopped him from living life to the fullest!
To say that 58-year-old Eddie Montgomery is a survivor would be an understatement. The Montgomery Gentry star has faced prostate cancer, divorce, financial woes, the death of his 19-year-old son Hunter, and the death of his musical partner Troy Gentry.  Eddie Montgomery was born on September 30, 1963 in Danville, Kentucky.  Despite all the hardships he has faced over his life, Eddie's faith remains strong.
"I never question the man upstairs in my life, and I'm not gonna start now," the Kentucky native shared with Taste of Country. "He's given me a hell of a life and he's let me be around a lot of people, man, that have changed my life. I'm not gonna question that at all."
Although Troy Gentry's tragic death in a helicopter crash on September 8, 2017 shook him to his core, Eddie knows that his best friend would want him to continue Montgomery Gentry and living life large.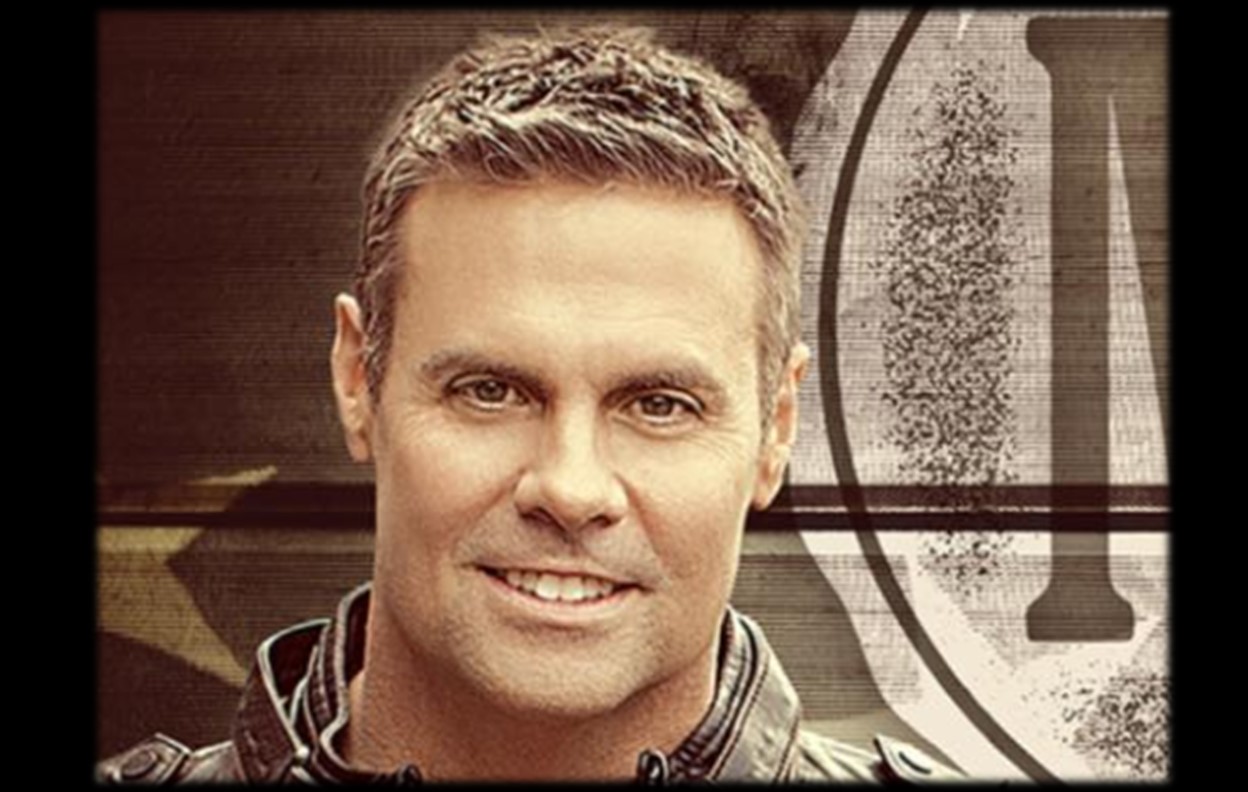 "I've raised probably more hell than just about anybody in my life," Montgomery mused. "Most people go: 'I wish I'd have tried that.' At the end of my life I'll be like: 'Well maybe I shouldn't have tried that one."
Montgomery Gentry's last album together, Here's to You, was released on Friday, February 2nd. Out of all the record's tracks, Eddie has the most mixed feelings about "All Hell Broke Loose"— it's the first love song he's ever taken the lead on and the final song on the project.
"I almost didn't do it. I come that close," he shared with the outlet. "Didn't wanna cut it. I was like 'Man, I don't wanna sing a love song, man.'"
While Eddie was unsure about singing a love song, even if it was a 'tough guy' ballad, Troy got the chance to see this more vulnerable side of his best friend emerge before he passed away. The Here's to You album was wrapped up just two days before tragedy struck the duo and the album released in 2018.  Since then, Eddie has released two additional albums including 20 Years of Hits (2018) and Outskirts (2019).
Besides releasing new music as country singles, Eddie also posts select tour dates on the Montgomery Gentry Official Website.  Share this update with other Montgomery Gentry fans!