Joey Feek was such a beauty on every possible level.
In 2001, aspiring country singer Joey Martin— later Joey Feek— signed a deal with Sony Music Nashville. Unfortunately, the solo album she recorded with Sony in 2002 was shelved and never released to the public— not even a single hit country radio. Her path as an artist and personal life changed forever when she met songwriter Rory Feek, whom she married in June 2002. As we all know, the couple formed the beloved country duo Joey + Rory in 2008.
Though Joey is no longer with us, we can still appreciate the legacy she left behind. Enjoy these snapshots of the inspiring songbird from the early 2000's below.
Donning a Classic Western Look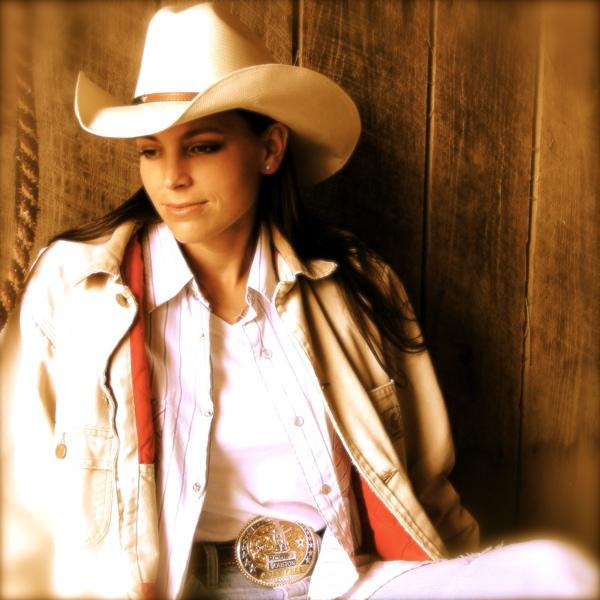 A Girl, A Dog, And A Truck 
 Enjoying A Country View
 A Stroll Through Natural Beauty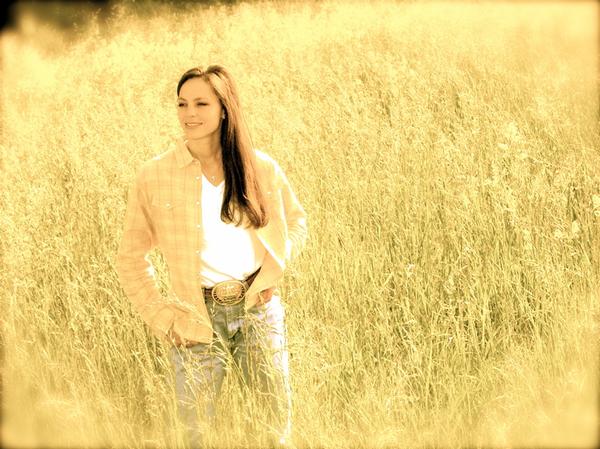 Soaking Up Creative Inspiration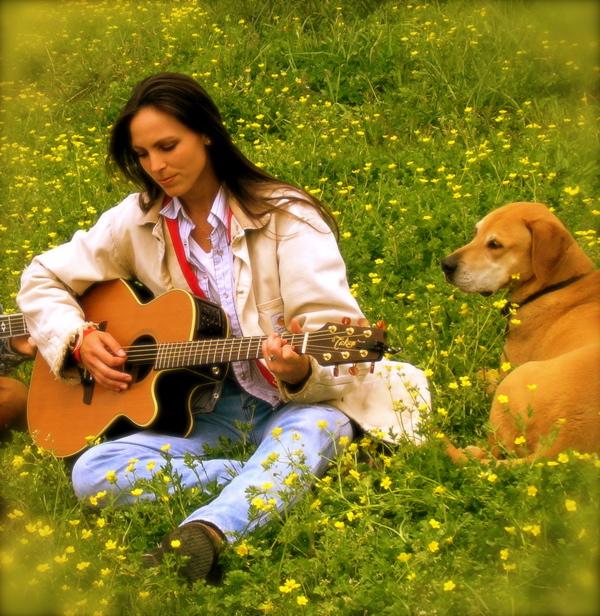 Joey had the best smile and is truly missed by her legions of fans across the globe. We continue to keep the Martin and Feek families in our thoughts and prayers as they grieve their tremendous loss.
Share this with other Joey + Rory fans.