Dustin Lynch is rising to the top of the country music charts with his southern charm and musical talent. Learn more about his rising career here!
Dustin Lynch has been signed to Broken Bow Records since 2011 and is on the path to be considered the George Strait of today's country music.  Fusing traditional influences with more modern and intense sounds, Dustin Lynch has climbed his way up on the Billboard charts.  He is now one of the most successful young country artists.
Dustin Lynch grew up in a rural community in Nashville, Tennessee.  Hunting and fishing were part of his life growing up, as well as learning to play guitar.  Prior to pursuing a music career, Lynch studied biology at Lipscomb University.  When he is not working on music, he still hunts and spends time outdoors, adding that his favorite store is Bass Pro Shops.
At the start of his career, the Tennessee-native released a self-titled album.  He is the only new male artist to have his 2012 debut album reach No. 1 on Billboard's Top Country Albums chart.  The most popular song on the album is called "Cowboys and Angels." The track went platinum and ended the year on Billboard's Top 5 Country Songs of 2012 chart.
In 2014, he released a second album titled "Where It's At," reaching #1 on the iTunes Country Albums Chart.  "Hell Of A Night," was a top 25 single, along with "Where It's At," which sat at #1 for multiple weeks.  He was also picked as "2014 Sexiest Men of Country" by People Country and US Weekly.  Lynch is living out his dream, rising as a young country music artist.  His success has not gone unnoticed as he continues to make music that leaves listeners wanting more!  Check out the music video for "Where It's At."
More recently, he has opened concerts for Keith Urban and Luke Bryan.  He has released dates for his 2017 tour from January to May.   Lynch has also produced a clothing line called "Stay Country," where he sells reasonably-priced items such as shirts and hats for both men and women.   It represents his lifestyle and roots from his hometown Tullahoma, Tennessee.  When asked about the brand, Lynch says, "It's where I grew up.  It's home to the rivers I've fished, the deer stands I've perched, and the dirt roads I've roamed.  It inspired Stay Country."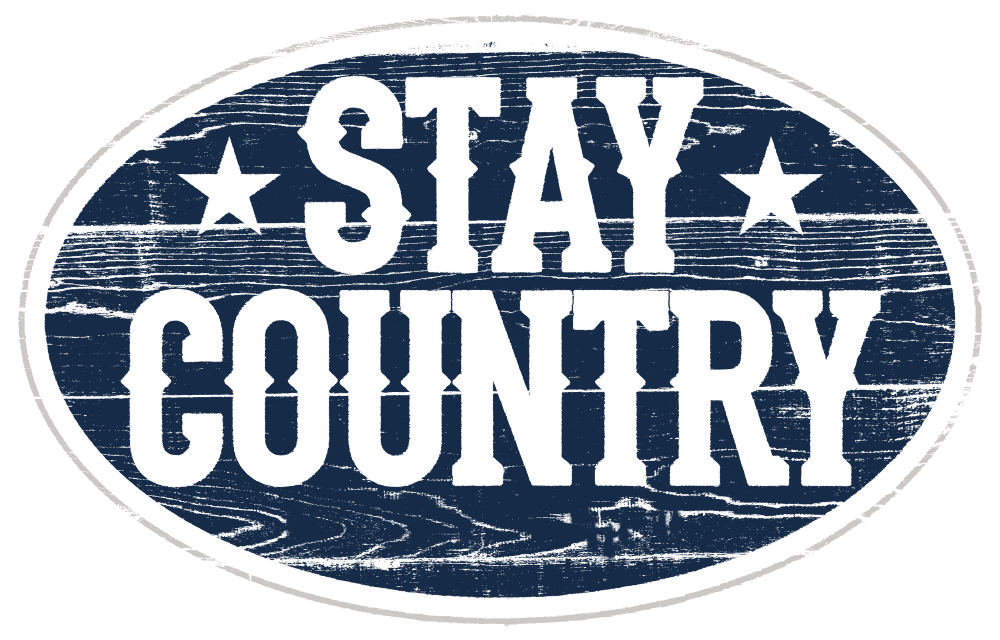 Go to the website to see what is for sale: https://www.staycountryclothing.com
Don't forget to share with other country music fans.  Check out some of his other popular songs by clicking below: