The Doobie Brothers have recently announced new tour dates for 2015 with special guest Don Felder formerly of The Eagles!
The Doobie Brothers are one of the most consistent and well known bands of America, and they have now been releasing music for over forty years. The band is still working hard and touring regularly, and the latest addition to their show ticket is Don Felder formerly of the Eagles!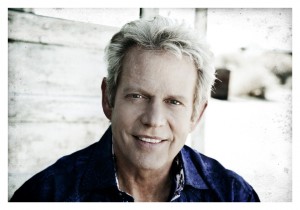 photo: DonFelder.com
Don Felder is a co-writer of some of the biggest Eagles hits like "Hotel California" and "Victim of Love." He also helped create the iconic guitar and harmonic vocal style of The Eagles that defined a generation.
The two groups share lots of sonic qualities and songwriting style so it is a natural fit for Don and the Brothers to share a stage. As of now The Doobie Brothers have 24 dates upcoming, and five of those are with the former Eagle. The five dates with Don opening the show are:
April-22  Midland, TX
April-24  San Antonio, TX
April-25  Grand Prairie, TX
May-01  Simpsonville, SC
May-02  Alpharetta, GA
Fans at these shows are in for a special treat if there is any on-stage jamming between the Doobie Brothers and Felder.
The Doobie Brothers have also recently launched a new fan club called the "Takin' It To the Streets Concert Club," which can get you advance pre-sale access to tickets as well as exclusive merchandise and meet-and-greet opportunities, if you're looking for the best seat in the house.
Check out the Doobie Brothers backstage:
Remember to "share" this with other Doobie Brother fans.