Dolly Parton's 'Coat of Many Colors' children's book will dazzle young readers.
Mark your calendars Dolly Parton fans! On Oct. 18th, the country icon will release a brand new children's book based on her touching 1971 tune "Coat of Many Colors."
The colorful kid-friendly book tells the story of a girl whose mother sews her a warm winter coat made of an assortment of rags. Sadly, the little girl is teased by her classmates for the shabby nature of her ensemble. Eventually, it dawns on the girl that the coat was made with love and that she should be proud to wear it.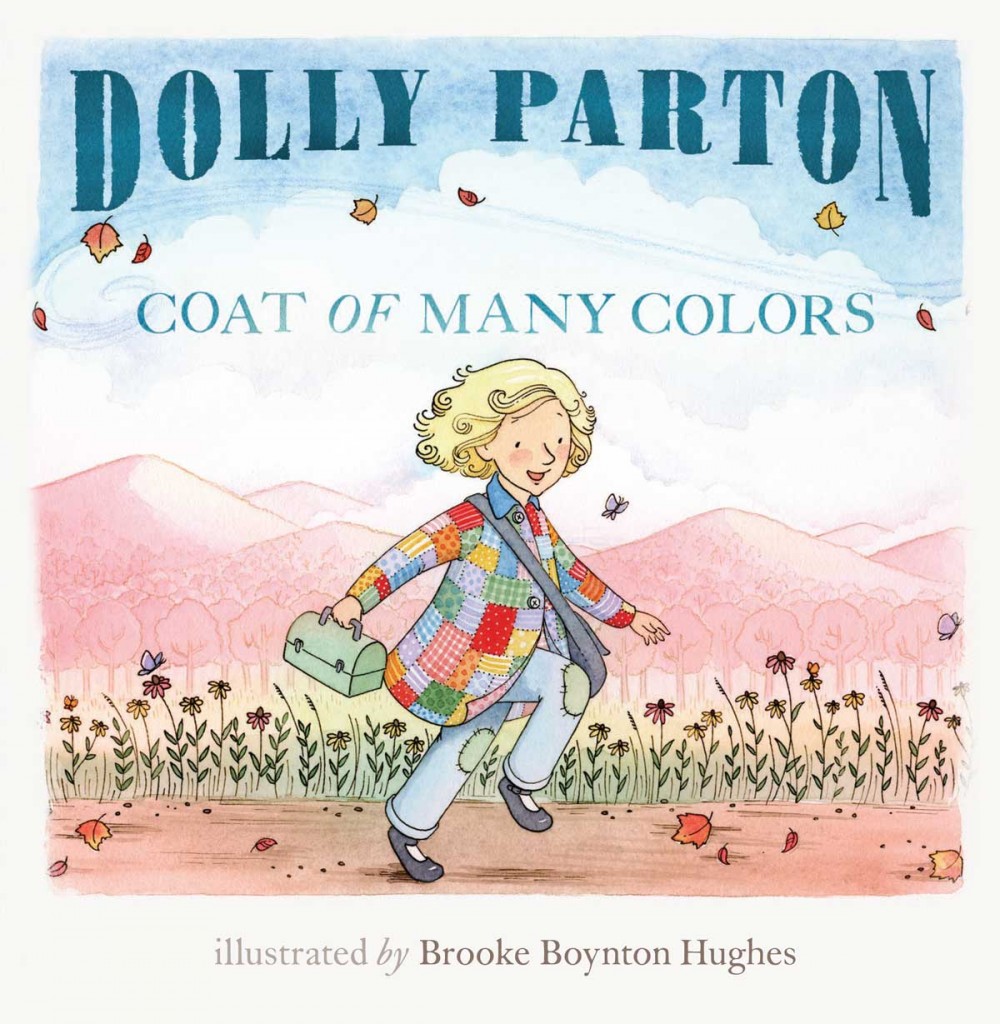 The picture book was illustrated by Brooke Boynton Hughes and is published by Grosset & Dunlap.
"As someone who grew up listening to Dolly Parton with my family, having this very special opportunity to work on the Coat of Many Colors picture book has been a lifelong dream come true," Francesco Sedita, president and publisher of Grosset & Dunlap, said in a statement. "The book—and the song, of course—really speaks to how important family and community is. And how vital it is to respect those around us and to be grateful for what we have. I believe this book is one that will be passed down for generations to come."
Dolly Parton's second TV movie 'Christmas of Many Colors: Circle of Love', will premiere via NBC on November 30th at 9/8 PM CT. Share this update with other fans of the country music star!