Dolly Parton gifts fans with another stellar family-friendly TV movie!
After the whopping success of Dolly Parton's very first TV movie 'Coat of Many Colors' — which was the No. 1 movie on broadcast television in six years and attracted more than 15.9 million viewers nationwide— she'll be back with another sure-hit just in time for the holidays.
Dolly Parton's 'Christmas of Many Colors: Circle of Love', will premiere via NBC on November 30th at 9/8 PM CT.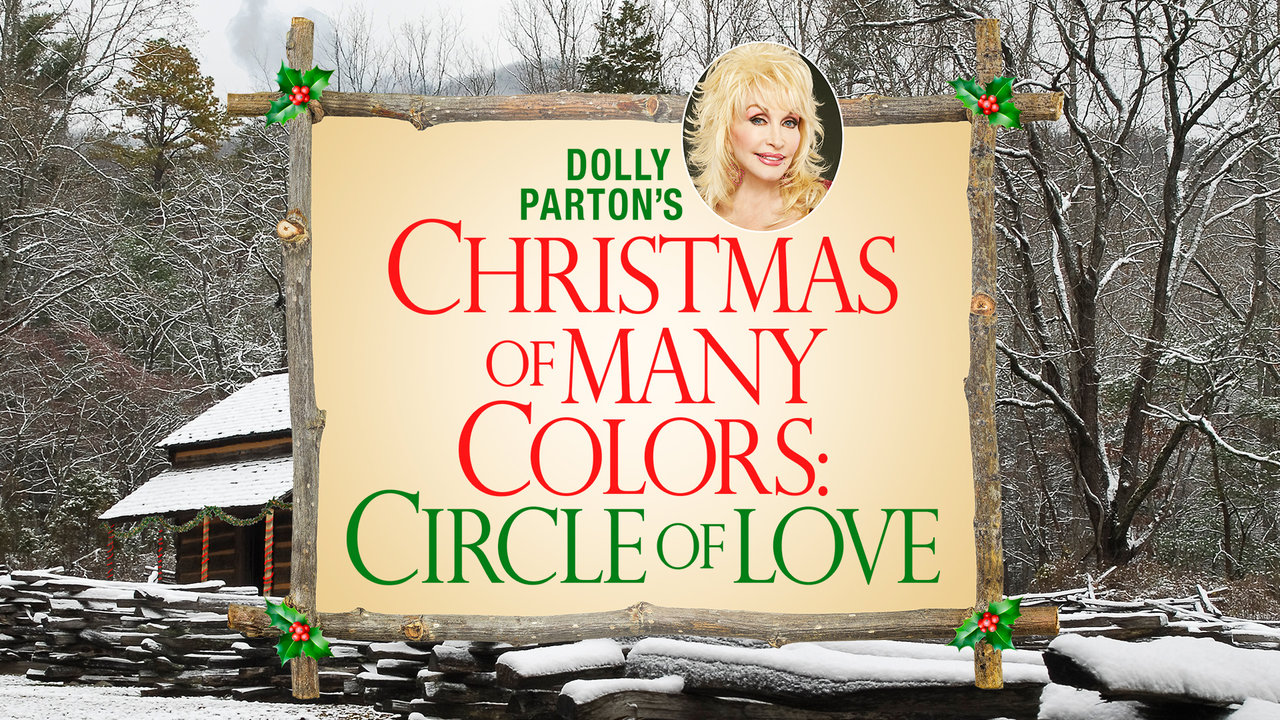 The new film follows the Parton family during a brutal and unexpected Tennessee blizzard. Parton's father and the bevy of Parton children make a series of personal sacrifices in order to give Parton's mother a very special gift— a proper wedding ring. Meanwhile, young Dolly is discovering her own precious musical talent. Singer-songwriter Jennifer Nettles returns as Avie Lee Parton, Ricky Schroder as Robert Lee Parton, and Alyvia Alyn Lind as young Dolly Parton.
Even better, Dolly herself will make a cameo appearance in this 'next chapter' of her childhood story. Currently, the country music maven is on her Pure & Simple Tour in support of her new album, also titled Pure & Simple.
Share this great news with other Dolly Parton fans!