Dolly Parton recently lost her longtime friend and former manager, Don Warden. Check out her sweet tribute here.
Last week, country music icon Dolly Parton shared the news via Twitter that Hall of Famer Don Warden passed away at 87-years-old. They had known each other for over 40 years and met after she joined "The Porter Wagoner Show" in 1967.  He was a good friend and former manager who had a significant impact on her life.
A huge piece of my life is gone. Rest in peace Don and know for sure that I will always love you. https://t.co/FrtL0jiUYw

— Dolly Parton (@DollyParton) March 13, 2017
On her website, Parton paid tribute to Don Warden and she also discussed his influence on her life.  In her heartbreaking statement, she described him "like a father, a brother, a partner, and one of my best friends." She often called him her "Mr. Everything," but now mourns his loss after years of an affectionate friendship.
Don Warden was a self-taught steel guitar player, and he became a member of the Grand Ole Opry in 1957.  He was also a founder of "The Porter Wagoner Show" where he met Dolly Parton.  Even after he left the show in 1974, he remained her manager for close to 50 years!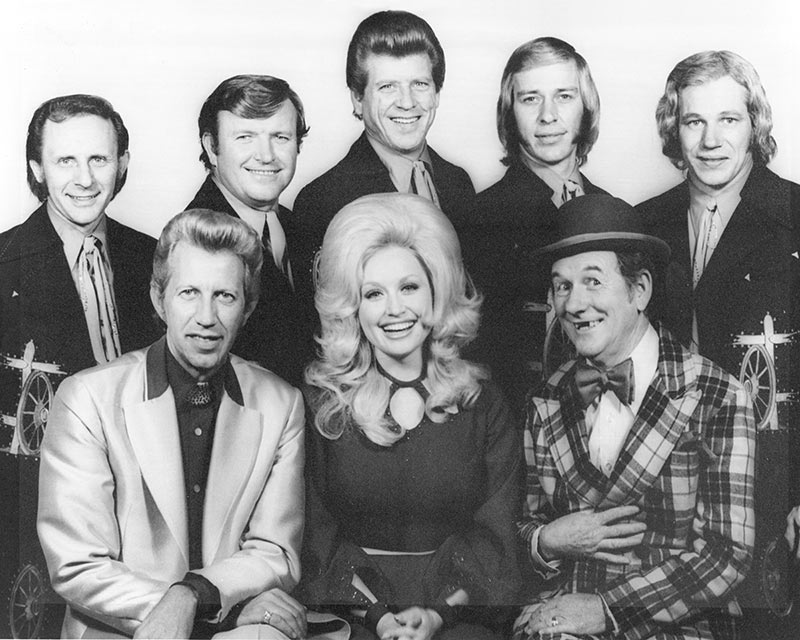 From an early age, music was a major part of Don's life.  Some of his early achievements include starting his own band in high school called The Rhythm Rangers, where he played steel guitar and sang.  He also had an afternoon radio show based in West Plains, Missouri.  In 1951, Don left music to serve in the US Army for two years.
In 2008, Don was inducted into the Steel Guitar Hall of Fame. The same year, Dolly presented Don with the Angel Award at an honorary concert where they shared the stage for the last time. He had a strong influence on Country artists such as Dolly Parton. Don Warden touched many lives throughout his life.
Be sure to share this with other classic country fans!