Get David Nail's fourth studio album details below.
Grammy-nominated recording artist David Nail, 37, has unveiled the track listing and album art for his upcoming album, Fighter. The project will be released on July 15th and features 11 tracks, including Nail's current smash hit single "Night's On Fire."
"I truly believe this album, from top to bottom, is the first time I have been able to tell my story in real-time of where I am right now as an artist, a husband and a father," the Missouri-born singer in a statement. "I wrote more songs for this album than I have for any of my other three so it's already more personal. Fighter speaks to my journey, my life and now to where I am personally and professionally."
Take a peek at the album art below.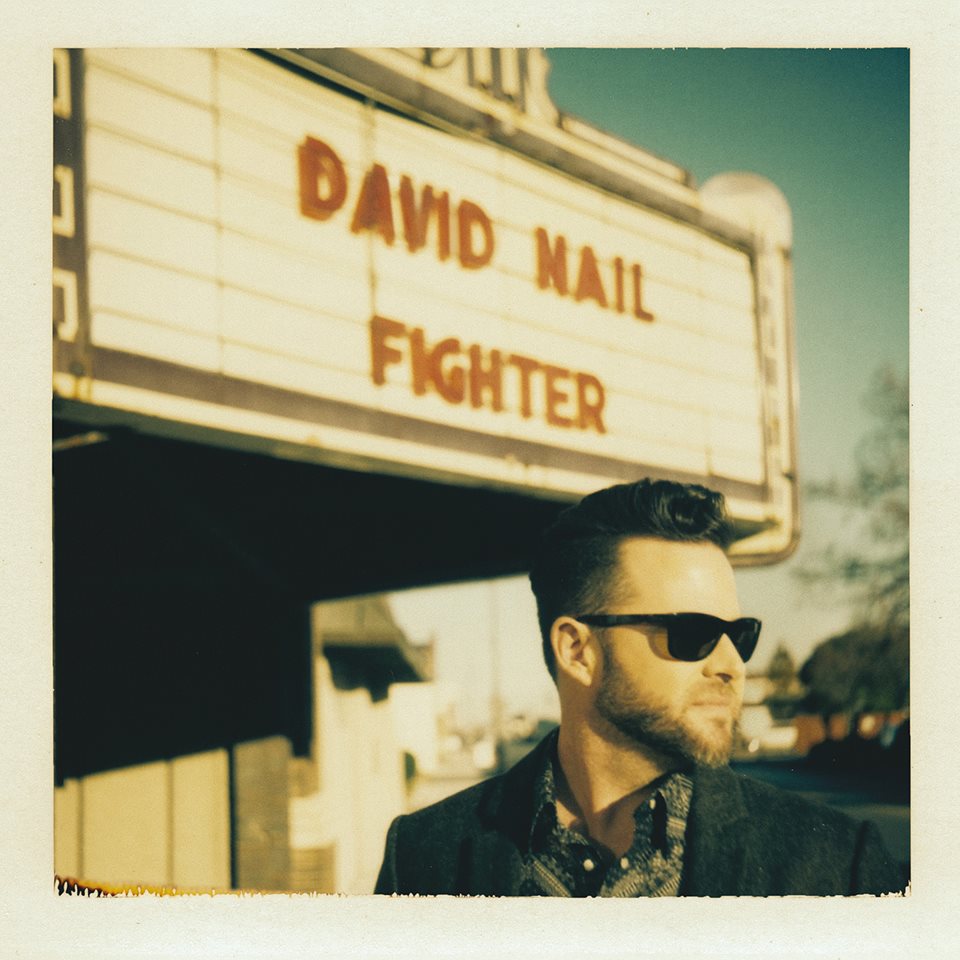 Fighter Track Listing/ Writing Credits 
1. "Good At Tonight" (TJ Osborne, John Osborne, Troy Verges, Barry Dean)
*Featuring Brothers Osborne
2. "Night's On Fire" (Jonathan Singleton, Deric Ruttan)
3. "Ease Your Pain" (Chris Stapleton, Lee Thomas Miller, Jesse Frasure)
4. "Home" (David Nail, Barry Dean, Lori McKenna)
*Featuring Lori McKenna
5. "Lie With Me" (Abe Stoklasa, Marc Beeson)
6. "I Won't Let You Go" (David Nail)
*Featuring Vince Gill
7. "Fighter" (David Nail, Scooter Carusoe, Troy Verges)
8. "Babies" (David Nail, Scooter Carusoe, Lee Thomas Miller
9. "Got Me Gone" (David Nail, Dave Barnes, Jonathan Singleton)
10. "Champagne Promise" (David Nail, Lee Thomas Miller)
*Featuring Logan Brill
11. "Old Man's Symphony" (David Nail)
*Featuring Bear Rinehart and Bo Rinehart of NEEDTOBREATHE