Although they're often seen with makeup on, some stars aren't afraid to show their natural side. Check out these beautiful country stars without makeup!
Being a female country music singer can be demanding. These ladies are constantly in the spotlight, and they put in effort to look their best on stage or the red carpet. It's not often that the public sees these stars without makeup on. However, these beautiful singers aren't afraid to show their natural side. Check out these female country superstars' natural looks!
Carrie Underwood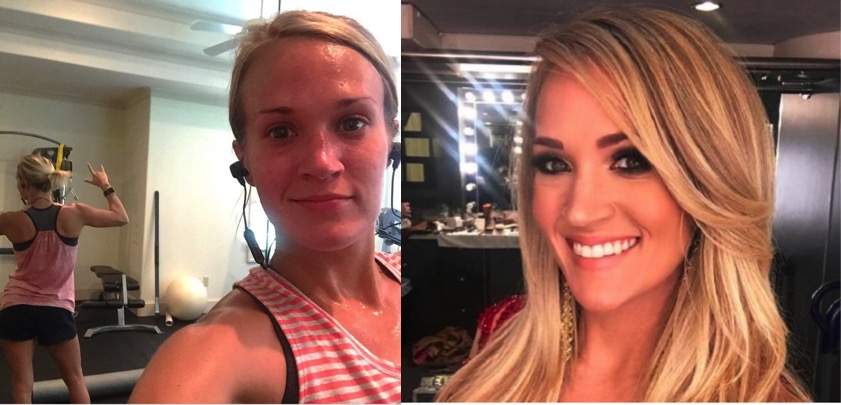 Carrie Underwood
has her own clothing line of women's athletic wear, so we all know she has a passion for fitness. On her Instagram, she took a post-workout selfie. Despite being sweaty and makeup-less, Underwood is still strong and beautiful.
Lauren Alaina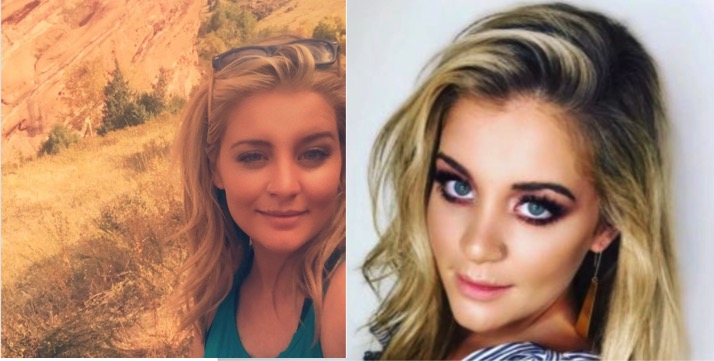 Lauren Alaina
's confidence radiates throughout both photos. Can you even tell she's not wearing makeup?
Jana Kramer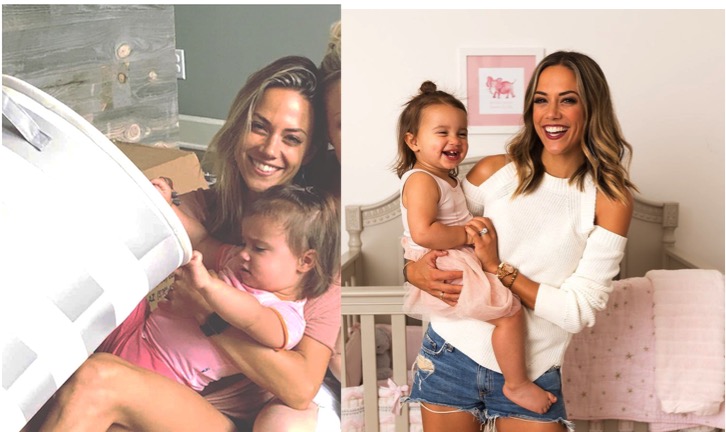 Jana Kramer
loves the joys of being a mom while balancing her music career. She will hang at home with her daughter makeup-free, relaxing and enjoying every moment.
Faith Hill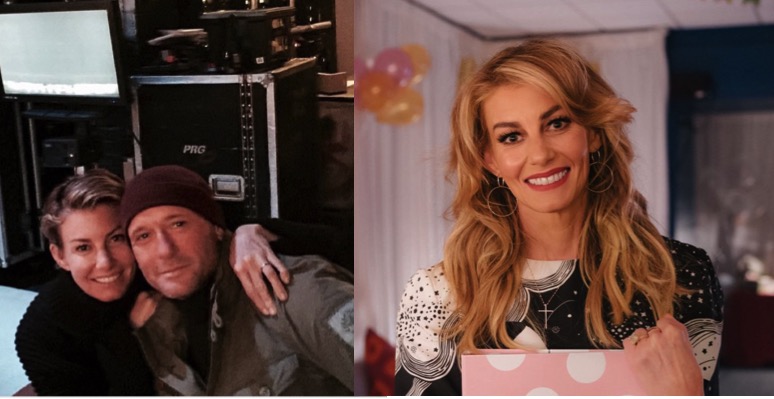 One of country's biggest female superstars is
Faith Hill
, married to fellow country artist
Tim McGraw
. She looks fabulous both with and without makeup. No matter what look she goes for, she nails it!
Miranda Lambert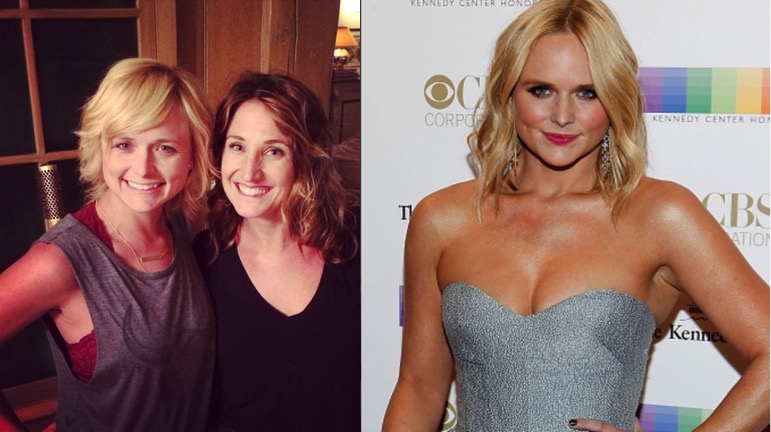 Miranda Lambert
had a pampering day when the photo on the left was taken. She posted it on her Instagram page just after getting a fresh haircut, wearing no makeup at all, and still looking gorgeous.
Hillary Scott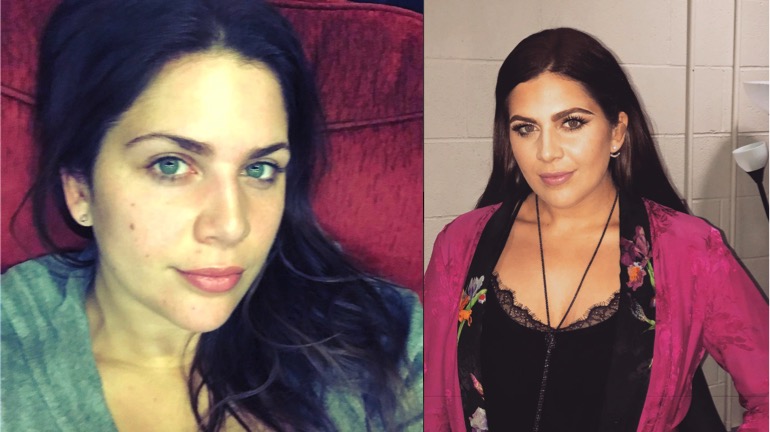 Lady Antebellum
's
Hillary Scott
isn't afraid to show off her natural face, especially on her Instagram page. She definitely stays true to herself, showing the very human side of life as a country star.
Maren Morris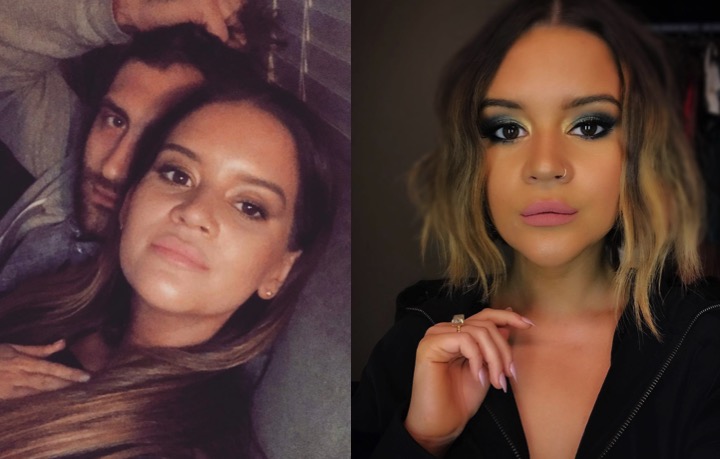 Maren Morris chills at home watching an awards show with her fiancé. Those big eyes and big lips are signature of Morris' look, whether she wears makeup or not! She's so adorable.
Trisha Yearwood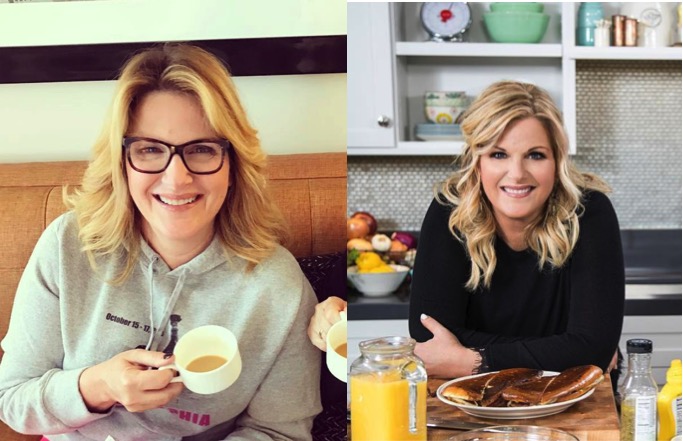 Trisha Yearwood
went out for morning coffee with a friend and sported a makeup-less face. She rocks it! Even in the photo on the right, it doesn't take much makeup for her to look glam…natural beauty.
Shania Twain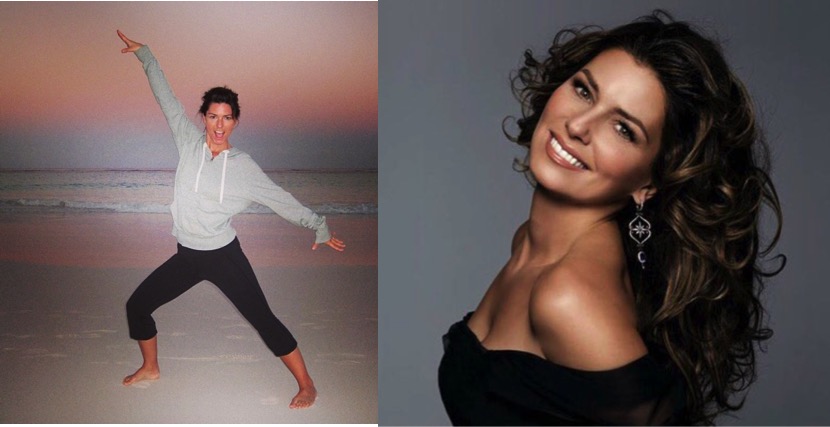 Shania Twain
gets goofy at the beach, appearing to be down to earth and less famous, but still equally beautiful. Her natural look is perfect for a fun and carefree day at the beach.
Kacey Musgraves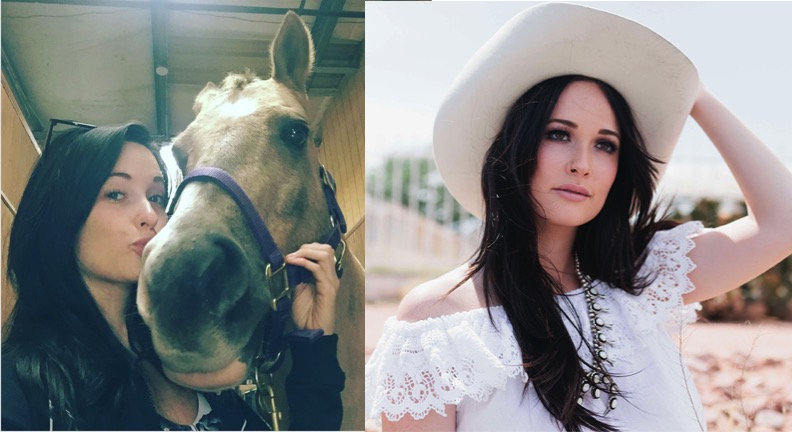 Kacey Musgraves
had an early morning at the stable with her horse, so she didn't bother putting on makeup. Her effortless beauty is seen naturally, and it is accentuated when she puts on makeup for performances and photoshoots.
Kelsea Ballerini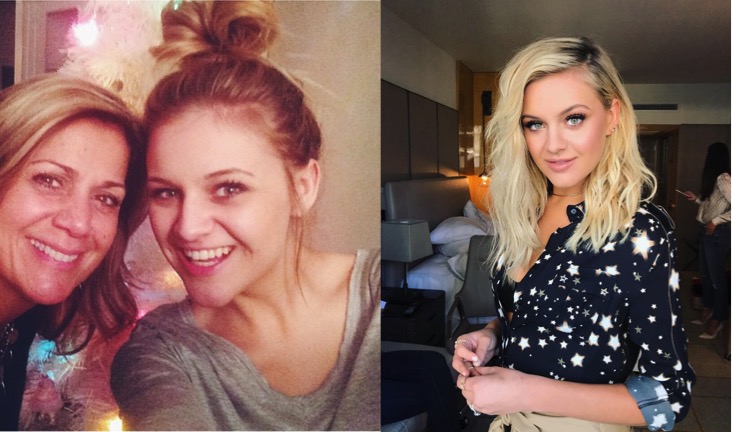 Kelsea Ballerini keeps it natural with her mom around Christmas time. Especially around family, stars don't have to wear makeup. We think she looks amazing in both photos!
Kellie Pickler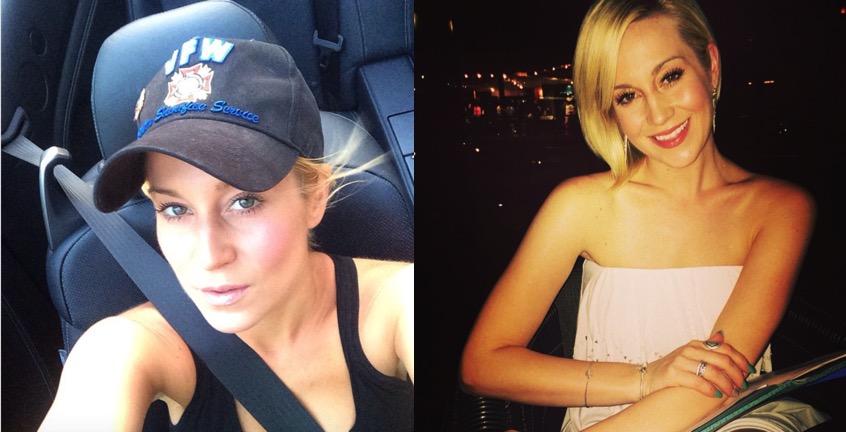 Kellie Pickler
's skin is literally glowing! Wearing just a touch of mascara, she shows off her naturally beautiful eyes and skin. She enjoys getting dressed up for a night out as well.
Cassadee Pope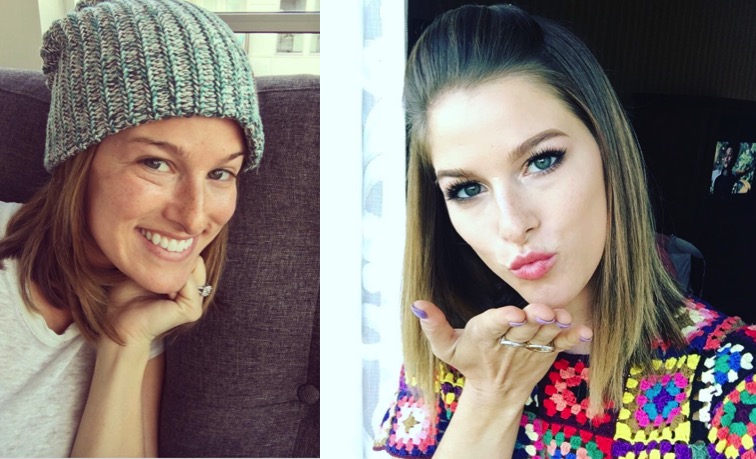 If you look at
Cassadee Pope
's Instagram page, you may find it hard to tell which photos are taken with makeup or without. She doesn't wear much at all, even on stage! And she is absolutely gorgeous and confident in her own skin.
These ladies are 100 percent stunning, 100 percent of the time!
Be sure to share this gallery with other country music fans!