Country Singer Mel Tillis Dies at 85 Years Old after writing songs and performing Country Music for 6 decades.
Country Music lost a legendary singer and songwriter as Mel Tillis (85 years old) died on Sunday morning (November 19th) according to a statement from his publicist.  Tillis died at the Munroe Regional Medical Center in Ocala, Florida with the suspected cause of death being respiratory failure.
Tillis was a prolific songwriter, writing over 1,000 songs in his legendary career.   Over 600 of those songs that he wrote were recorded by other country music stars such as Kenny Rogers, George Strait and Ricky Skaggs.  The following list include some of his major songs recorded by top country music artists:
"Ruby, Don't Take Your Love to Town" (Kenny Rogers)
"Detroit City" (Bobby Bare)
"Emotions" (Brenda Lee)
"I Ain't Never" (Webb Pierce)
"Burning Memories" (Ray Price)
"Thoughts of a Fool" (George Strait)
"Honey Open that Door" (Ricky Skaggs)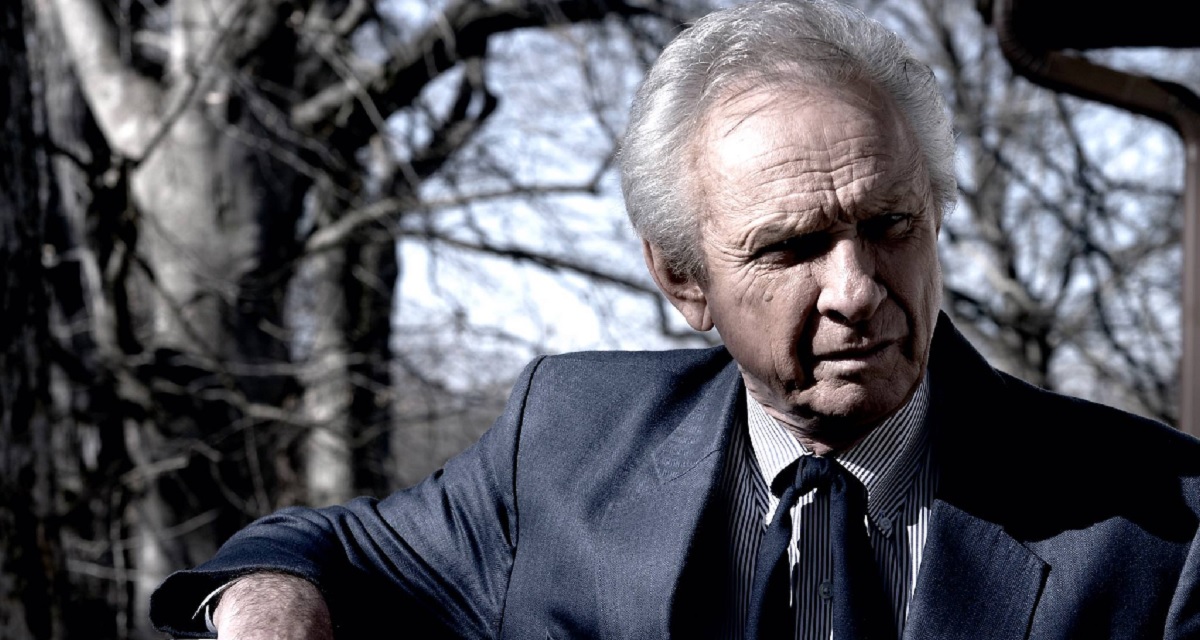 As a country music singer, he recorded over 60 albums with a legendary career that spanned 60 years.  He had thirty-six Top Ten singles, with nine of them going to Number One including:  "Good Woman Blues," "Coca Cola Cowboy," and "Southern Rain" to name a few.  Tillis also dabbled in acting roles including film roles in  "The Cannonball Run" and "Smokey and the Bandit II."  He made TV appearances on "Hee Haw", "Hollywood Squares"  and an episode of "The Dukes of Hazzard".  Mel played with his band "The Statesiders".   Many fans will remember Mel as one of their Favorite Country singers of all time.
Mel Tillis Detroit City
Former President Barack Obama awarded Tillis the National Medal of Arts in 2012.  From the East Room of the White House, President Obama, alongside First Lady Michelle Obama, presented the Country Music Hall of Famer with the prestigious medal. Tillis proudly accepted grinning ear-to-ear.  "I've had a blessed career, and that has been acknowledged in many ways over the years," says Tillis. "I was pleasantly surprised when I got the call because I didn't know there were anymore awards left to win. I'm very thankful and what an honor!"
[Photo:  Reuters]
The National Medal of Arts is the highest award given to artists and arts patrons by the United States Government. The National Medal of Arts is awarded by the President of the United States to individuals or groups who "…are deserving of special recognition by reason of their outstanding contributions to the excellence, growth, support and availability of the arts in the United States. Past recipients include B.B. King, James Earl Jones, Maya Angelou, George Jones, Hallmark Cards, Minnie Pearl, Robert Shaw, Johnny Cash, Frank Capra, Bob Dylan, Clint Eastwood, AT&T and National Public Radio.
He is survived by his longtime partner, Kathy DeMonaco, his six children and six grandchildren.
His Daughter, Pam Tillis followed in his path to become a country music singer/songwriter and inducted him into the Grand Ole Opry in 2007.
Rest in Peace Mel Tillis.