Based on images from the ACM Awards Rec Carpet......Ya'll clean up real good!
Wowza. Check out Miranda Lambert's stunning platinum gown. Blake Shelton is going to be super distracted while hosting the broadcast…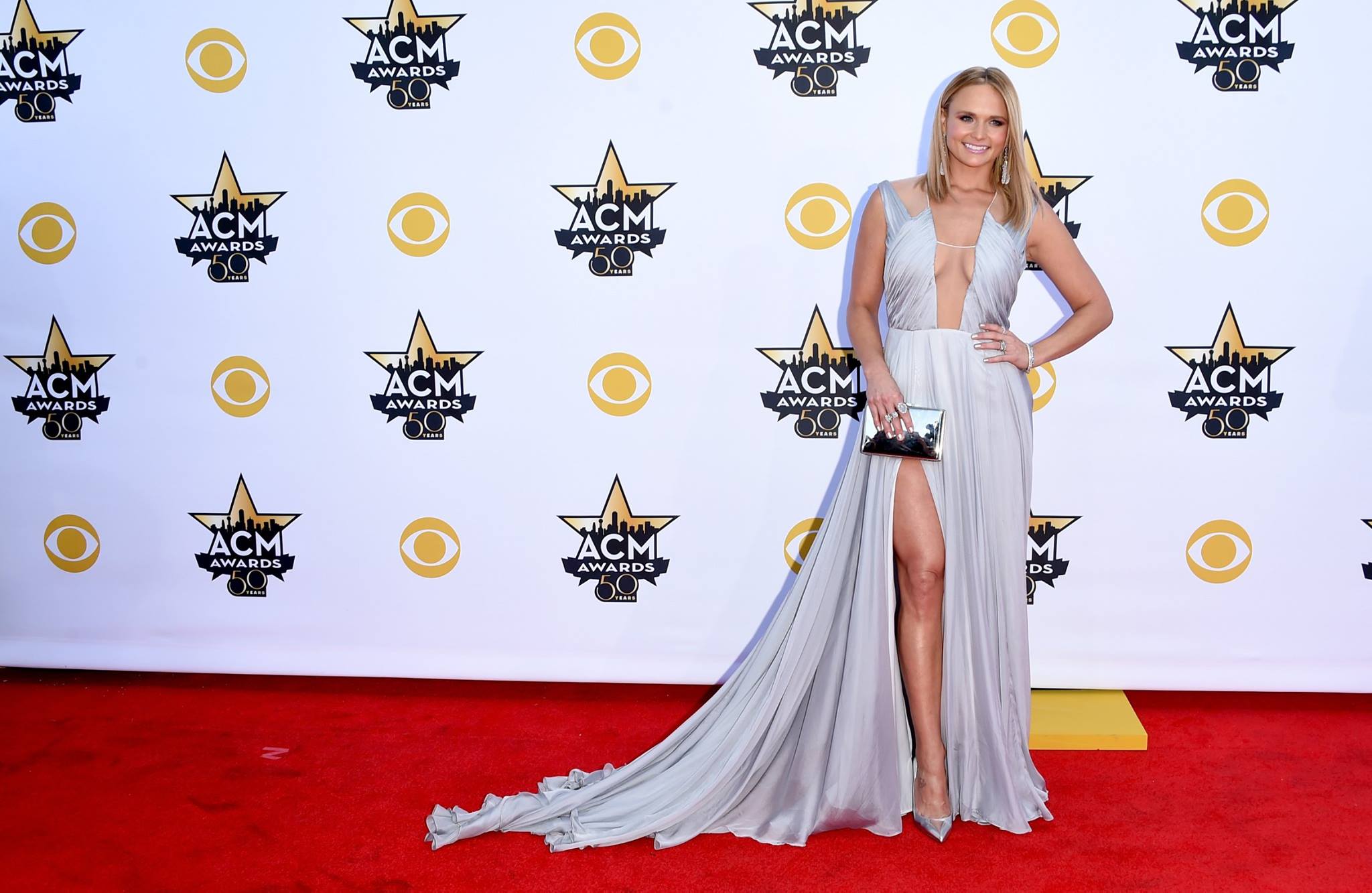 Garth Brooks and Tricia Yearwood look splendid in classy black attire! Best of luck to Garth, who was nominated for this year's 'Entertainer of the Year' honor along with Miranda! Fans can still vote here.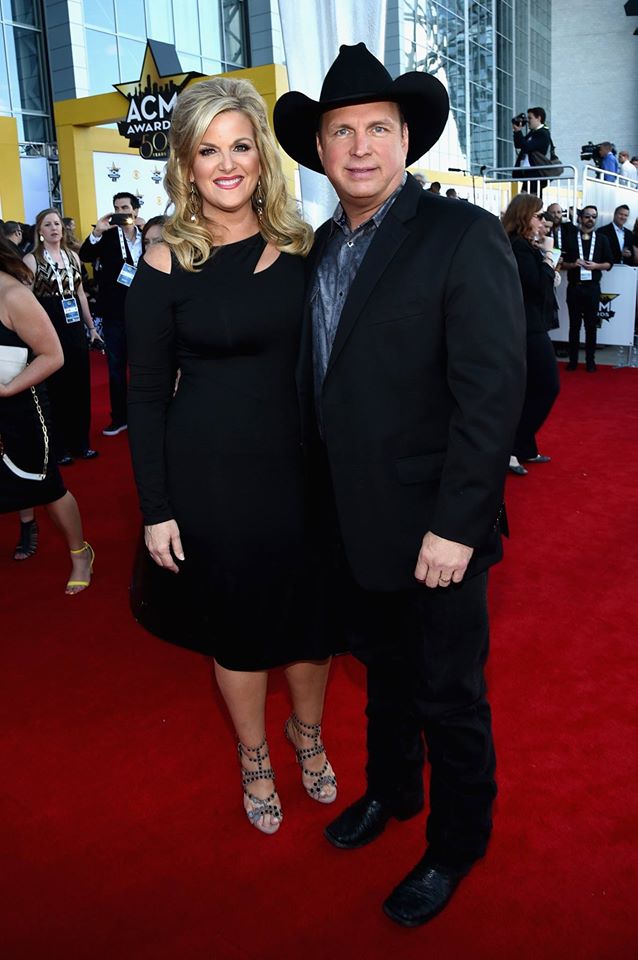 Jake Owen shows off his new hair!!!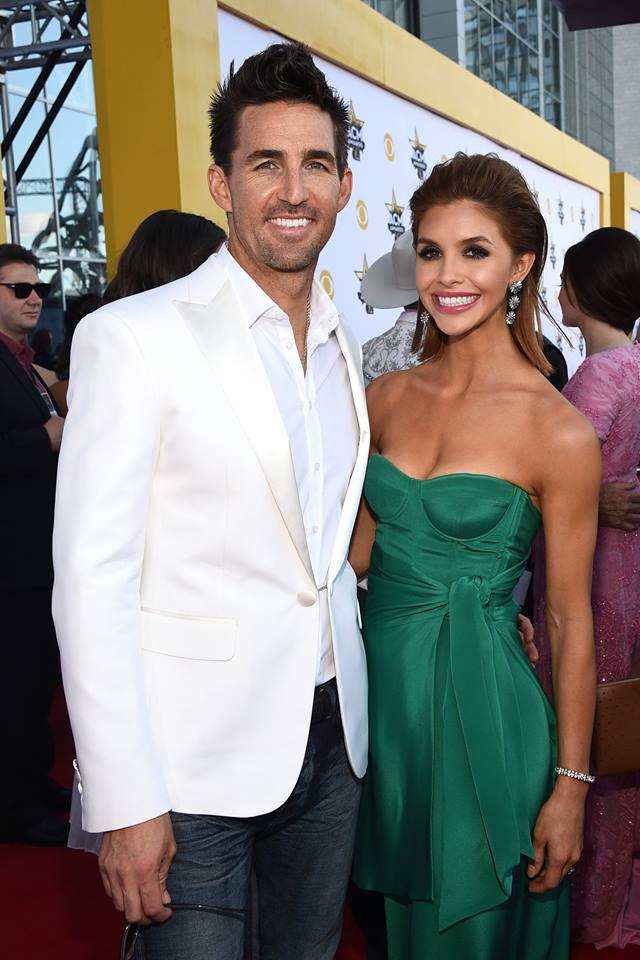 The Swon Brothers bring double the handsomeness!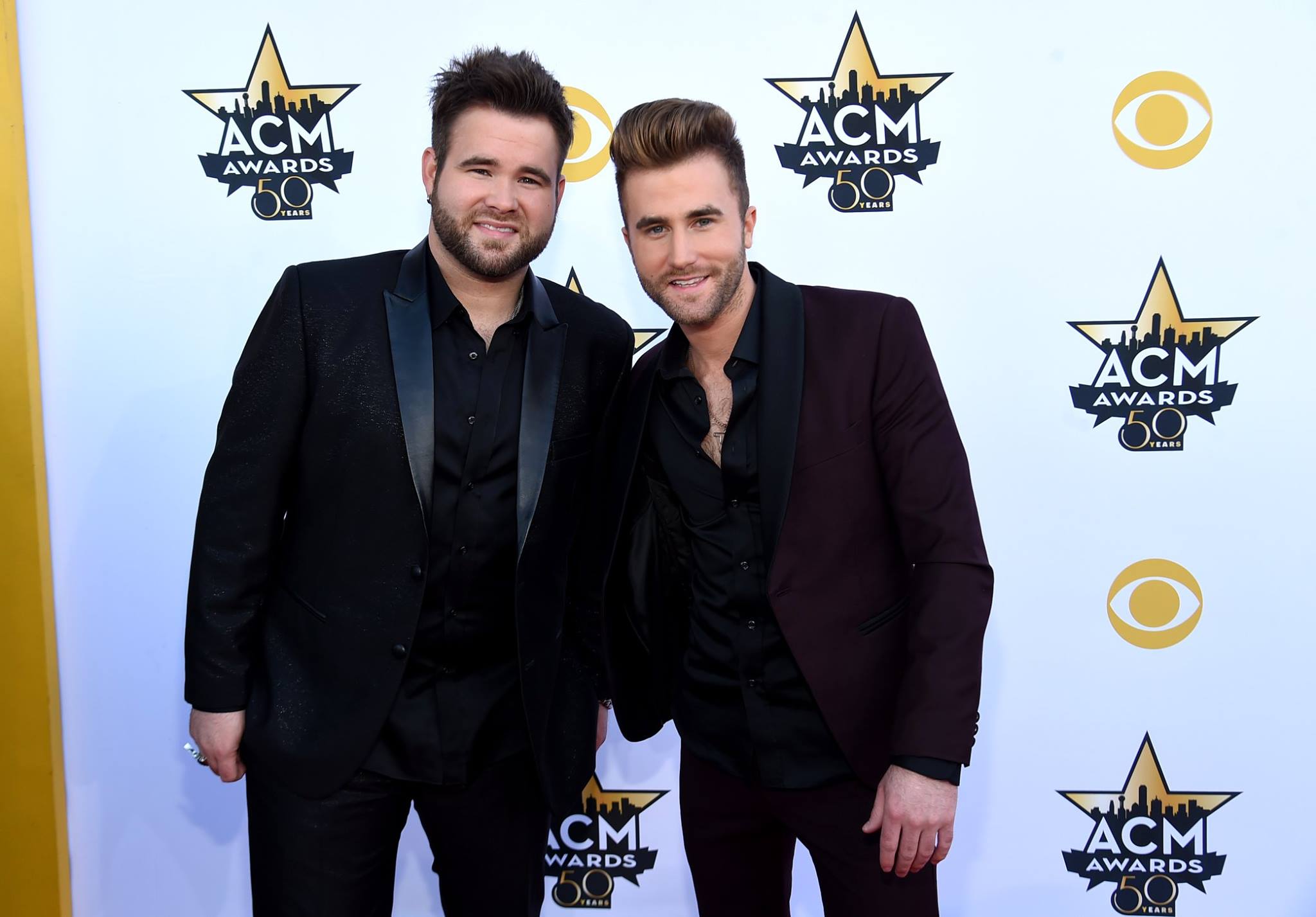 Old Dominion looks studly in coordinating suits!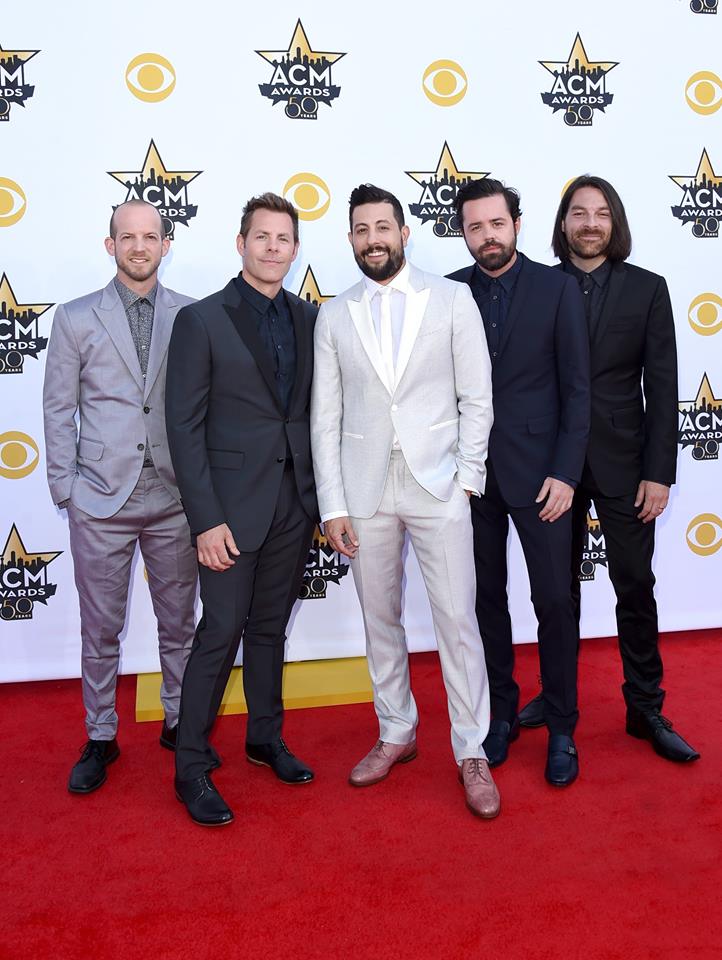 As always, Cam brings the sunshine! Too cute!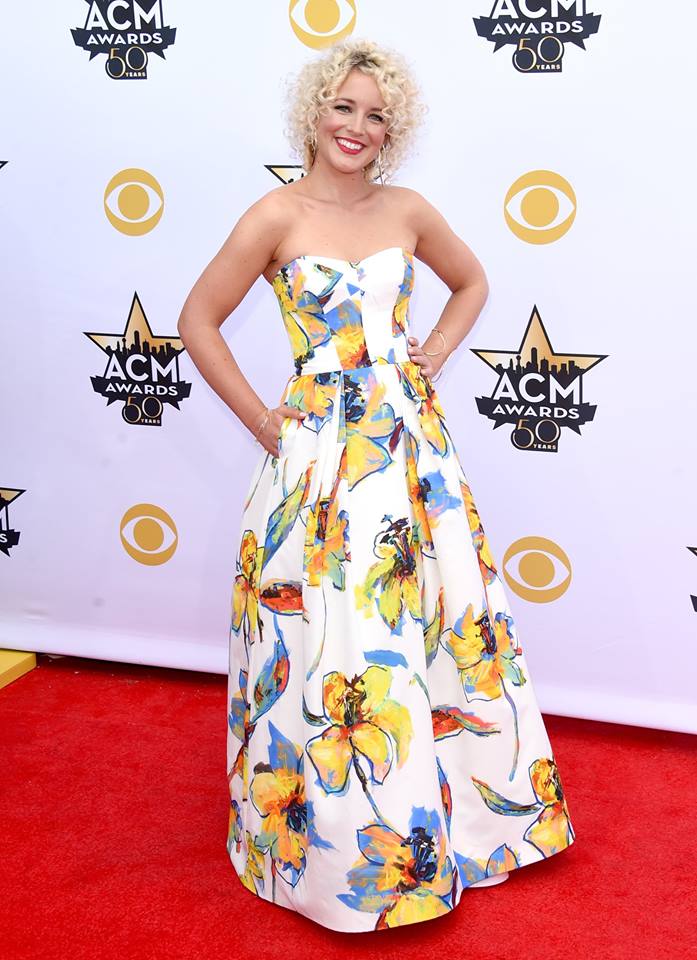 Chris Young's best accessory… those dimples!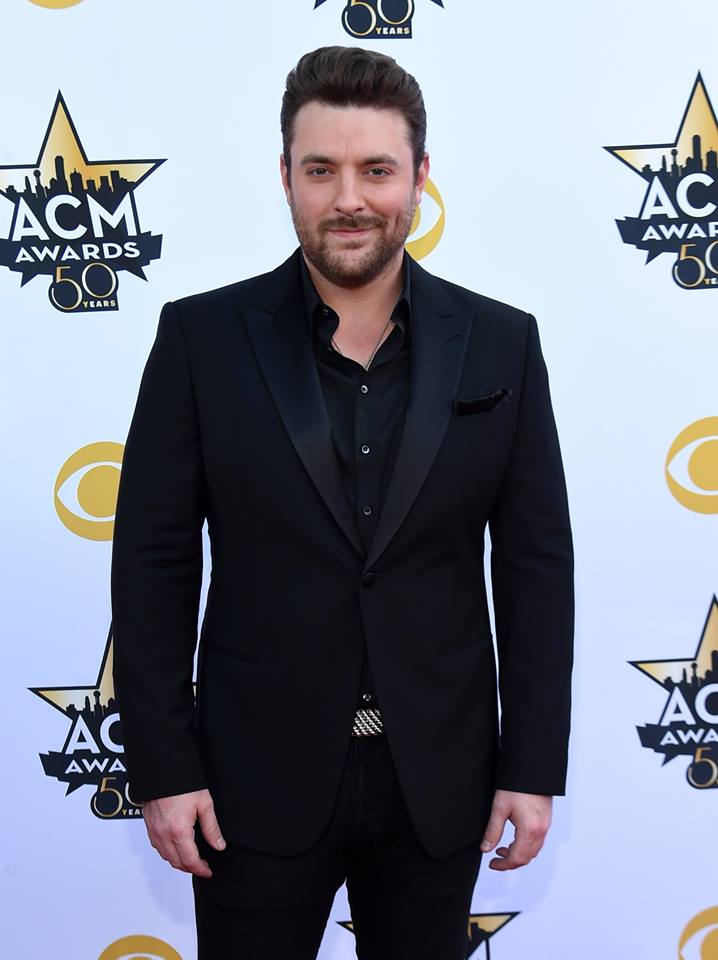 Chase Rice shows off his pearly whites!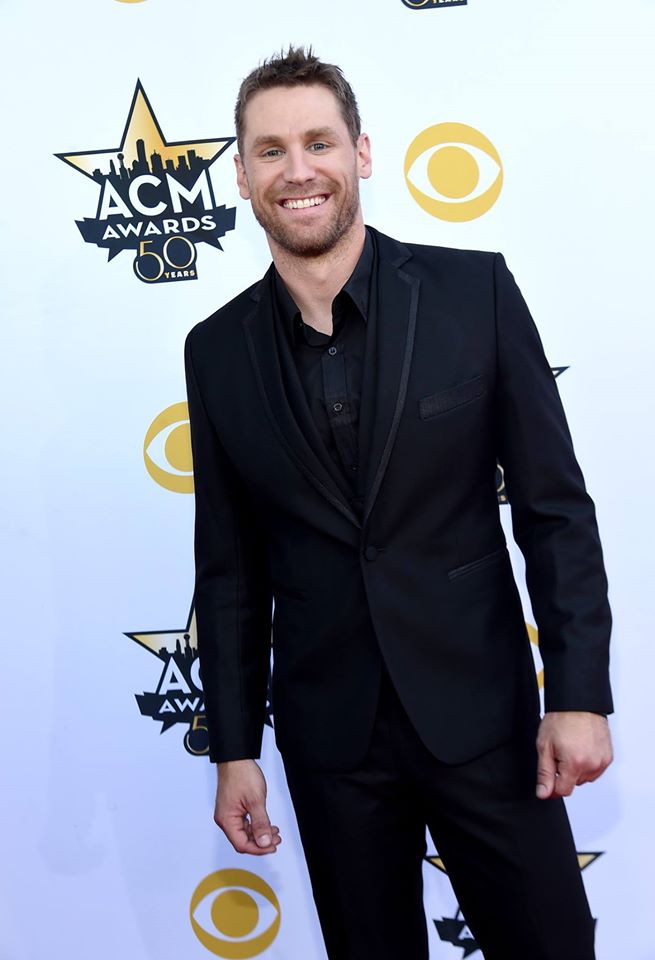 Ashley Monroe looks simply divine!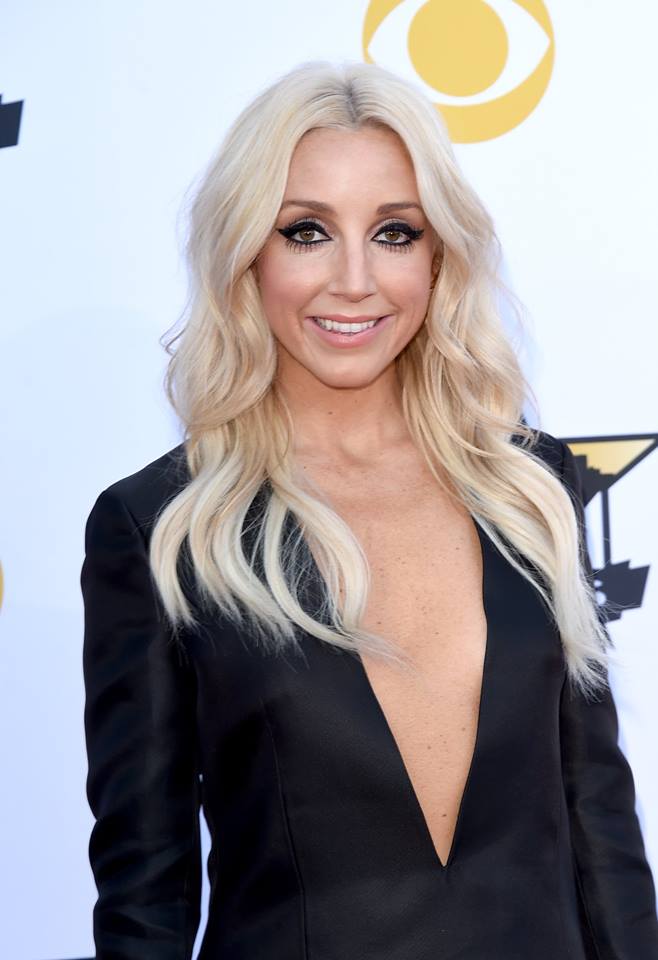 Catch the lively ACM Awards broadcast now on CBS!!!