Which stars do you share your zodiac sign with?
What's your sign and which country music personalities share your unique characteristics? Check out the 12 zodiac signs and their celebrity matches below!
Capricorn (December 22 – January 19)
Strengths: Self-Control, Leadership, Responsibility, Structure
Weaknesses: Pessimistic at times, Know-it-All, Unforgiving, Condescending
Likes: Family, Tradition, Music, Quality Work
Dislikes: Almost everything at times.
Country stars born under this Zodiac sign: Dolly Parton, Trace Adkins
Aquarius (January 20 – February 18)
Strengths: Progressive, Independent, Humanitarian
Weaknesses: Emotional Expression, Moody, Uncompromising
Likes: time spent with friends, helping people, fighting for causes, intellectual conversation
Dislikes: limits, boredom, being lonely, people who disagree with them
Country stars born under this Zodiac sign: Brantley Gilbert, Eric Paslay, Sara Evans, Tyler Farr, Garth Brooks
Pisces (February 19 – March 20)
Strengths: Compassionate, creative, intuitive, wise, musical
Weaknesses: anxious, too trusting, mopey, can be a martyr
Likes: Being alone, spirituality, romance
Dislikes: cruelty, snobs, criticism
Country stars born under this Zodiac sign: Johnny Cash, Jason Aldean, Carrie Underwood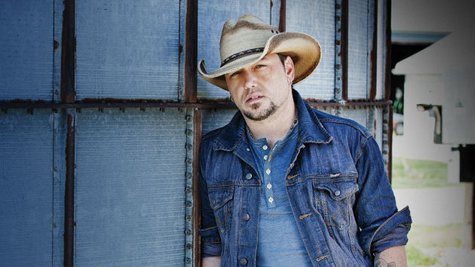 Aries (March 21 – April 19)
Strengths: brave, determined, confident, optimistic,  passionate
Weaknesses: impatient, temperamental, pushy, impulsive, aggressive
Likes: comfort, leadership roles, physical challenges, individual sports
Dislikes: inactivity, delays, busy work
Country stars born under this Zodiac sign:  Kenny Chesney, Reba McEntire, Thomas Rhett, Justin Moore, Kip Moore, Easton Corbin, Vince Gill, Chris Stapleton
Taurus (April 20 – May 20)
Strengths: Reliable, patient, practical, devoted, responsible, stable
Weaknesses: Stubborn, possessive, uncompromising
Likes: cooking, music, romance, luxury items
Dislikes: sudden changes, complications, insecurity
Country stars born under this Zodiac sign: Rory Feek, Willie Nelson, Tim McGraw, Eric Church, Kix Brooks, Darius Rucker, David Nail, George Strait
Gemini (May 21 – June 20)
Strengths: kindness, affectionate, curious, adaptable
Weaknesses: anxious, inconsistent, indecisive
Likes: Music, books, magazines, talking
Dislikes: Being alone, being confined, routines
Country stars born under this Zodiac sign: Chris Young, Mickey Guyton, Blake Shelton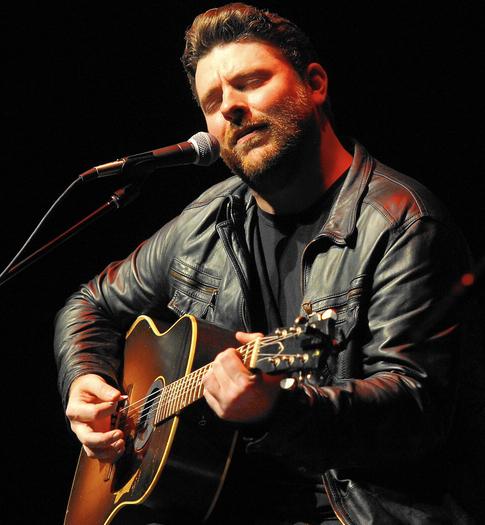 Cancer (June 21 – July 22)
Strengths: Tenacious, highly imaginative, loyal, emotional, sympathetic, persuasive
Weaknesses: Moody, pessimistic, suspicious, manipulative, insecure
Likes: Art, home-based hobbies, relaxing near or in water, helping loved ones, a good meal with friends
Dislikes: Strangers, any criticism of Mom, revealing of personal life
Country stars born under this Zodiac sign: June Carter Cash, Kellie Pickler, Cole Swindell, Toby Keith, Kimberly Perry, Luke Bryan
Leo (July 23 – August 22)
Strengths: artistic, passionate, generous, cheerful, funny
Weaknesses: arrogant, stubborn, narcissistic
Likes: theater, travel, luxury
Dislikes: Being ignored, difficulties, not being treated like a VIP
Country stars born under this Zodiac sign: Danielle Bradbery, Jerrod Niemann, Zac Brown, Kacey Musgraves, Kenny Rogers
Virgo (August 23 – September 22)
Strengths: Loyalty, caring, hardworking, practical
Weaknesses: critical outook, nervous, too serious
Likes: animals, food, books, nature, clean spaces
Dislikes: rudeness, being in the limelight, admitting a need for help
Country stars born under this Zodiac sign: Canaan Smith, Billy Ray Cyrus, Jake Owen, Shania Twain, Hunter Hayes, Jennifer Nettles, Kelsea Ballerini, Trisha Yearwood, Chase Rice, Faith Hill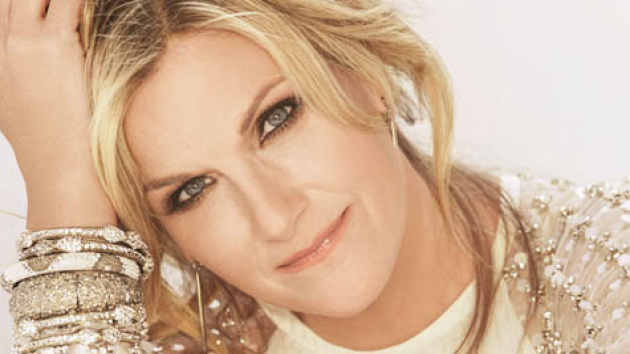 Libra (Sepember 23 – October 22)
Strengths: cooperative, gracious, fairness, social
Weaknesses: Indecisive, non-confrontational, holds grudges, self-pity
Likes: gentleness, sharing, nature
Dislikes: violence, injustice, loudness, conformity
Country stars born under this Zodiac sign: Lee Brice, Scotty McCreery, Alan Jackson
Scorpio (October 23 – November 21)
Strengths: resourceful, brave, passionate, stubborn, loyal
Weaknesses: suspicious, jealous, secretive, violent
Likes: facts, being right, close friends, teasing, passion
Dislikes: liars, revealing secrets, passive people
Country stars born under this Zodiac sign: Keith Urban, Brad Paisley, Lauren Alaina, Miranda Lambert, Billy Currington, Dierks Bentley, Josh Turner
Sagittarius (November 22 – December 21)
Strengths: Generous, idealistic, funny
Weaknesses: impatient, promises too much, will say anything
Likes: freedom, travel, philosophy, nature
Dislikes: clingy people, limits, too many details
Country stars born under this Zodiac sign: Steven Lee Olsen, Jana Kramer, Gary Allan, Sam Hunt